"As you travel solo, being totally responsible for yourself, it's inevitable that you will discover just how capable you are!"
Traveling is one of a kind of experience. But traveling with family, or partner or solo has their own experience altogether. What you can do while traveling alone sometimes cannot be done while traveling with family.
Unlike when traveling alone, you can't sit on a secluded place enchanted in the beauty of nature when you are traveling with family. When with family, it's mostly sight-seeing within a comfort zone and less of trouble.
Traveling alone can bring you more close to your real self. There are many reasons why you should travel solo at least once in life. Here are a few of them.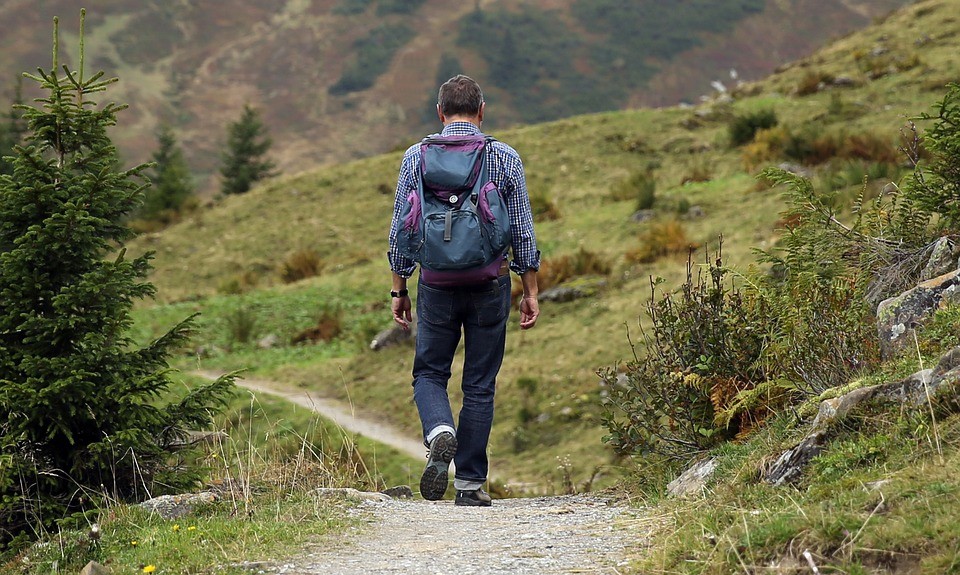 Become a master of planning
Yes, this is one of the biggest advantages of traveling alone. You can plan your journey and destinations as per your convenience and priorities. You can allow spending more time in the mountains rather than on bar . If you are accompanied by any other traveler you need to look for their preference as well. Isn't it?
When planning, packing is also very crucial. Read 9 essential things every backpacker should have in their bag
Improve as a finance manager
You can decide on your own budget. You can spend without any worry and can manage it in your best way. You know how much you can spend in a particular place. You do not have to worry about unexpected expenditures arising from your partner's mood of going for an extra beer!
Experience out of the comfort zone
When you are traveling alone, nobody is there to take care of you. You will be able to face situations that are not so familiar. For example – most solo travelers prefer staying in hostel dorms. Depending on your luck, you never know what kind of place it will be that you booked. It may not be so cozy as your personal bedroom, but yes it will be worth staying.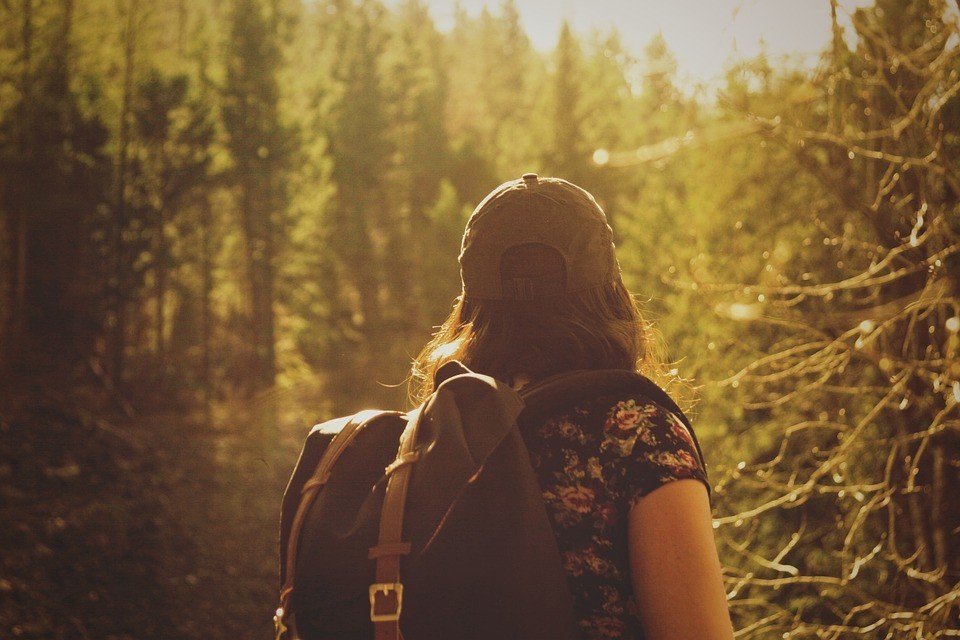 Increase decision making skill
Will you choose what is good for you or something bad? Of course the good one. But you just can't choose the good option by pointing your finger. You need to think, analyze and then decide.
Traveling alone will surely enhance your decision making power Traveling alone will surely enhance your decision making power as you will have to decide on each and every aspect like where to stay, where to go for travel today, what to eat, what to wear. There will be a reason for every decision you make.
You'll become a responsible person
When all the decision relies on you, you will be responsible for your safety, comfort, entertainment, and everything. You just can't keep messing everything up in your travel journey, right?
It has been found that people traveling alone come out to be more responsible in their approach in everyday activities and work in a better way in the responsibilities assigned.
You may also like reading are hostels safe for solo female travelers? Tips to choose a good one.
Set the limit and of course higher
Solo travel gives you an opportunity to test your endurance and set your own limit. Don't miss this opportunity ever. When traveling alone, it is highly recommended to try and go an extra mile than those routine trip. Go for that long trek instead of the normal most traveled one. But make sure you do not harm your health.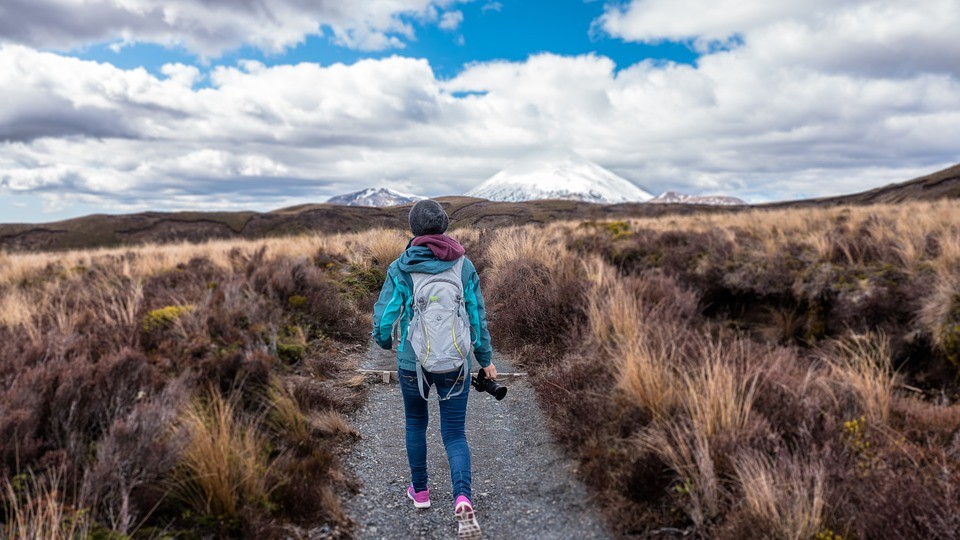 The world is a friend
You will get to meet a number of people when you are traveling alone. It is not that you will be not talking with anyone and just keeping it to yourself. When you sit in a bar or on the way to sight-seeing, you will find a number of people just like you from different countries, different cultures. Remember everyone can be a good friend.
Discover the world, discover yourself
One of the most important thing about traveling solo is you get to know yourself. You will discover the inner you. You can enough of time to peek inside you. You know what that is hidden inside your heart. When you see people of different cultures, different lifestyles and you have ample time to reflect on those, you will surely question everything. Your purpose, your priorities, and your passion.
Learn the difference between solitude and loneliness
That's true. When you learn to differentiate between loneliness and solitude, you will most probably love to spend more time with yourself. Traveling alone gives you this opportunity to love the solitude without craving for someone's company and love always. You can love and make yourself happy.
Compassion and love
It's not going to be good all the time. When you are alone, and peek inside yourself, you will miss the people that are most valued in your life.
You will develop a feeling of sharing with them the quality time that you are spending alone. You will realize and identify the people who make you happy, who share your sorrow in your normal world.
They deserve a hug when you go back to them, right?
So these are some important lessons or changes that you will develop within you when traveling alone. Though it is an amazing experience, traveling alone has some own challenges. What is your reason for traveling solo at least once in life? What did you learn when traveling alone? Share your experience with fellow readers in the comments section below.