If you want to live life fully, you have got to experience everything. Just like walking on the earth and flying in the air, exploring a world inside water is also a kind of experience. For those who want to see the creation of a beautiful life under water and an entirely different and amazing aquatic life, Scuba is a must.
Though there are numerous places around the earth to go for Scuba diving, it is highly recommended that it should be done professionally under the strict supervision of experts . It is very important to have the proper scuba gear in place.
"Every time I slip into the ocean, it's like going home." – Sylvia Earle
When your body is accustomed to breathing through the nose, a sudden task of breathing through mouth inside water can be a tough job. Though it sounds easy, in reality, it's quite difficult. If it's your first time going inside water, you will be given brief practical training on how to do it. Once you're ready you can experience the amazing underwater life.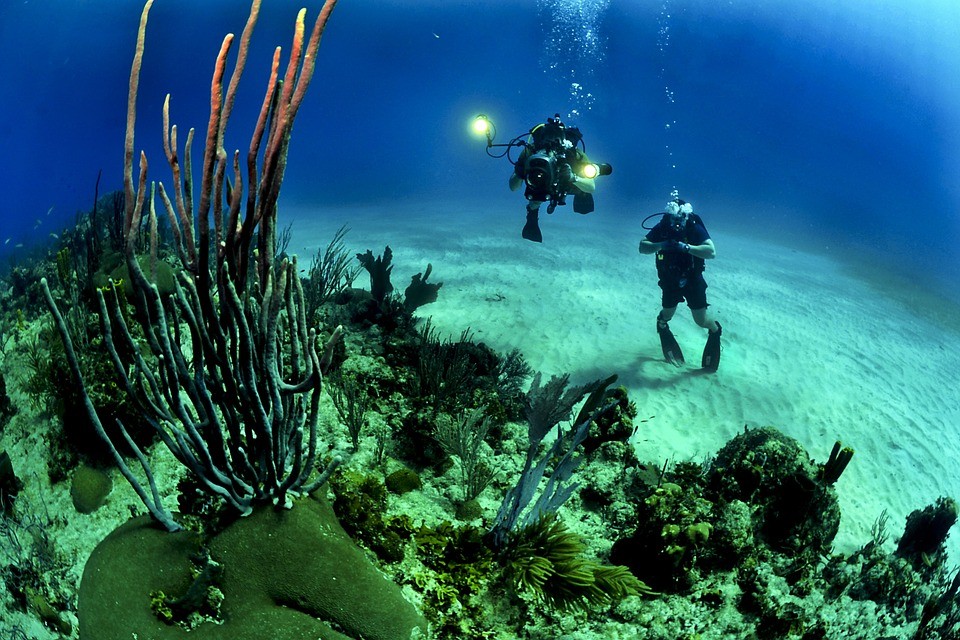 So here's a list of wonderful places around the world where you will love diving inside the water.
1. Australia
Australia is a paradise for those who love beaches, water sports, surfing, and scuba. Millions of tourists every year experience underwater life in one of the best dive sites in the world here . Locations like the Great Barrier Reef, Yongala, Osprey Reef, Coral Sea, and Navy Pier are considered best for scuba.
2. Egypt
The red sea on the eastern coast of Egypt will surely awe you with its beauty. Along with great scenic beauty, you will be able to experience amazing underwater coral life there.
You may also like reading the amazing restaurants around the world.
3. USA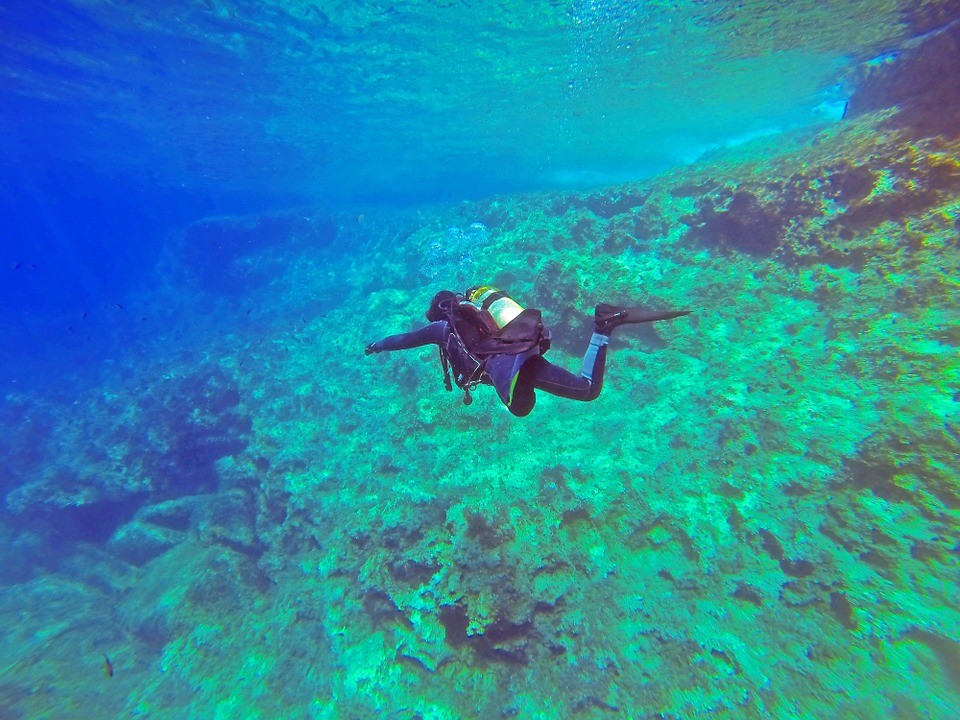 Having a number of places to experience scuba diving in the USA, scuba diving in Hawaii is recommended. You will be able to explore the volcanic ecosystem there and experience sharks and giant stingrays closely .
4. Thailand
Thailand is one of the most popular diving sites in Asia with amazing infrastructure and colorful marine life. Koh Tao is considered to be the best scuba diving sites for its great package, and deep underwater exploration all year round.
5. Galapagos islands
Charles Darwin chose this place to go deep inside the water. With a view of giant tortoise, you will surely love diving inside the sea here.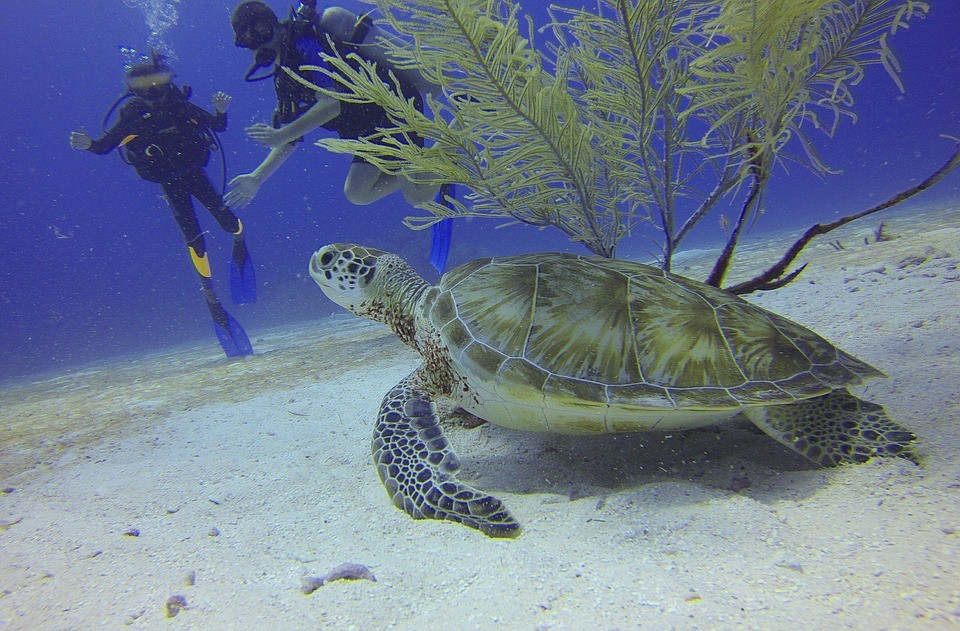 6. Mexico
With tourist heading towards the east coast around Cancun, Mexico is another popular destination for best scuba diving experience. When heading to Mexico, Dos Ojos (Los Cenotes) and around Playa del Carmen (Cozumel coast) are must go places to do scuba.
If you love history, consider reading the countries with best historical culture and heritage.
7. Fiji
A small island with lots of beauty and water sports, it also attracts a lot of people for its amazing scuba diving experience. Here you can dive deep into the Great White Wall & Yellow Tunnel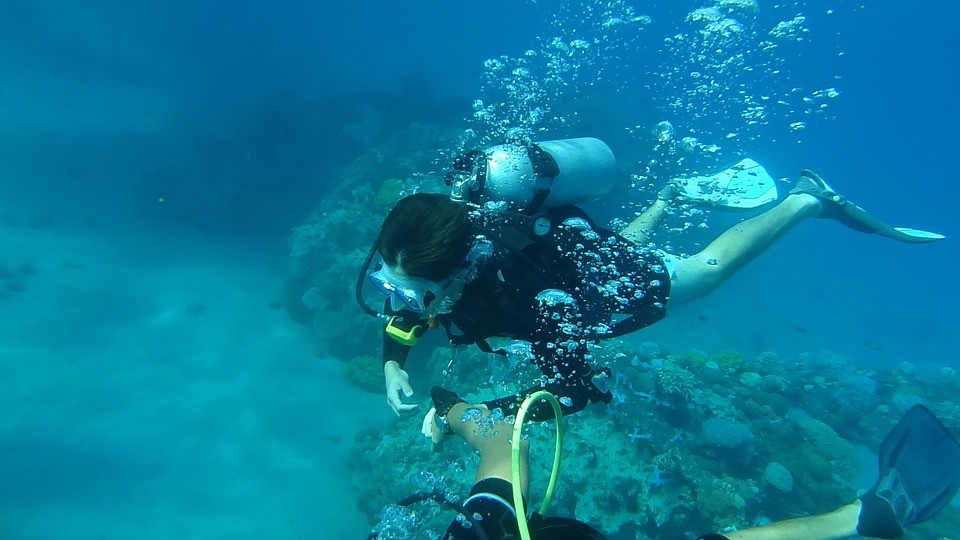 This is our list of best places for professional scuba diving. You should consider the safety and type of marine life that are available in these places too. Which other destinations have you visited for an unforgettable diving experience? Let us know in the comments section below.