Staying in a hostel while traveling alone is one of the best ideas to be considered. The reason being, it is cheap, you get to meet many different kinds of people, it's easy to make new friends as you meet up a lot of people in common area and many more.
But a lot of times it has been questioned how safe are the hostels. Especially if you are a girl and traveling solo for the first time then this question would surely cross your mind.
"The man who goes alone can start today; but he who travels with another must wait till that other is ready." — Henry David Thoreau
So how to choose a good hostel?
Well, when you go in search of a hostel, there are many things that need to be taken care of. Location, type of bed, amenities available, staff, etc.
You can get a lavish hostel with all the amenities but you may find it to be too boring. Whereas you may land up in a hostel which is cheap with a broken shower in the bathroom but it may happen that you will never want to leave that hostel. People are mostly that factors that make a hostel wow or neh!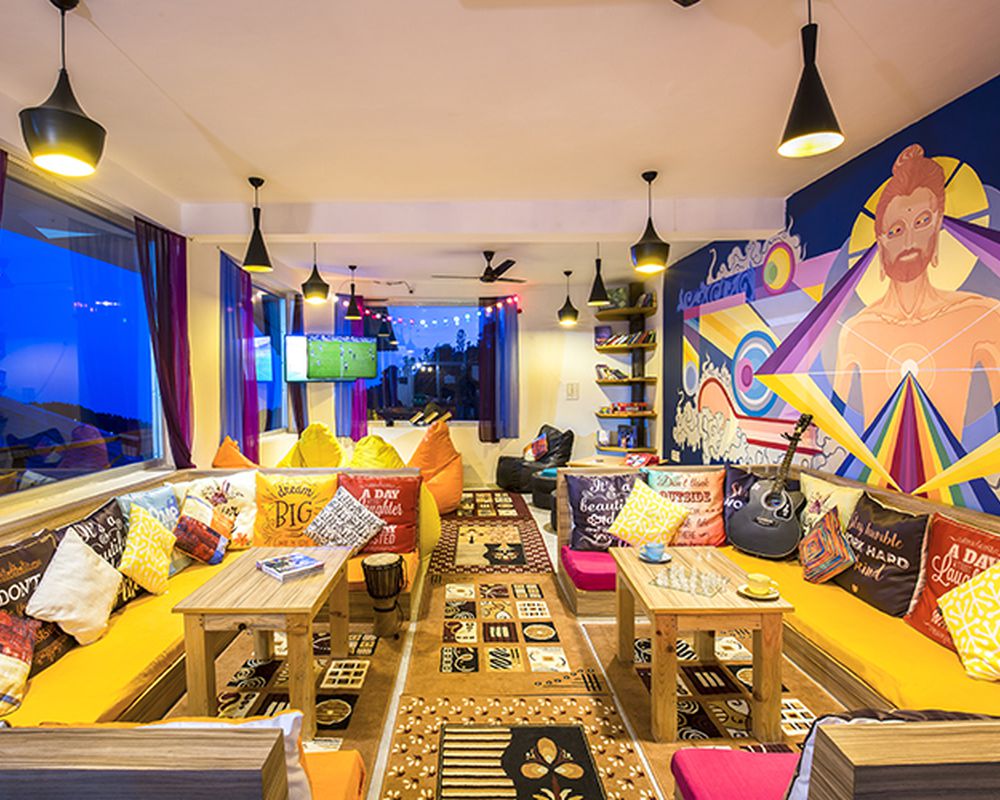 So here are a few tips on choosing the best hostel so you can enjoy the trip without any worries about staying.
1. Online reviews
These days almost all the hostels in the city are listed in the travel sites. Have a quick glance at the reviews and pictures. You will get a brief idea about what you can expect from the place.
2. Number of dorms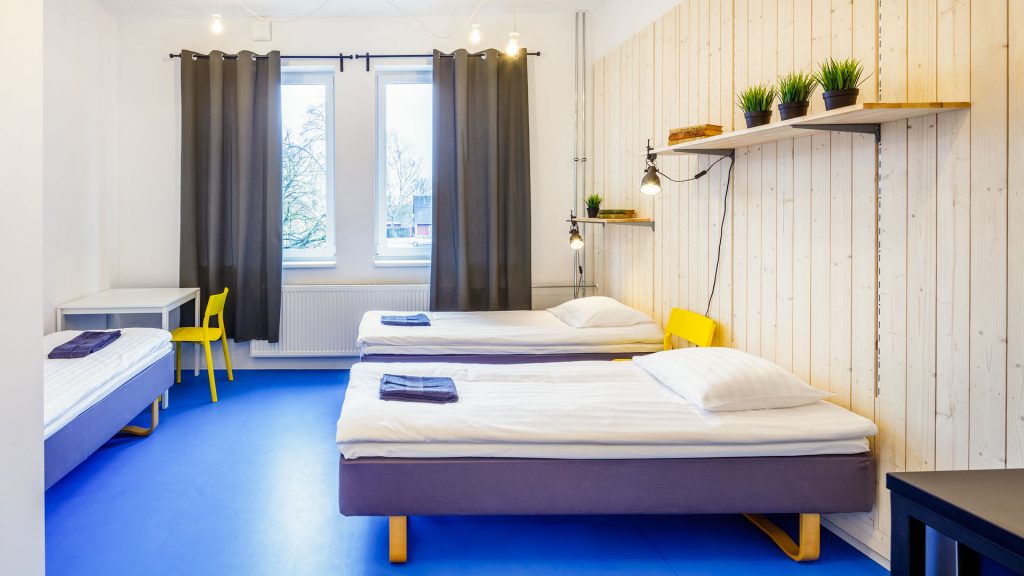 Mostly the hostels come in 4, 6 and 8-bed dorms. Personally, I feel an 8-bed dorm to be too much congested and noisy. You can choose any one either from a 4 or 6-bed dorm.
3. Separate female dorm
Almost all the hostels have a separate dorm for females only. Though it's great fun to share a common dorm with males and females together. But make sure you are not the only girl in a common dorm.
4. Have a walk around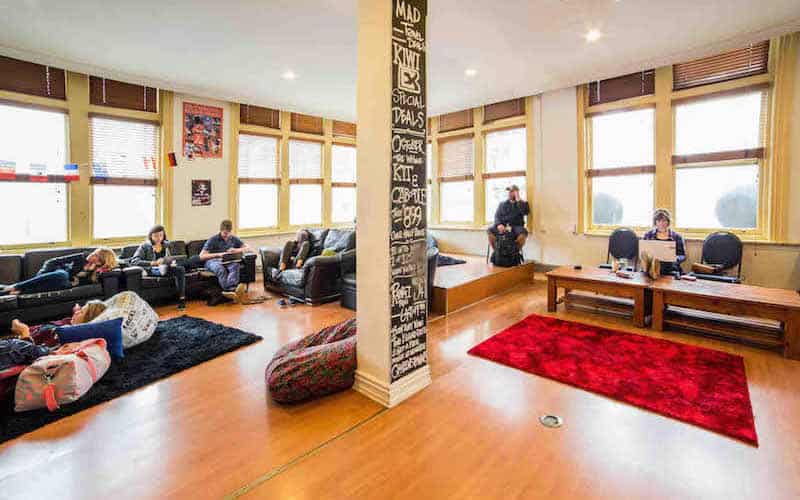 When choosing hostels, it is best to visit and finalize there itself instead of booking it online. So what you can do is shortlist good ones that you had liked while browsing. Take a cab and visit all the hostels. You must choose the best that suits as per your requirement.
Try to shortlist the hostels which are nearby to avoid traveling distances.
5. Free internet
It is a must in the hostel you wish to stay. When most of the hostels provide with free wifi these days, some do charge for the amount of data you use.
Make sure the hostel you are staying in provides free wifi.
6. Late checkout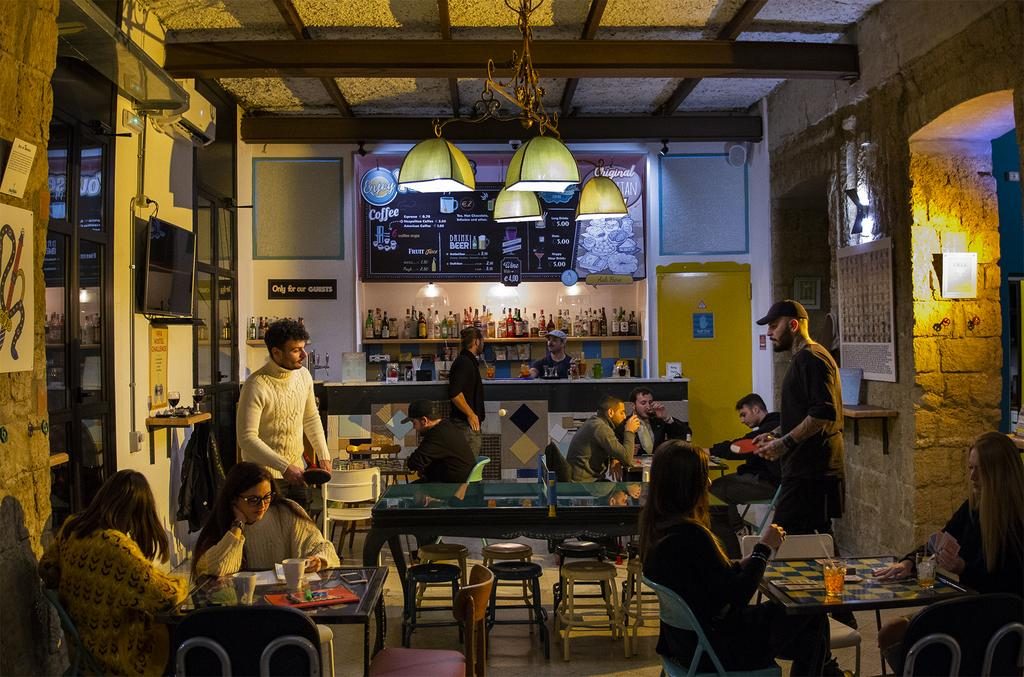 When there is flexibility in check-in time, you should also consider hostels who have got flexible checkout time.
There are hostels whose standard check out time is 10 am and 11 am and 12 am. You should consider staying in hostels that have check out time at noon. Morning sleep is very important considering the whole days travel.
These are a few things that you can consider while choosing your hostel. You will get to meet a number of cheerful people. Solo travelers have different communities in themselves. Just sit on a bar and ask your dorm mate 'what's the plan for tomorrow?' That's it. You have made a new friend.
Bonus tips: Consider these things in the hostel for extra benefits- breakfast, vehicle rental, common area (must), bar, activities (their books and relax zone in the garden)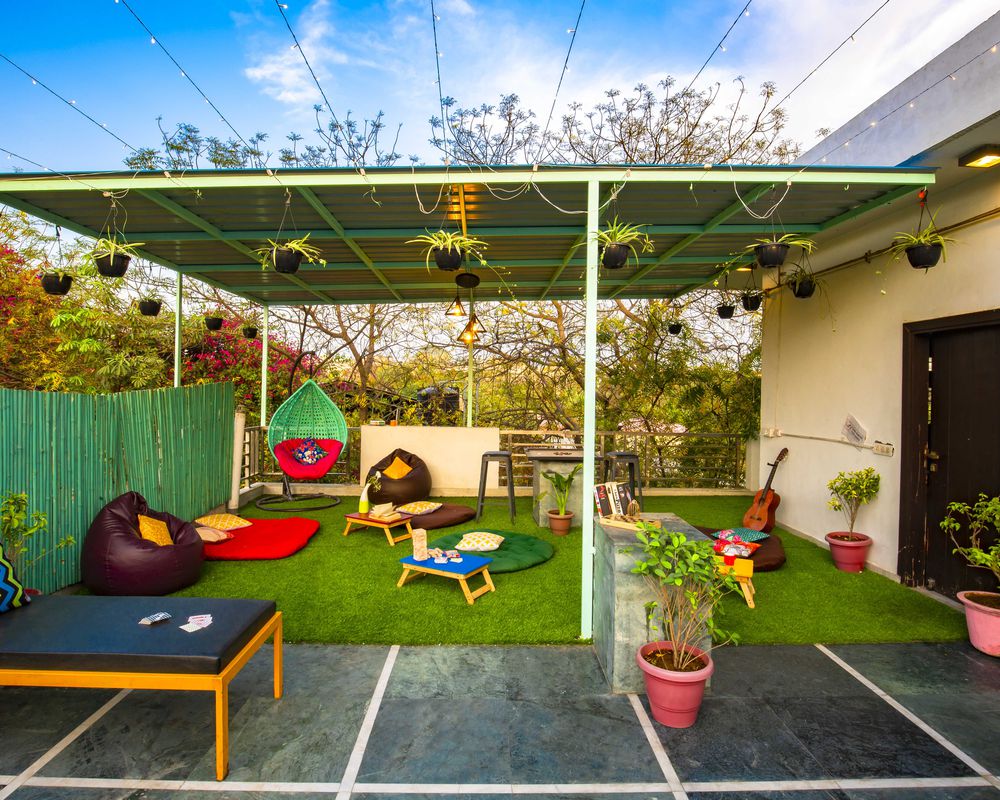 Your first trip might not be a dream journey. It may not go as per your expectations many a times. You may have various kinds of experiences. But keep traveling. You will always get to learn so many things for your future travel. It's always safe and fun to travel alone and stay in the hostel. You can share your experience of staying in the hostel and which one do you recommend in various countries, the cities you have visited. Write down your experience in the comments section below.