You must have traveled solo, with friends and with colleagues. But traveling with your life partner for the first time can be a different experience altogether. Honeymoons being the first travel together with the partner, everyone wants to make it memorable and a lifetime experience.
But as exciting as it looks, planning a honeymoon can be a very tedious task. Right from choosing a perfect destination to packing and then planning activities, it includes a number of other things that can make your mind stressed out.
But you no need to worry at all. We are here with 7 step by step tips that will make your honeymoon a lifetime experience.
1. Plan together
The first thing required for any travel is planning. Any couple marks the starting of their life journey with this small honeymoon trip. It is a good way to understand the compatibility and respect each other's decisions.
When you prefer adventurous trip and your partner loves to visit the country with a rich culture, you should plan accordingly, a destination which has a mixture of both.
During this process, you know the likes and dislikes and try to understand the difference and respect them.
Go to a place where you're not going to be stressed, because a honeymoon itself can be a stressful thing. –Diane von Furstenberg
2. Confirm the dates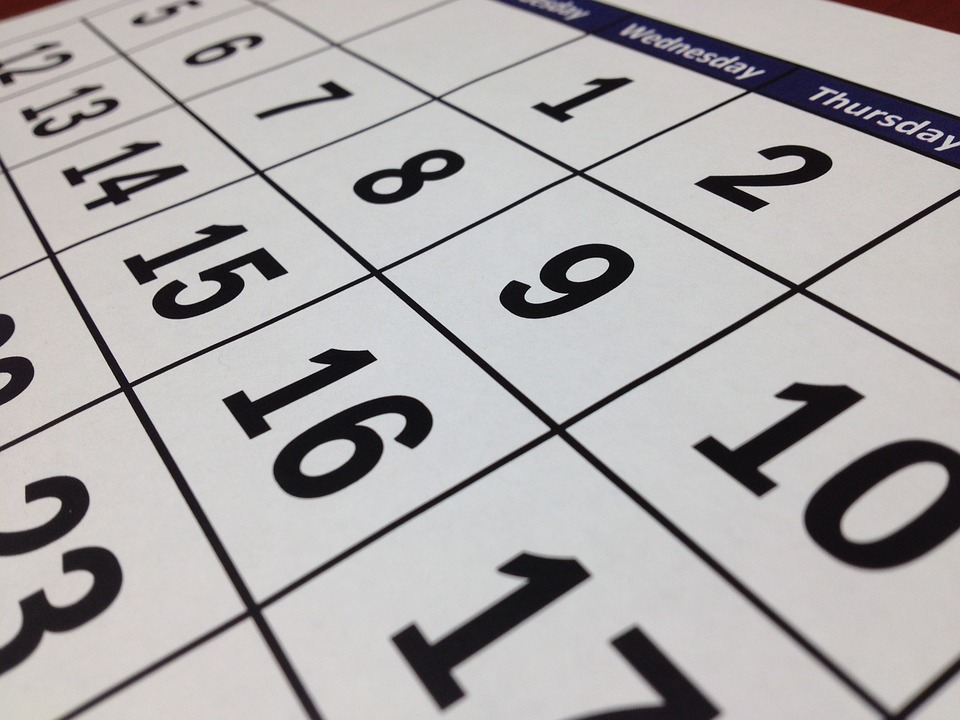 A confirmed date is very important in planning your perfect honeymoon trip. Confirming the dates and duration will make it easier to shortlist the destinations. The dates and duration can help you consider factors such as weather and activities during that period of time.
This will also help you:
• Book tickets in advance and save huge.
• Research the best hotels
• Well planned itinerary
• Decide what kind of clothes to pack
• Make the necessary arrangements prior to your flight
3. Fix the budget
Though fixing the total budget of the trip is important, it is also equally important to assign a budget for hotels and other activities. Instead of booking luxurious hotels you can consider some romantic resorts, instead of booking a guide for your travel; you can try exploring the place with your partner. Because what ultimately matters is experiencing a lot of quality time with them, right?
It is advisable to fix a budget for traveling, accommodation and other daily expenses. Always keep extra cash just in case required anytime.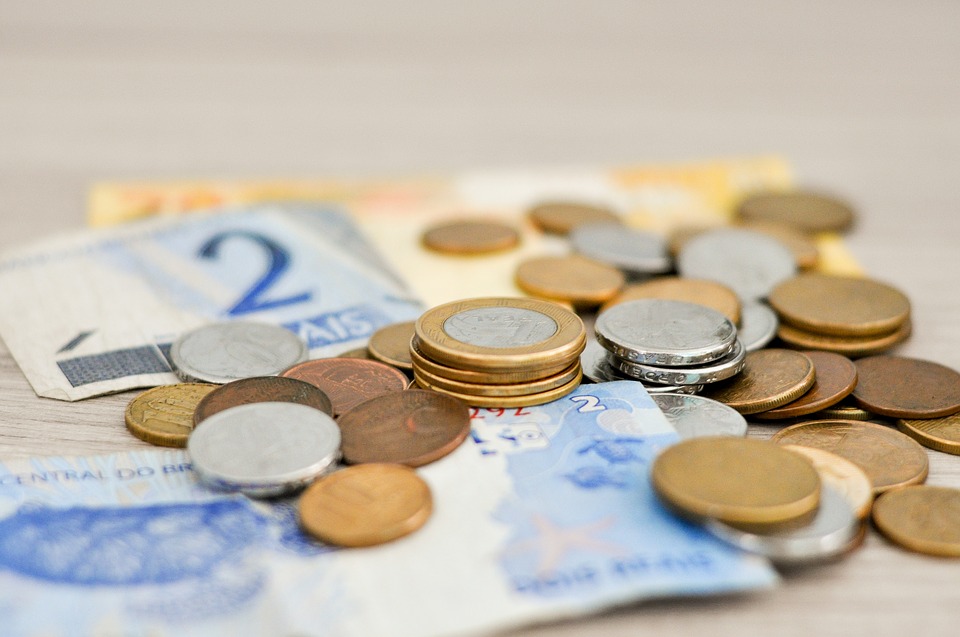 Consider reading 6 Lesser Known Flight Booking Hacks That Will Save You Huge
4. Choosing the right destination
When it comes to honeymoon, privacy is something that every couple should seek after. It's an excuse for the couples to spend time together and know each other better in their first ever trip. So it is recommended to choose a place which consists less of site-seeing, adventurous activities and more of leisure and love.
You can check the best honeymoon destinations around the world here.
5. The best accommodation option
The entire trip depends on how comfortable your stay is. So choosing the right kind of accommodation is one of the most important aspects of planning the trip. Though you might have loved the hostels for fun factors when you used to travel solo, you cannot consider this as a stay option when traveling with your partner, right? So what should you consider?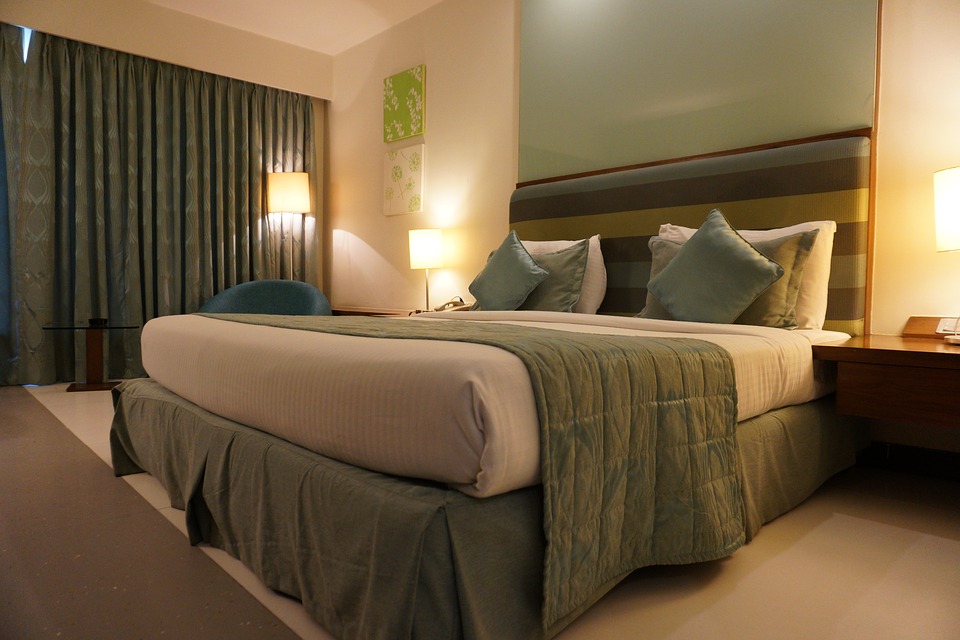 Go for hotels having rooms with great ambiance. The central location will be an added advantage for better connectivity around the local tourist attractions.
6. Plan the itinerary
Planning the itinerary is again a very important thing to be considered while planning your honeymoon. You won't want to just arrive at your destination and stay in a hotel and explore the local market. The best way to plan your itinerary is shortlisting the best of places you want to visit in your destination and then assign a particular time slot to that.
The journey should be safe and pleasant. you should also read How to choose the best travel insurance
It is your honeymoon trip, so it is not advised to include all the tourist spots in that location in your visit list and get yourself exhausted. Assign particular days to roam and a few days to relax and rejuvenate.
7. Research and review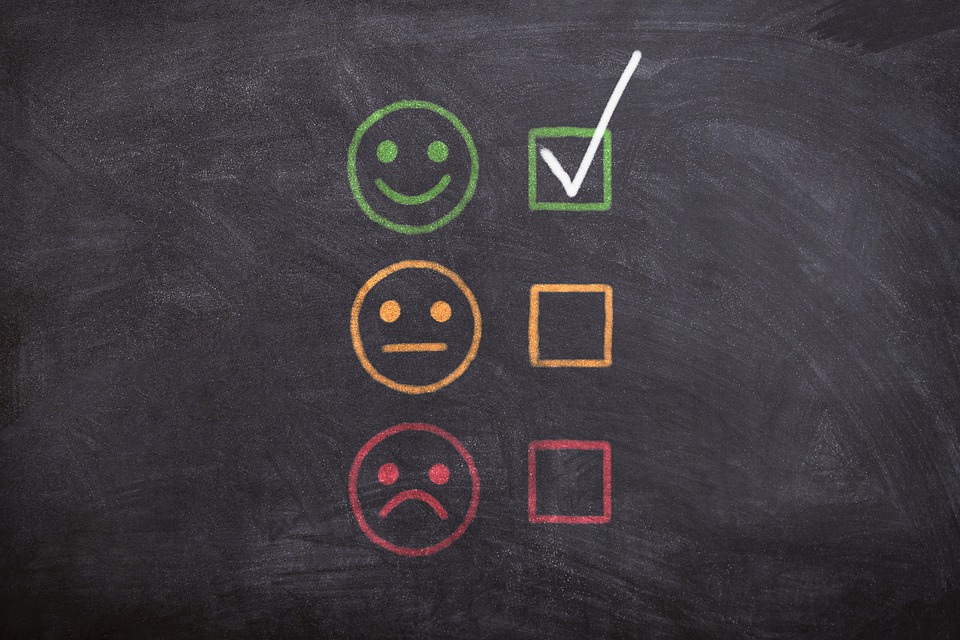 After you have done all the planning and plotting, it will be a good idea to read and review them. You can do so by researching and reading reviews about similar trips from other travelers. You can take ideas from their itinerary, make changes in yours if required and you will know what to consider and what not to.
Reviews about places, destinations, hotels, and resorts can help you plan the perfect trip.
You can check flights, hotels and their reviews here.
Honeymoon is the first trip together. It will reveal a lot about your partner's preference and taste. A real couple is someone who respects the decision and choice of the other. May your first travel together be the most memorable one. I hope these above honeymoon travel tips will help you plan the honeymoon in a more efficient way. What are the other things you are considering to plan your honeymoon? Do share it with us in the comments section below.