Bored of riding water scooters and gliding over a sea? Then you should definitely consider Surfing. If ocean waves are things that give you thrill if you want to challenge one of them, ride one.
Surfing waves can be challenging and require a lot of skill. You have to ride along the great waves of ocean keeping your balance intact. You won't like falling flat on waves crashing over you.
"The best surfer out there is the one having the most fun." ~ Phil Edwards
There are a number of places around the world where you can learn and master your surfing skills. Here we go to the list of best of them.
1. Taghazout, Morocco
A small town in Morocco, Taghzout has great waves all around the year. If you are a frequent surfer, you can just pick up one from the shops on the beach. And if you are experiencing it for the first time, you will get enough tutors to guide you and make the first surf memorable.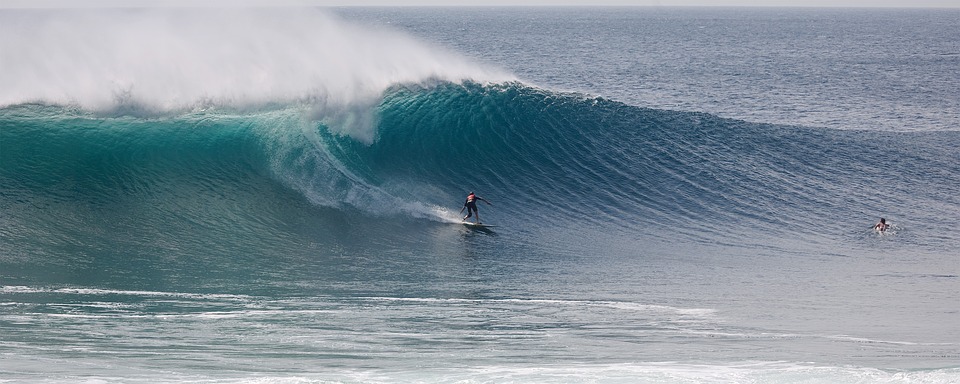 2. Bali, Indonesia
A summer paradise for backpackers, the town Kuta is flooded with tourists having an amazing party life. You can visit any of the many surfing schools there and with a few hours of training you will be able to experience your feet riding on the waves.
If you want it to be more challenging, head down to the Dreamland and you'll surely love the huge waves that can make your feet sweep off the board.
Consider reading the best places for scuba diving around the world.
3. Hawaii, USA
One of the most popular surfing destinations in the world, you can find almost everyone surfing the waves on the coast. For beginners, Waikiki can be a good place to learn surfing. For pro surfers, Diamond head will be a great option.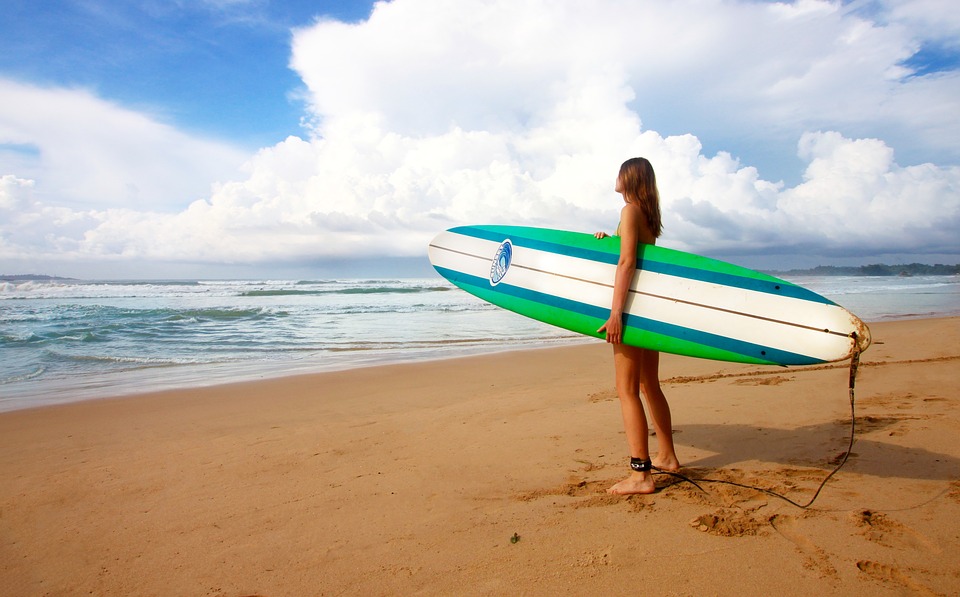 4. Montauk, New York
Fifth Avenue, Hamptons are a good place to learn surfing. Go straight to Ditch Plains or Turtle beach to enjoy your surfing on great waves and complete the exercise with great chill-out vibe of the beach with your favorite beer.
You may also like having a look at how to get free accommodation while traveling.
5. Thurso, Scotland
The northern town of Thurso offers one of the best surfing places in the country and the great waves there could be ideal for challenging your patience in learning to balance the board.
6. Byron Bay, Australia
Known as surfers paradise, Australia offers one of the best surfing experiences around the world. Head to the coastal town of Byron Bay there for your ultimate surfing destinations. Once you are done riding the waves, you can have your quality time spent on amazing restaurants and cafes there. And yes, don't forget to have a look of Dolphins there as well.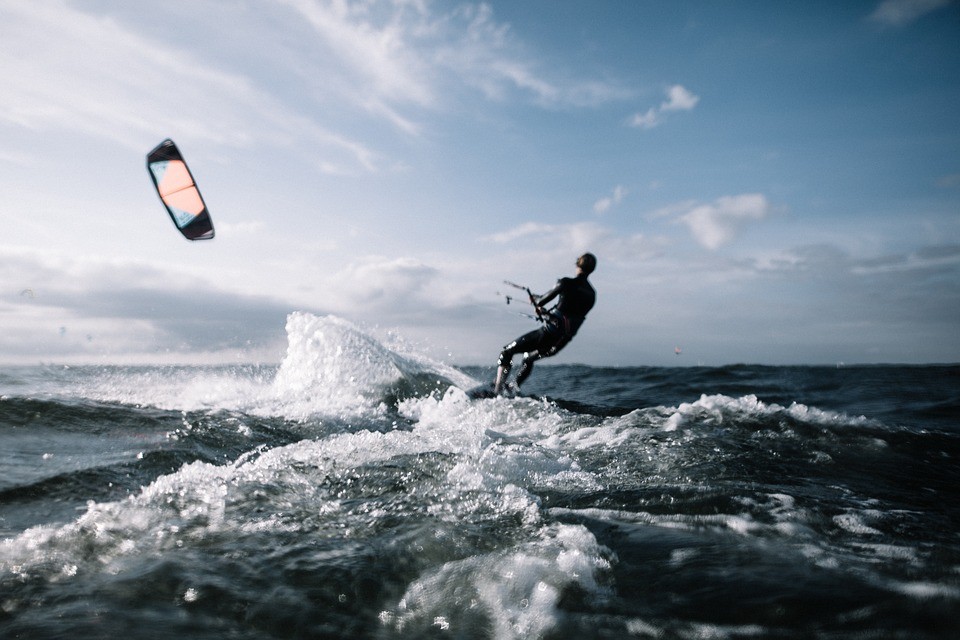 7. Siargio, Philippines
Siargio is the best place for surfing in the Philippines with stunning views and quite aggressive waves. You can end your training session with cold coconut drinks to get refreshed and ready for another session.
J-Bay hosts the Pro world championship.
8. Nayarit, Mexico
Another popular surfing destination in Mexico, Nayarit offers surfing options to beginners, advanced and expert surfers. When Puerto Vallarta has a number of resorts around, it may get a bit expensive. So you can consider going to small towns of Sayulita and San Pancho to give surfing a try within your budget.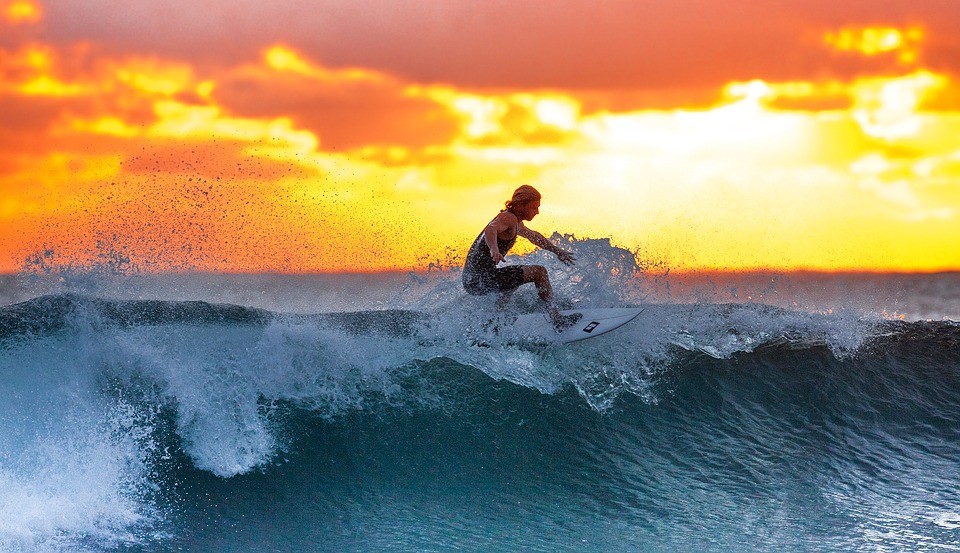 9. San Sebastian, Spain
When the priorities are to learn surfing and ending it with some good food, then San Sebastian can be the best choice. With the sun shining at its best, you can spend a long time here during weeklong surf camps here.
These were our list of the best places to learn and do surfing around the world. Though like every water sports, this too requires a good amount of skills and training. Give it a shot and you will not regret. If you can tame the waves of ocean you can pretty much tame the waves of emotions around you, isn't it?
Which are other top surfing destinations you would recommend for our other readers? Mention them in the comments section below.