There's always a thought in mind while you have taken your seat in the flight for your most awaited trip, 'have I kept this in my bag'?
It has happened with me many times and probably every traveler goes through this thought at least once. So here we are with a checklist of 10 essential things that must be included in your bag while traveling. You should also consider reading the best gifts for your traveler friend.
1. Clothes that are actually required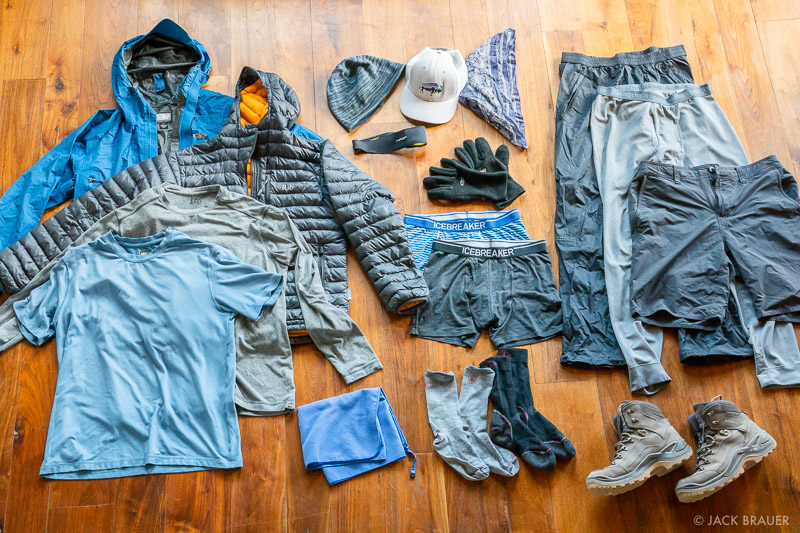 Don't go for packing all the favorite clothes that you have in your wardrobe. Pack according to the type of travel you are going for. If you are going for a trek in the mountain region, then a warm jacket and comfortable pants are must instead of a fancy t-shirt and denim. Denim won't be comfortable for walking long distances, right?
Ideal clothes for every travel include 3-4 comfortable T-shirts, 2-4 comfy pants, a jacket for cold weather, 5 pair of socks and undergarments.
2. Toiletries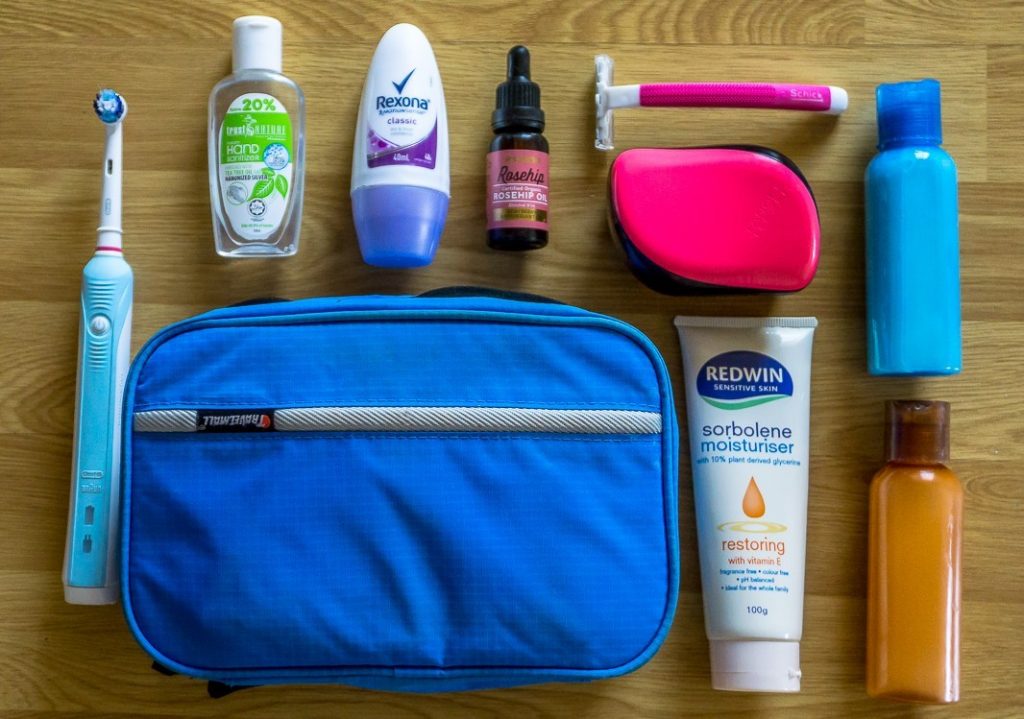 It's not feasible to carry the full-size shampoo bottles and body wash bottles. Have a look at these travel size toiletries kit to keep your essential daily things without consuming a lot of space.These kit are good to carry your shampoo, body and hand wash, toothbrush, toothpaste and body moisturizers
3. Flip flops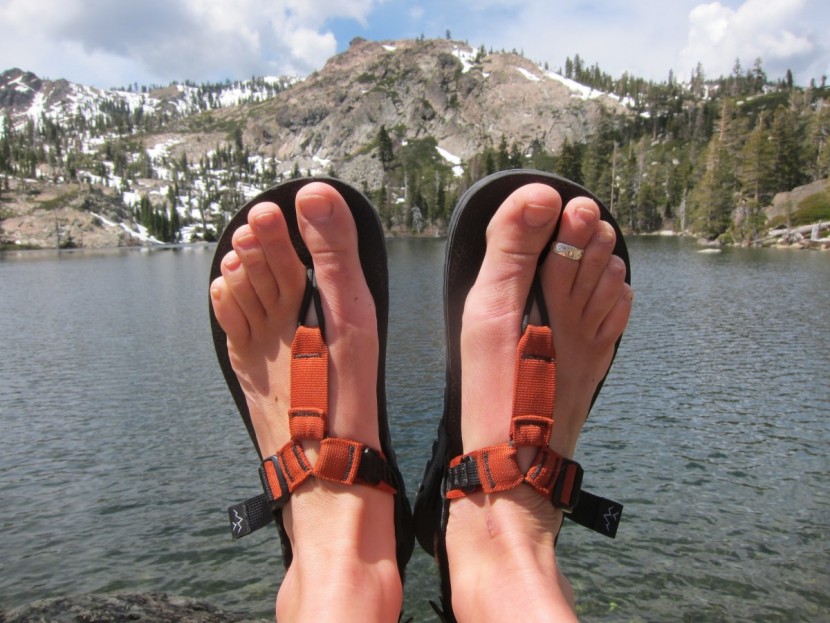 A couple of pairs of flip flops is a must while you are traveling. You won't be wearing those bulky shoes and sneakers all the time. So keeping a pair of the flip flop is a must.
4. Microfiber towel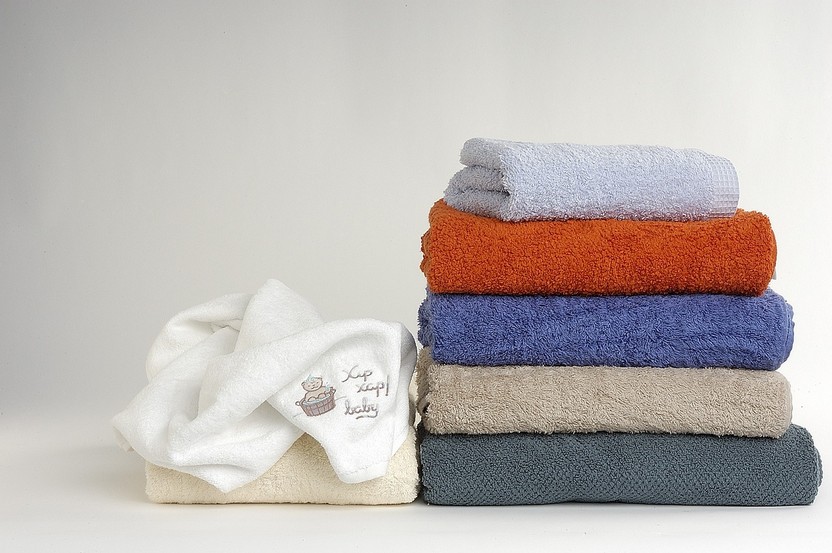 A set of microfiber bath and hand towel should be packed in a bag all the time. Though you will get a washed towel in the hotel where you will be staying, it is advisable to carry your own. This will reduce the chances of getting alopecia by using old and used towels.
Moreover, you will need that hand towel to wipe off your face and hands every time you will be visiting a place for site seeing.
5. Water bottle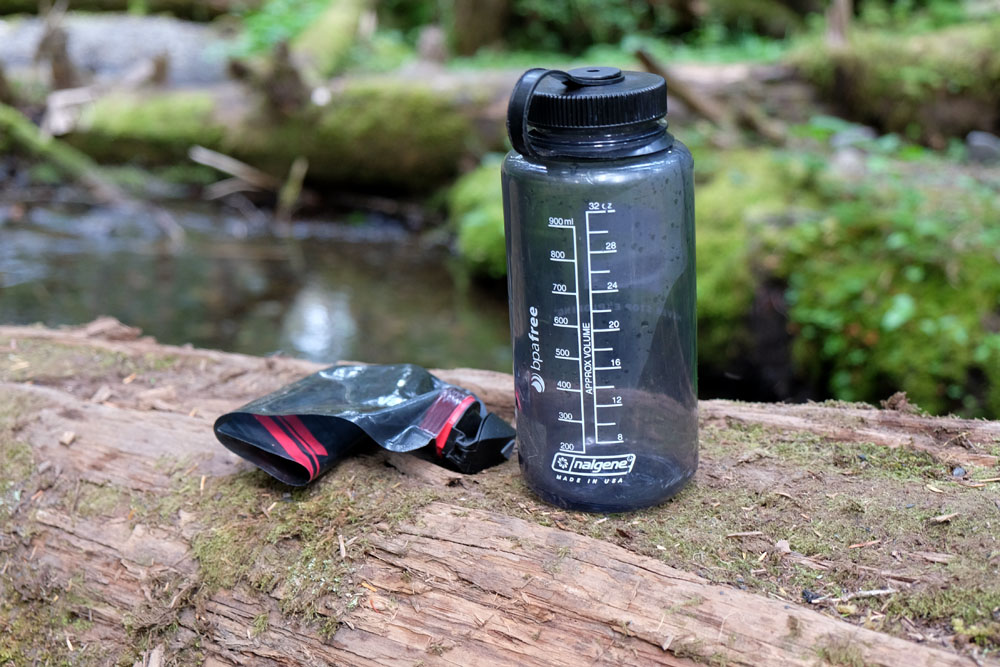 A water bottle should always be there in your backpack. While traveling water is must to keep you hydrated. Purchasing water bottles every time you visit a place while adding to extra cash crunch while traveling. So keep a good quality water bottle which can be filled at almost all the locations you will be visiting.
6. Powerbank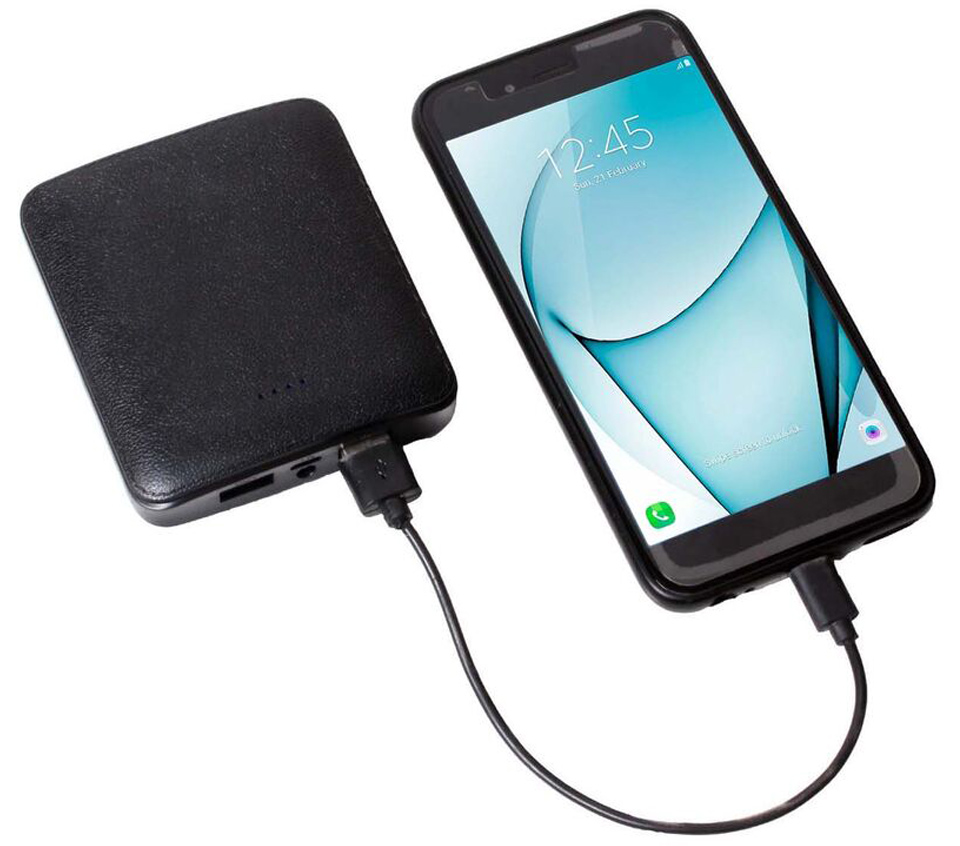 If you don't have one, invest some bucks in buying a good quality power bank here. You will never want to run out of charge on your phone while traveling. Not only for listening to music on the secluded beach, and taking photographs in your cell phone, you might need to call someone during the emergency.
So keep an abundance of the charge stored in your power bank and phone.
7. Swiss army knife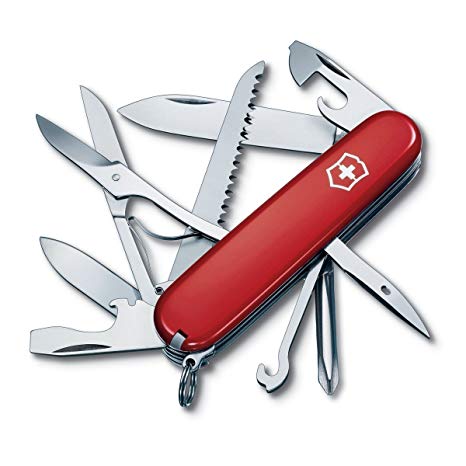 If you are going camping and forest visit, a swiss knife is a must. You will always find this handy and useful. Buy a good one here.
8. Small backpack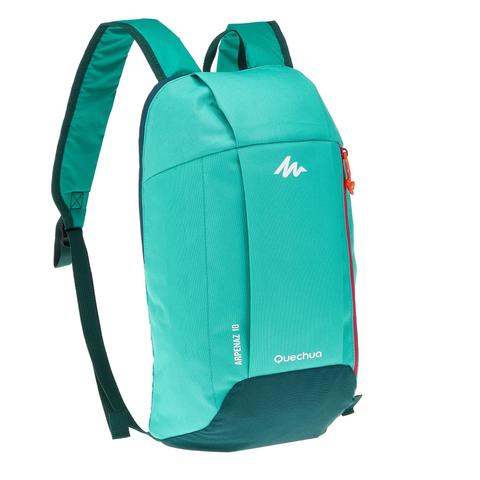 While you are carrying a 50-60L backpack for traveling, it is advisable to carry a small size backpack too. You will need this to carry essentials such as water bottles, power bank, hand towel, etc while you are away from your room busy site seeing.
9. Headlamp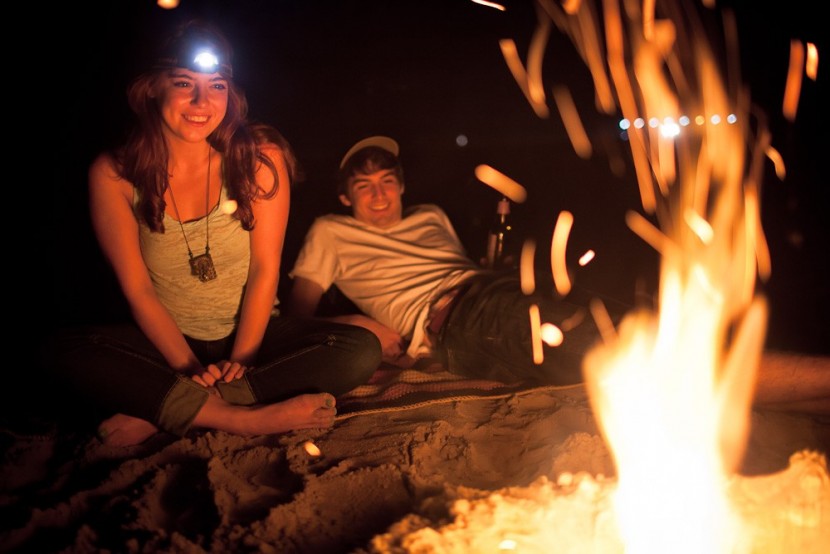 When going camping or trekking or simply want to go on a secluded pine forest to meditate for a while, don't forget to carry a headlamp or torch. You never know when the place can get dark and you might need to flash those lights there.
These are a few of the most essential things that should be always there in your backpack. Make a checklist and cross it off every time you have packed your bag. Do let us know in the comment section below what are the must carry things you consider while packing your bag.
Happy and safe Traveling!