Some people love cruise travel, some prefer comfortable journeys by train. But when it comes to independently travel that is a blend of comfort and adrenaline rush within your body, then nothing can beat that lovely long drive. If you want complete freedom in your journey, there is nothing as compared to travel in your own vehicle as per your convenience.
That curvy road in the mountains, that beachside road can give you a completely different experience and make your travel memorable.
Here we are with some of the best road trips in India that you should definitely do in your lifetime. Nature, the people, the locations and the challenges that you will cross within your journey through these roads will be memories to cherish throughout your life.
Best Road Trips in India
1. Mumbai to Pune Expressway (94 km)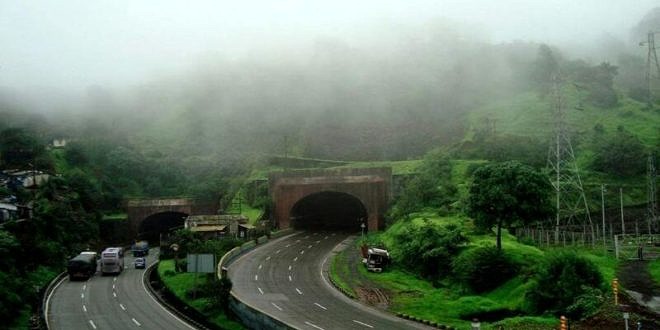 This is one of the short and beautiful road trips that you will definitely love to drive in. Connecting Pune and Navi Mumbai, this expressway is 94 km long with amazing scenery in between. You will be driving through hills and crossing many tunnels.
The amazing view of roads and hills covered with fogs with waterfalls across the Lonavala region will mesmerize you. Don't forget to take a turn and make your way to the Tiger point in Lonavala.
2. Manali to Leh Highway (479 km)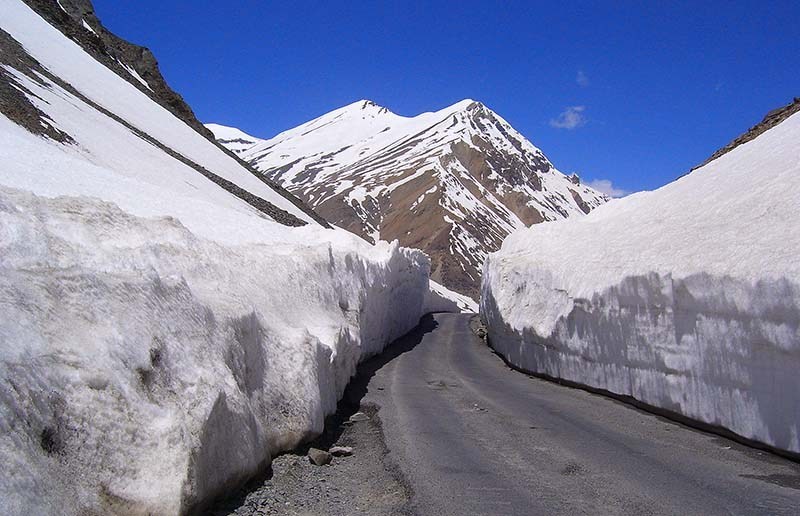 An approximate journey of around 2 days, the Manali to Leh highway passes through mountains and glaciers. Imagine passing through the amazing White Mountains on sides and feeling the cool mountain breeze while riding on your Royal Enfield bike, wouldn't that be amazing?
So what are you waiting for? Plan the most sought after a road trip in India. But yes, just to keep in mind the road is closed for 5 months and is open from summers till October.
3. Shimla to Manali via Mandi (250 km)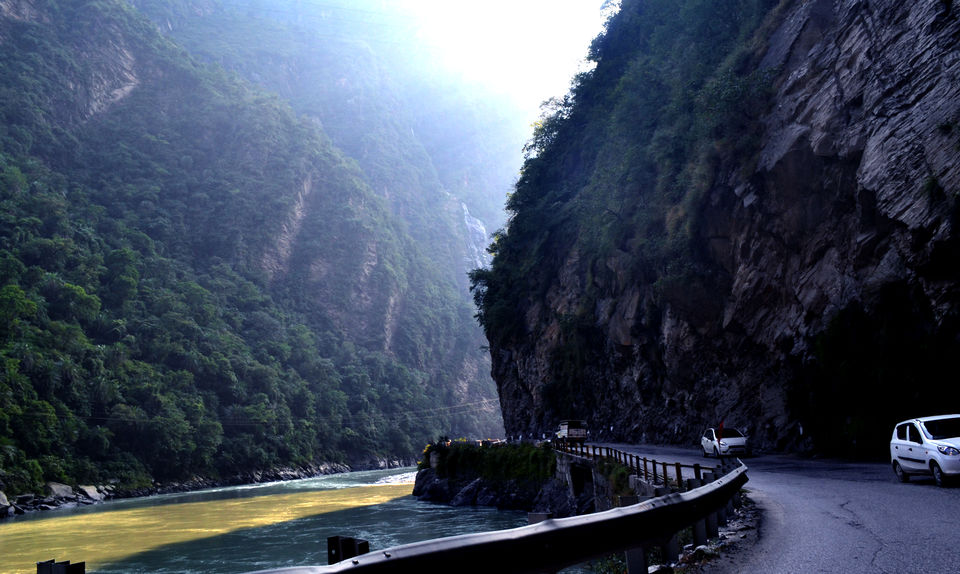 This is another road through mountains and curves alongside the river Beas. With hilly villages along the road, you can enjoy the amazing landscape of snow covered mountains and long pine trees.
You can take a break to stay in the camps alongside the river or simply a short break to play in the icy cold water of the river will be enough for refreshment.
Since this road passes through hilly terrain with narrow roads, it is recommended to do this trip with experienced drivers only.
4. Chennai to Pondicherry (151 km)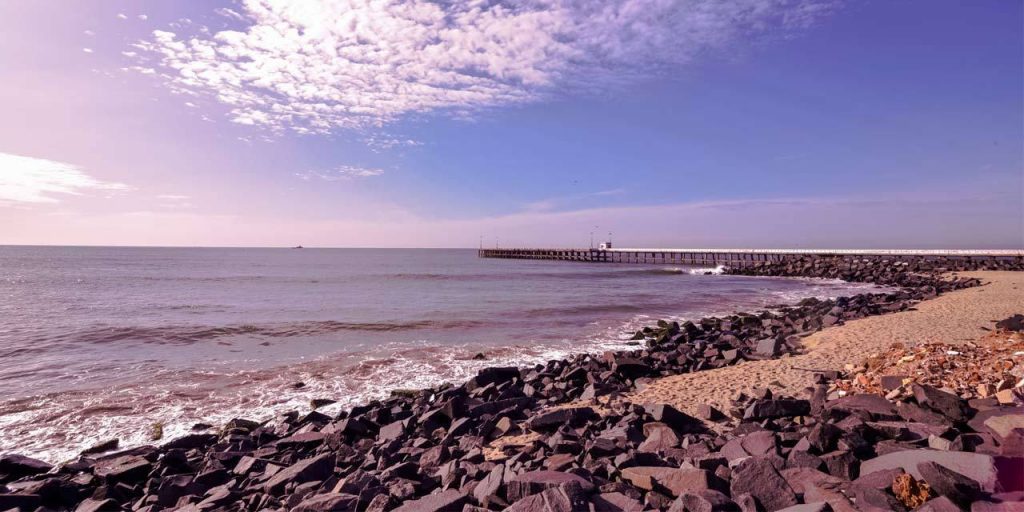 Also mentioned in the Chetan Bhagats book, this road trip is a must. With Sea on one side of the road, you will love cruising on this road in your cruiser bike. What you can witness here is the changing hues of water due to the reflection of Sun as the day passes and that is something to capture in your phone and memory.
You may also like reading 6 Hidden Beaches in India for a perfect Getaway and peace
5. Guwahati to Tawang (520 km)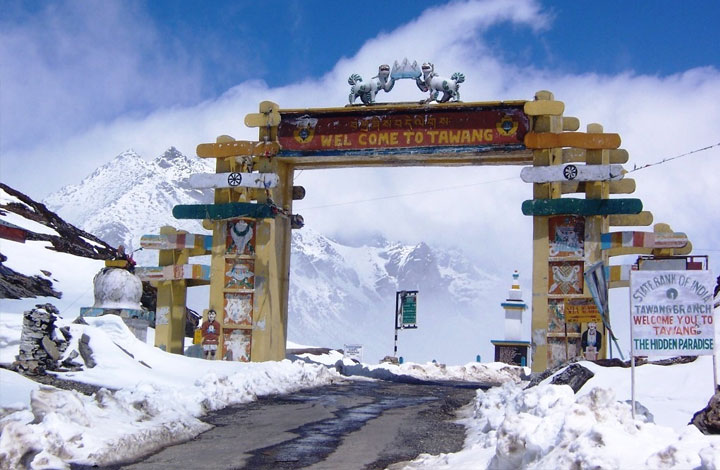 Another of a road trip through hills and curvy roads, the road from Guwahati to Tawang should be considered on your road trips list. Traveling through one of the highest altitudes and Northeastern beautiful nature, you will be required to take two to three stopovers to cover the entire journey.
6. Gangtok to Lake Tsomgo and Nathula Pass (56 km)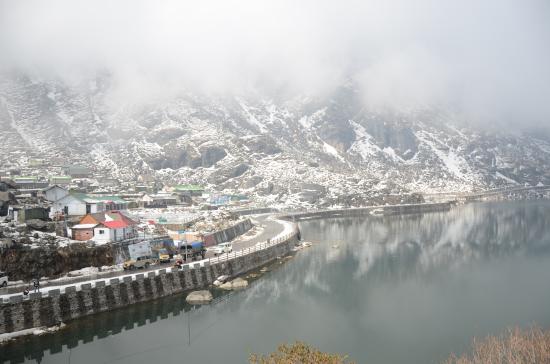 Northeastern states being less explored contain the hidden treasures of nature. Thankfully with roads built around you will be able to experience adrenaline rush within your body because of the challenging ride and the beauty of uncertain terrains.
When you see the mountains and lakes alongside, you will surely be glad the road trip is worth the time and effort.
7. Bangalore to Bandipur forest (220 km)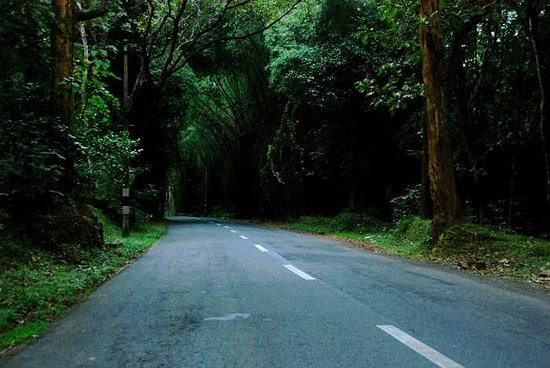 Well, the drive through mountains and alongside the sea has their different kind of experience. But if you love forest then there can be nothing better than driving through them and crossing millions of trees, right?
With various stopovers including McDonalds and Café Coffee Day, you may also find some deer racing with you.
8. Jaipur to Jaisalmer (558 km)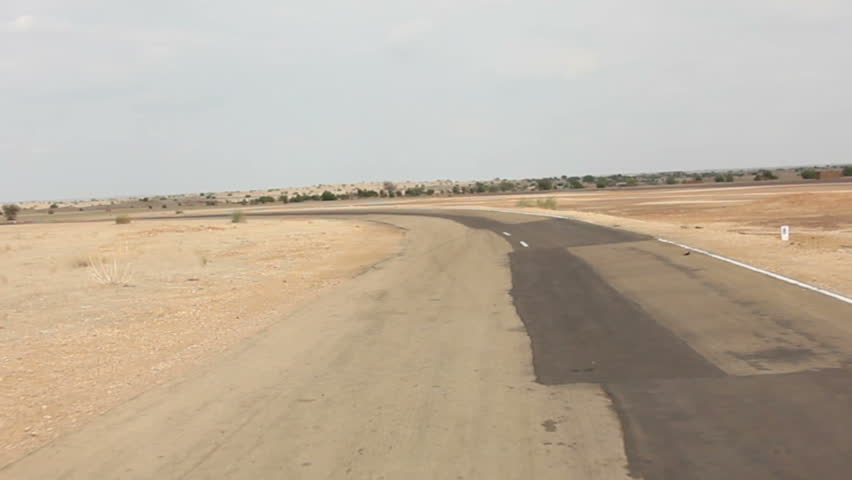 This Rajasthan State highway 19 will give you a feeling that you are at no other place than Rajasthan. The reason being, as we all know, the desert. Yes, the open road within the desert and amazing beautiful sand dunes around the road will make you press the accelerator pedal even harder.
You can witness beautiful sunset in your journey and also recommended to have a stopover to fill your tummy within authentic Rajasthani cuisine on the way.
So these were few of the most beautiful roads in our list that can make your trip memorable. Apart from these, there are other beautiful and adventurous road trips in India such as:
• Pune to Mahabaleshwar – Blend of hills and highways
• Mumbai to Goa
• Bangalore to Ooty – Drive to the beautiful hill station
• Delhi to Jaipur – A road trip with Aravali ranges around
• Delhi to Shimla – Another road trip through mountains
• Pamban Bridge – A road on Sea. This is a 13.5 km bridge within nothing but sea all around.
I hope you enjoyed this article and we believe you are as excited to take these road trips as we are. So plan your journey to these 8 Best road trips in India and do share with us if there are some more roads in your mind to ride on.
If you have already traveled on any of these road trips then we would love to hear your story. Click here for more details. And do share your views in the comments section below about the road trips in India.