When it comes to holiday, the first choice of places that anyone considers comes out to be of beaches, mountains or somewhere they get a good return on their travel investment. People might consider places with great tourist spots, countries with history and culture or scenic beauty.
Well, there's nothing wrong in that. That's why most of the people travel to. Isn't it? But this article is mostly about the places that one needs to travel when they want to have a good break from their life. The place where they can realize themselves and follow their spirituality.
Since the last couple of decades, the world has witnessed a large increase in the number of spiritual seekers and hence it gave rise to tourism in countries with spiritual importance. The countries which once were not able to host its guests are now self-sufficient with amazing transport and accommodation facilities.
You have to grow from the inside out. None can teach you, none can make you spiritual. There is no other teacher but your own soul. Swami Vivekananda
Here are the top destinations where you can expertise yourself in the art of meditation, yoga, and self-realization.
1. KYOTO, JAPAN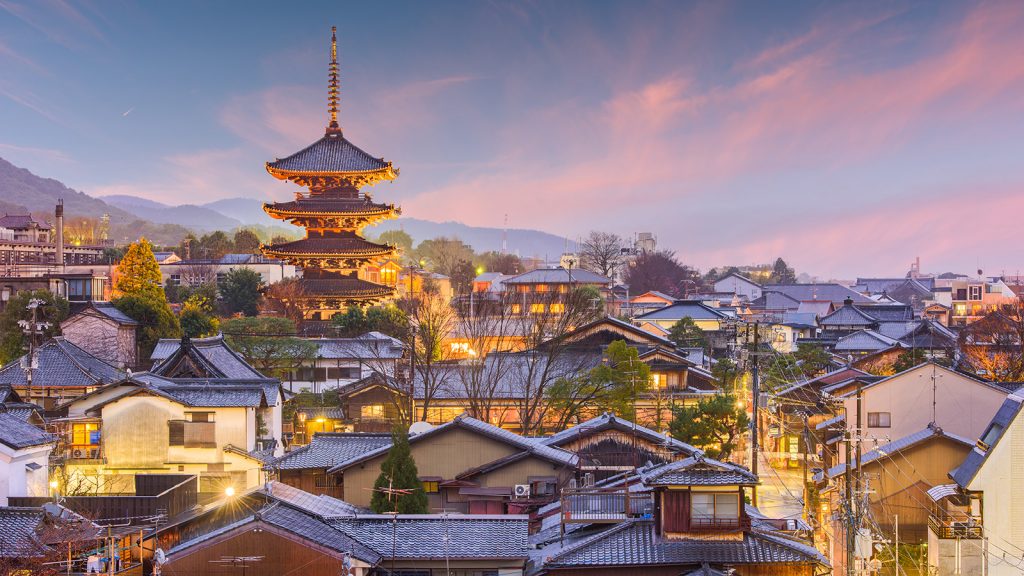 Though Japan is the most technologically advanced country, this place in Japan has managed to preserve the culture and serenity from thousands of years ago.
It constitutes around 90 Christian churches, 400 Shinto Shrines, more than 1500 Buddhist temples . There can be no peaceful place better than this in Japan.
2. CRATER LAKE, OREGON, USA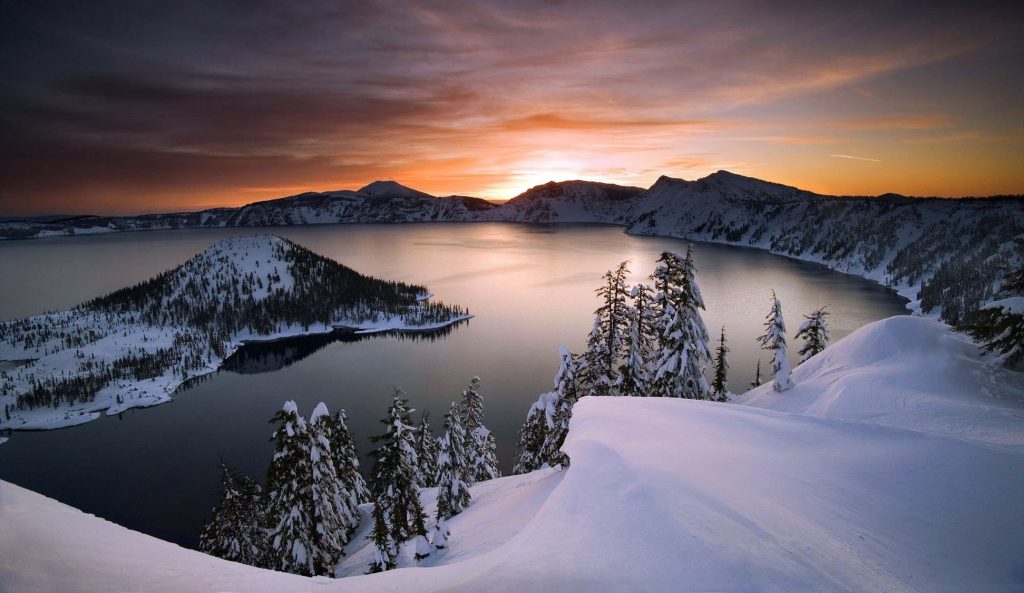 There are two famous stories about how this place was created. But it doesn't matter how this beautiful place was formed, the world has got a serene peaceful place as a result of that.
You may like reading the amazing food around the world.
3. VARANASI, INDIA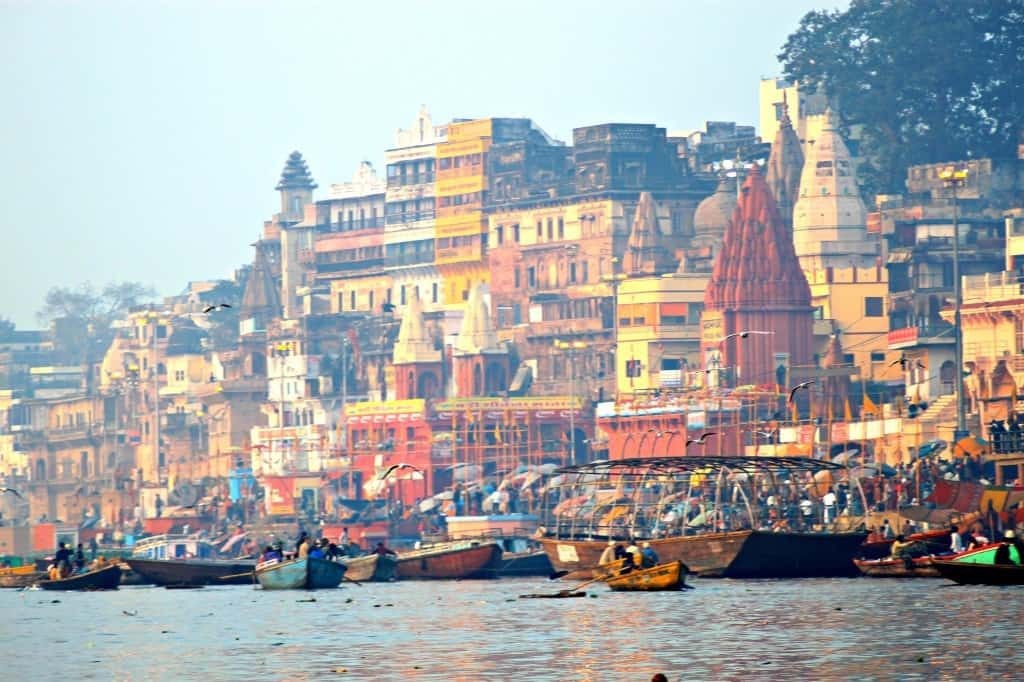 Considered as the hub of the greatest spiritual Gurus, and known to be a place having the temple in every corner, Varanasi is the place one can never miss if he seeks spirituality. Situated by side of river Ganga, the holiest river in India, this place hosts Kumbha Mela (the largest spiritual fair in the world) in every 12 years of time.
4. SABI SANDS, SOUTH AFRICA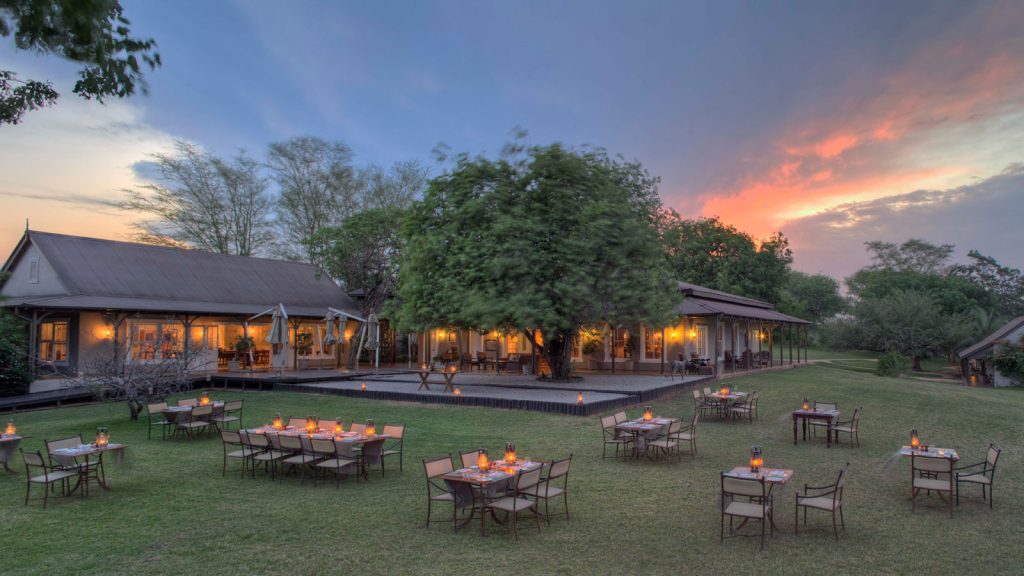 Discovering harmony can likewise be extravagant. This is the sort of experience that Sabi Sands gives. The game reserve is made out of 65,000 hectares of land that was established by nearby landowners during the '50s. It imparts an outskirt to the similarly well-known Kruger National Park.
5. ADAM'S PEAK, SRI LANKA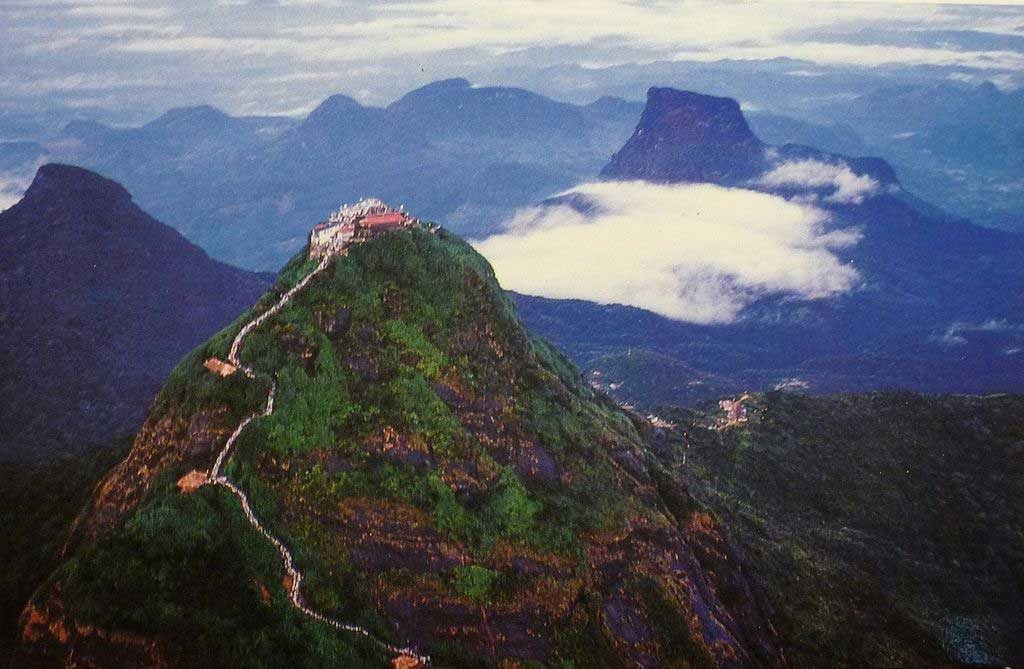 You can consider this place to transform yourself in terms of spirituality. You need to climb up the peak with lumps of dented rocks to experience the amazing sunrise which can impart rays of divinity in your soul and body.
6. Mount Kailash, Tibet Autonomous Region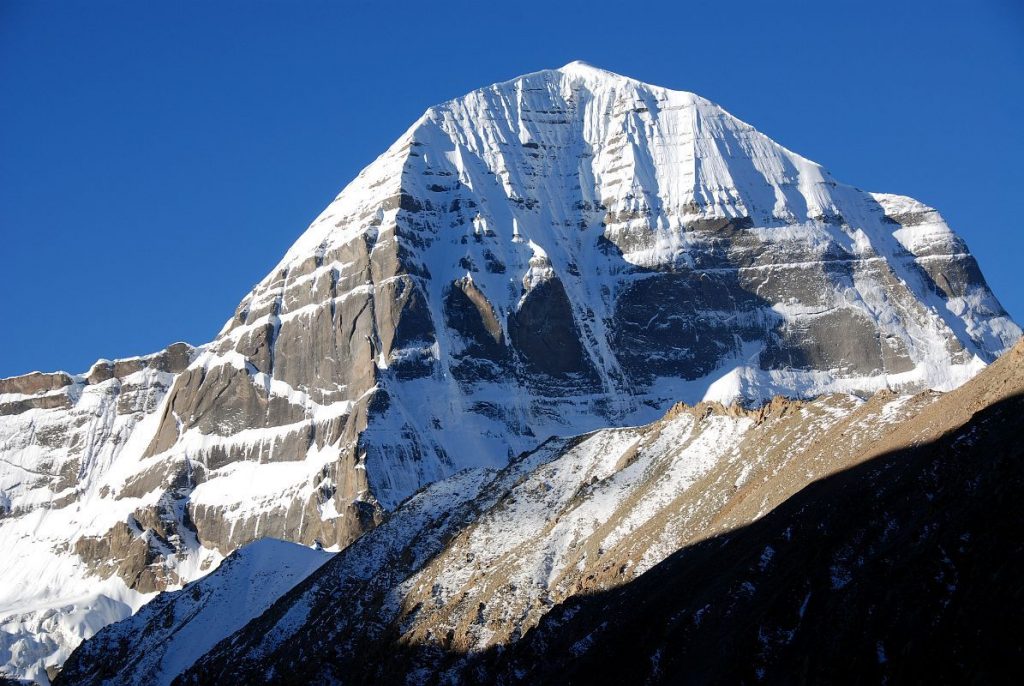 Mount Kailash has a mystery in itself. It is believed that if seen properly with complete devotion, then you can see the image of Lord Shiva (who is believed to stay in Mount Kailash). You can see the symbol of Om, his Trishul and a hood of cobra which symbolizes Lord Shiva .
7. Bhutan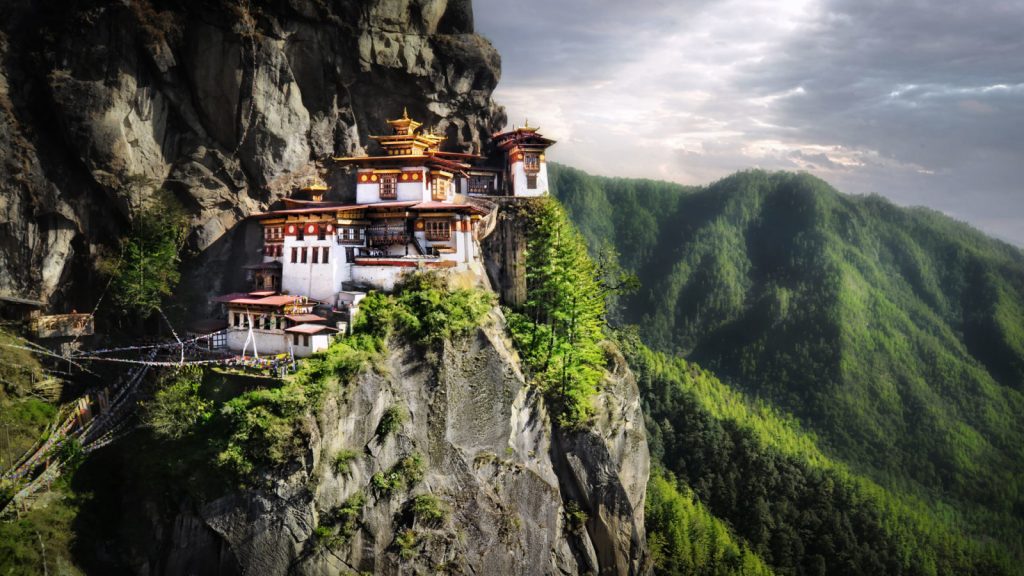 Bhutan is one of the most peaceful countries in the world. With established monasteries around the country, you can find peaceful monks meditation and practicing their yoga.
Sometimes you can get free stay in these monasteries here. Click here to read how you can get free accommodation while traveling.
If you want to find the deepest secrets of the world, you only need to find who you really are. That's it. So these are the top places that can ease your path towards spirituality and self-realization. You can consider any of these places if your mind wants some peaceful time with itself and away from the world yet connected.
Which are the other places where you found peace and thought to be the place that ignited the light of spirituality within yourself? Write to us about the same in the comments section below.