If history is what fascinates you, then there are no best means to study it than feeling it at the spot. In this blog, I'll be sharing details of few countries maintaining their age-old historical culture along with the blend of modernity.
1. Italy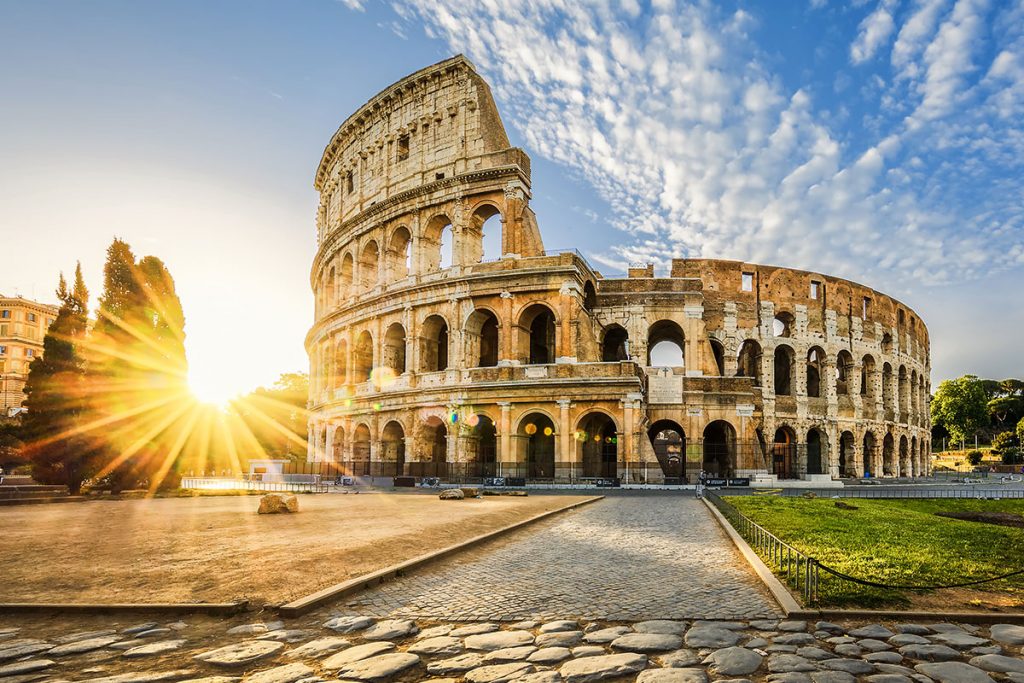 Having the largest number of UNESCO World Heritage Sites , Italy is definitely in the top of the list for countries with rich historical culture and heritage. You can found high art and monuments everywhere around the country.
Places to visit: Colosseum, Venice Canals, Leaning Tower of Pisa, Pompeii, Florence Duomo Santa Maria del Fiore, Roman Forum and much more
2. Spain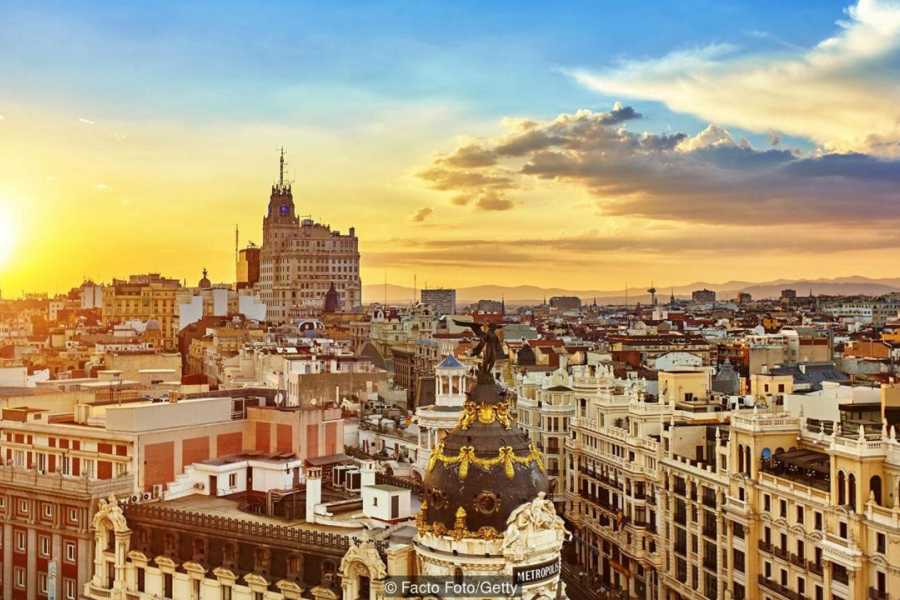 Spain is a country rich in culture and heritage. The arts of Velazquez, Goya, and Picasso add an extra charm to this country. Known for their friendly people, amazing cuisines, relaxed lifestyle and vibrant nightlife, this is a must visit the country if you want to explore culture and history.
Places to visit: The Alhambra and Generalife Gardens, Granada, Barcelona's Sagrada Familia, and Gaudi Sites, The Great Mosque of Cordoba (Mezquita), The Prado and Paseo del Artes, Madrid, San Lorenzo de El Escorial, Guggenheim Museum, Bilbao and many others
3. France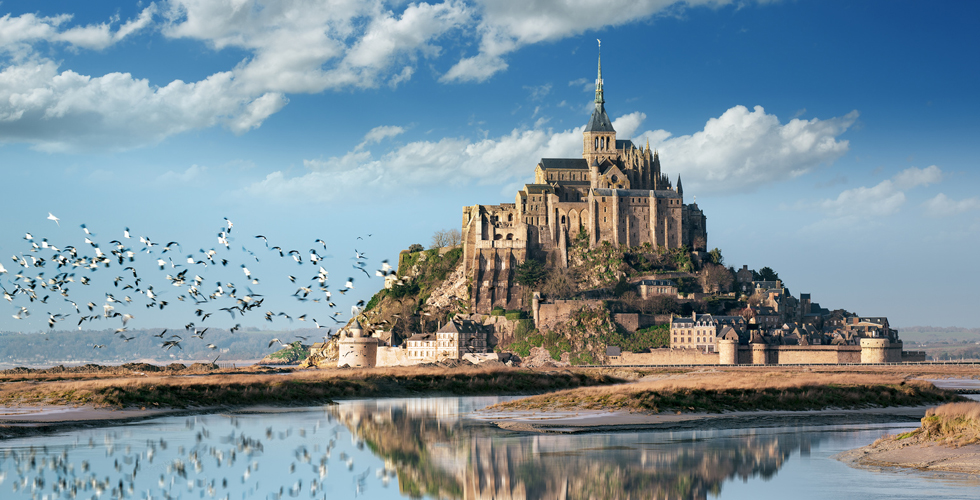 Having a great geographical diversity, from long coastlines, huge mountain ranges, and scenic farmlands, this country is rich in culture and history. It's famous for its cuisines, wisdom from great Philosophers, artists, and writers.
Places to visit in France: Palace of Versailles, Nimes Arena, Somme battlefields, Notre Dame Cathedral of Paris, The Eiffel Tower, Pont du Gard, Carcassonne, Les Invalides, and others
4. Greece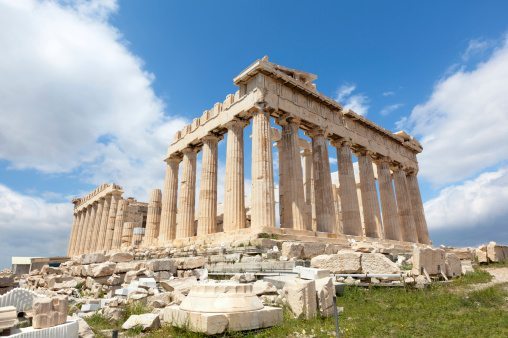 Greece is a country constituting great coastlines, and Islands in the Aegean, Ionian, and Mediterranean Seas. Recognized as an ancient culture, Greece has a very high significance in the field of arts, philosophy, politics, and sports. The Acropolis is one of the most recognizable historic sites in the world. It has remained an inspirational monument to the achievements of Ancient Greek civilization.
Places to visit: Akrotiri, Mystras, Temple of Hephaestus, Mycenae, Grandmasters Palace – Rhodes, Meteora, and others.
5. India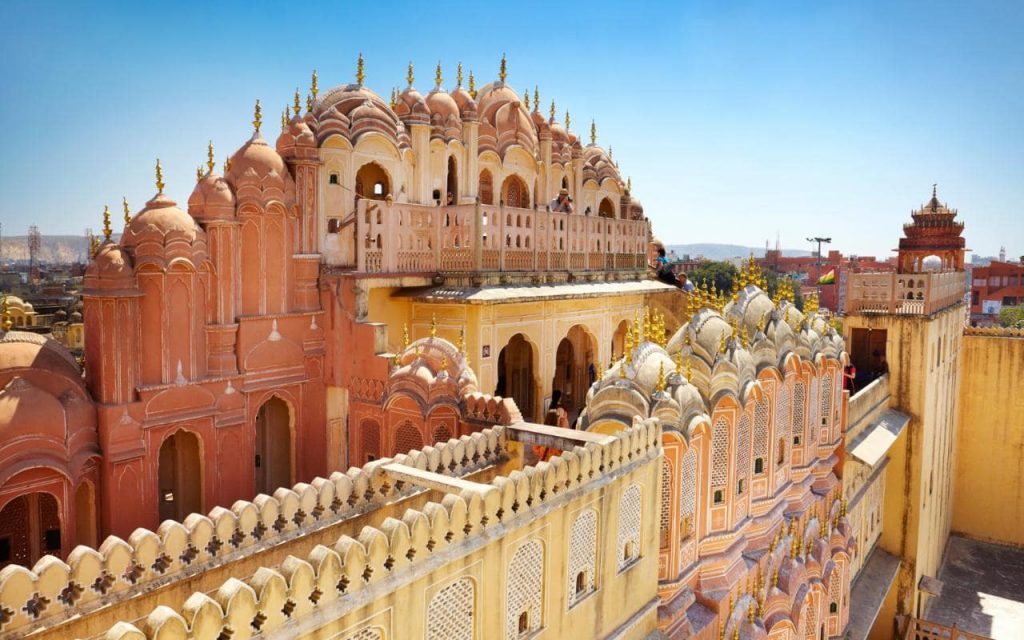 When we talk about culture and heritage, we cannot ever leave inside aside. India is a country where language, culture, and people change at every step. Being the oldest civilization, India is a country with unity and diversity. You can find every kind of person, from every corner of the world settled here.
You can find French colony in Pondicherry, Portugal culture in the Western coast of India, Spirits of saints and in Varanasi, Moghul cultures in the old city of Delhi and what not.
India in itself is a mini world with rich royal cultures in Rajasthan to ancient tribal cultures in Bastar and Andaman Islands.
Places to visit: Taj Mahal (Agra), Qutub Minar (Delhi), Amer Fort (Rajasthan), Ajanta and Ellora Caves (Maharashtra), Virupaksha Temple (Karnataka), Mahabalipuram (Tamil Nadu), Konark Temple (Odisha), Sanchi Stupa (Madhya Pradesh).
This was our list of few countries with the best heritage and culture. You can share your experience of visiting any of the countries with such huge historical culture and heritage. Write down your story in the comments section below. Happy Traveling!