Work. Save. Travel. Repeat.
Every Travel related post or website will make you believe that Traveling is the best thing that provides you inner peace and affection. But very few will tell how to actually plan our dream trip. Nowadays the Internet offers you everything. You can find information about any destination, ticket booking sites, hacks, luxury hotels- everything you want. But is it better to plan your own trip than hiring a travel agent?
It definitely depends on where you are going, what is your budget and how much you know about the place. And if you are confused enough or look for a more organized and well-informed trip then you can surely book a good travel agent.
   Pros of hiring a Travel agent:
1.     Information
Travel agents are more like the 'Know-it-all" person who can provide any information you seek regarding your trip. Starting from ticket booking, to hotels, to travel insurance, to your safety – they will look after everything and suggest you the best of all. It helps you to get a better view of the plan and moreover offers you lots of options that you may have never find if you have planned it yourself.
Related Post: Choose the best travel insurance
2.     Budget
When you think about planning a trip, the most important aspect is your Budget. All of the plans revolve around your budget and even if it is not that much that it requires then travel agents can surely figure out some brilliant deals with the bookings and accommodations. They will always provide you a plan B.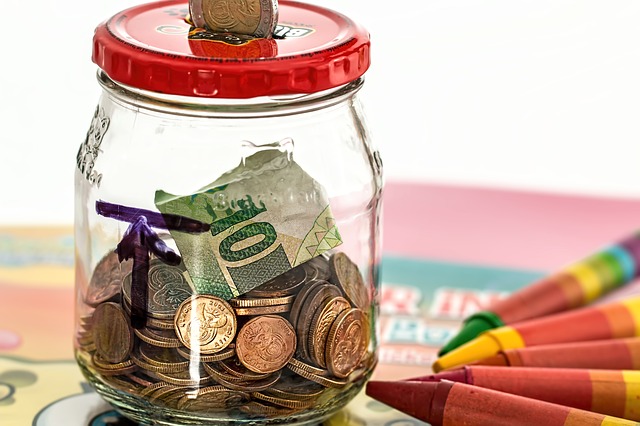 3.     Service
Travel agents will share the contacts that can help you in the destination if you are stuck with something or they will definitely try to fix something up that you have no control over. They look after your Visa, tickets, travel insurance- everything you require to have a safe and secured as well as pleasant trip.
Related Post: Lesser known Flight booking hacks
 Cons of hiring Travel Agent:
1.     Find a Good Travel agent
Before thinking anything about the trip you must find a good and reliable Travel agent first. In the ocean of thousands of people that may seem to you a good option to hire, you must look for someone who is friendly enough and besides being professional, he should be trustworthy too.
2.     Price
Whoever you choose they will always look for their benefits. So sometimes if you research you can get a good deal on your own but it definitely needs lots of research, information and of course time.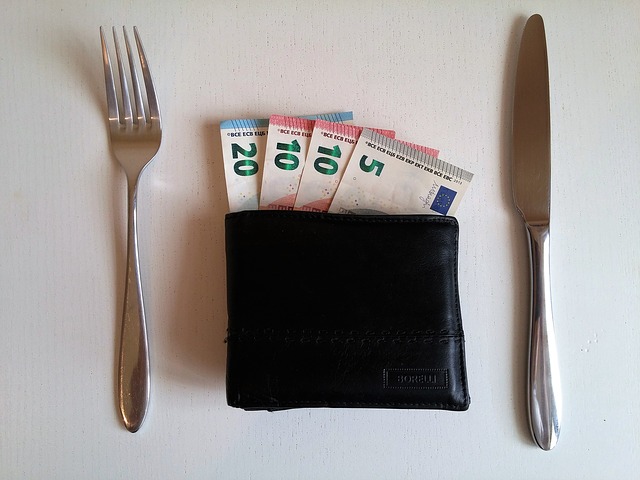 If you are traveling Solo
If you need some adventure and exploration, I will definitely suggest plan everything yourself. Research, gather knowledge about the place you want to visit, know everything you require, there are plenty of blogs and websites that will help you with researching. Then go for planning accordingly. It will give you a pleasant outcome and moreover you will get to the destination yourse3lf. You don't have to rely on someone to explore. A solo trip never demands a point to point planning. Just go with the flow. Gather information and look for the better deals that you get in several online booking sites. And for accommodation try to book a place for just one or two days first, then look for some local or better homestays on your own once you reach there.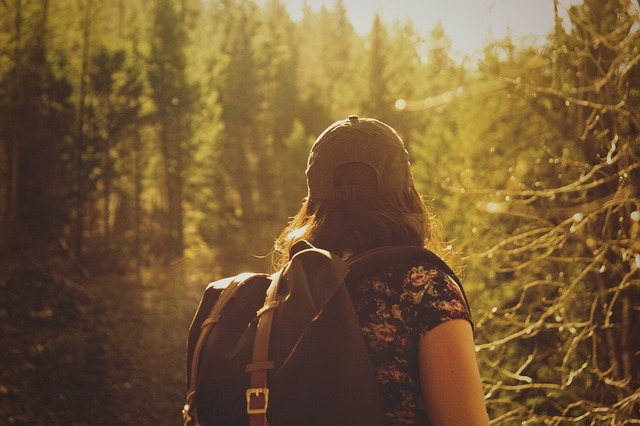 If you are traveling with your family
When you travel in a group or with your family, you always seek for a secured, well-organized trip that seems like a vacation. It requires expert planning and lots of information. So it is better to look for an agent when you go with your family, kids or group of people.
The agent can surely tell you about the best services, bookings, and accommodations and help you with all your requirements easily.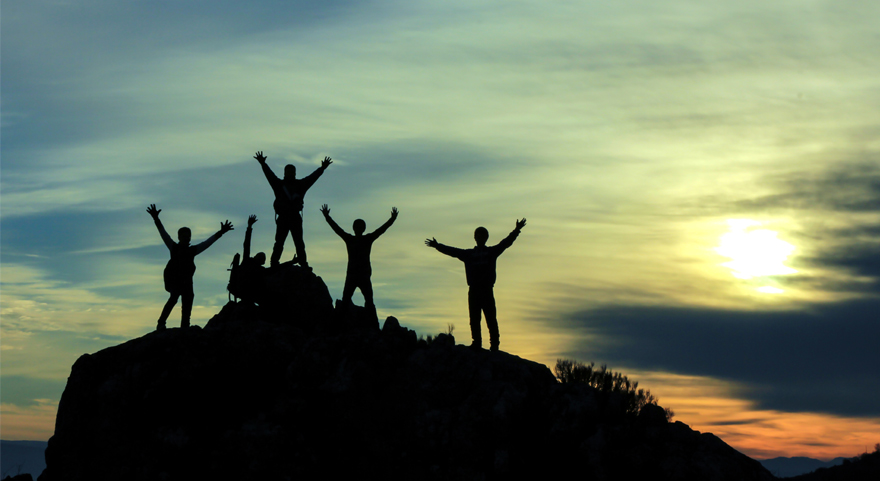 If you are unsure about your knowledge and research, choose an agent anytime. They will help you with all your questions. It is better to have help from a professional always. It is about your comfort and concern.