To travel to a destination that has an extremely hot climate can be strenuous for your health, especially if you are not used to it. Many of the hot places include tropical or desert areas and the extreme heat can cause you several heat-related illnesses and injury, even you can get heat stroke or heat exhaustion too.
If you are traveling with your family then the elderly people or the younger ones can get affected badly. So before planning a trip to an extremely hot destination, you must remember some tricks and tips.
If you are traveling to a hot climate destination, you must decide what should be helpful there and what travel essentials you should carry. You should pack the things that you need rather than the things that you want to pack.
While you pack
1.     Always carry Lightweight dresses and some clothes that may consist of 'breathable' fabrics. And carry clothes in layering.
2.     Never forget to carry a sunglass
3.     Pack a lightweight hat
4.     Take your walking shoes or sleepers
5.     Remember to carry a water bottle
6.     Take ziplock bags and packing cubes
7.     Have a hand sanitizer in your bag
8.     Toiletries
9.     An extra tote bag
10.  Do carry your medical cards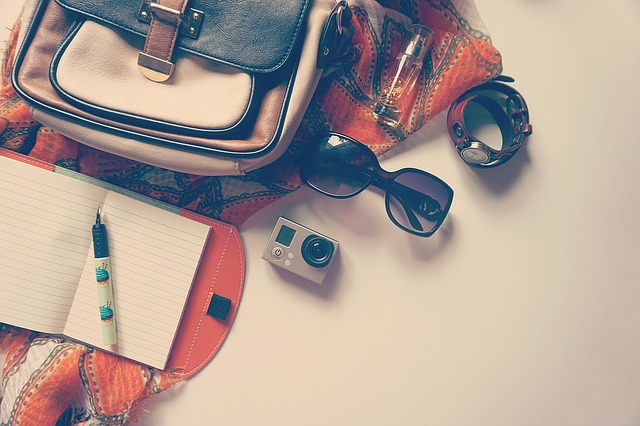 Related post: The lightest yet complete travel backpack
Once you reach your destination
1.     Heat exhaustion can make you thirsty and sweaty. It can unbalance your blood pressure too. Drink lots of water and non-alcoholic fluids. Even you can drink some electrolyte drinks too.
2.     Avoid going out at the time when the temperature is the highest.
3.     Always apply Sunscreen with SPF 30 at least
4.     Buy insect repellant lotion
5.     Only drink bottled water or purified water
6.     Keep your medicines with you
7.     Eat fresh foods and avoid junk foods
8.     Have a comfortable cool shower after you return to your homestay
9.     Avoid walking on the streets for long hours
10.   If you visit beaches then avoid lying in direct sun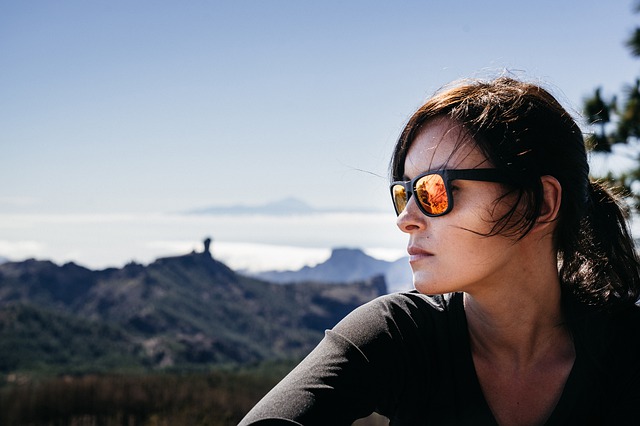 Related post: Never eat these foods when you travel
Once you come back
1.     Continue drinking plenty of fluids and water
2.     Extremely hot weather can be tiring. Take a rest.
3.     Keep eating fresh foods and salads
4.     Contact your doctor if you feel unwell
5.     Surely, think about the happy place you visited recently.
To Cope up with too much heat can be tiring and exhausting if someone isn't used to it. Always try to keep yourself hydrated and healthy so that you don't fall sick on your trip. And eat accordingly. Never be too much excited and ruin your trip.