All geared up for your next trip? Great.
Confused about whether to buy travel insurance and how to choose the best travel insurance
?
I believe
you must have set a
sufficient
budget for traveling, accommodation, and activities for your next trip
. We save for months so that we can have fun and spend some quality time there on our trip. Sometimes we
just
plan for months of what we are going to do? Which all of the places we will be visiting and many other things, isn't it? But did you considered having a look at any of the travel insurance policies?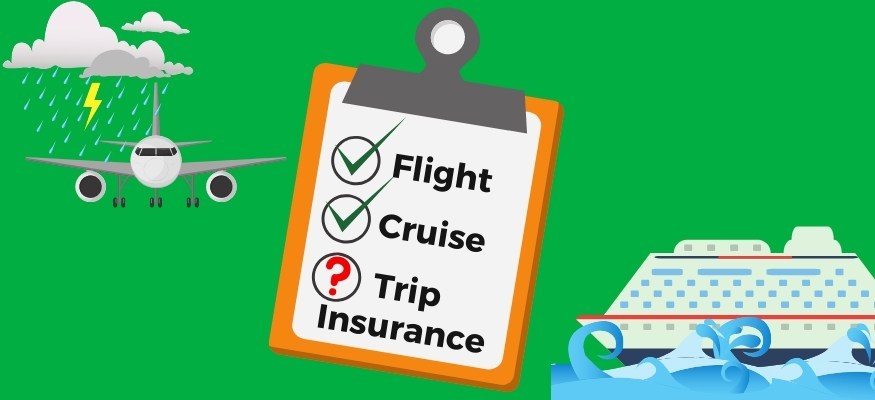 Why would one need travel insurance?
Yes, we are always ever excited about our next trip because we love Travelling. Tada! But what if we are
just
about to
fly
there the next day and a natural disaster occurred? What if you lose your baggage, passport and
accidentally
damaged your iPad? What if you are enjoying a beautiful trek inside the Jungle and got a snake bite? It will
certainly
be a huge loss and can take away all the fun in that trip.
It's never going to be a fun trip with a thought of having lost your belongings or when you are sick and spending money on your treatment abroad there
.
What is travel insurance?
'Prevention is better than cure' or 'Better to be safe than sorry!' Whatever you call it.
And hence there is travel insurance for us.
Good travel insurance can cover medical issues, unexpected natural calamities, lost or damaged luggage and belongings while traveling
.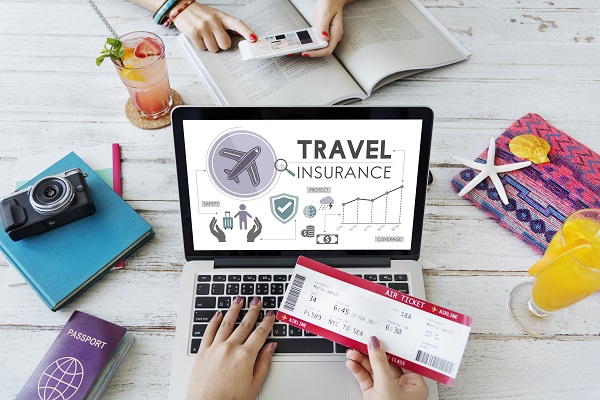 There are various things to
be considered
while taking an insurance plan such as:
a. The duration of travel
b. The destination covered
c. The net value of the belongings you are taking to your journey
d. Risk factors and many other things.
If you are a frequent traveler and back your bag more than once or twice in your year, then you should consider taking a yearly plan
.
And if you travel less but want to make sure it is memorable for a lifetime then you must consider taking one trip based insurance
.
You should consider looking at the best travel policies here.
Since many of the travel insurance policies are beneficial for us, we must consider reading the terms and conditions of the policy
carefully
before making any
purchase
.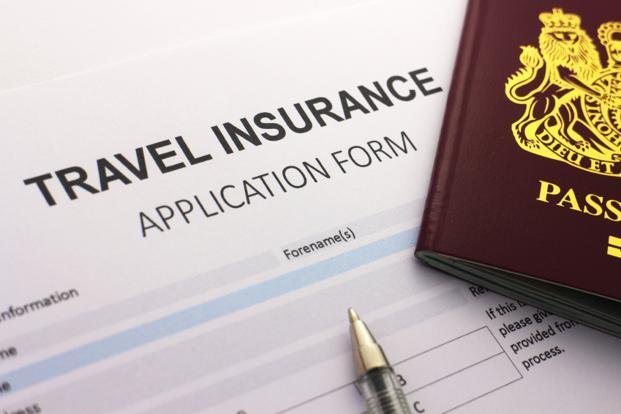 What can
be excluded
and needs to
be checked
before taking the insurance policy?
There are insurance providers in the market who exclude:
Destinations with a high-risk factor

Sports and activities which involves high risk
Previous illness or bad health condition of the insurance holder, etc.
So now when you aware of how important travel insurance is and how you can go about buying one, there are few other information that you should keep in your mind
.
Buy travel insurance as per your

requirement

whether it is a yearly plan or a single trip

Cheap travel insurance is always not the best one you can get. Better to check the inclusions and exclusions in those policies

Covering expensive gears, your gadgets like laptops and cameras should

be considered

as you won't want to lose them

.

Check the cancellation policy of the insurance plan you're buying,

just

in case you cancel your trip and don't need anymore

.
So to sum this up.
We understand how important traveling is for us and we won't want this affected because of any unexpected factors
. Thus depending upon the type of journey we are having we must choose the best travel insurance plan.
Do let us know if you have ever insured yourself and your belongings before you traveled and what were your views on that
?
You can also highlight the importance and necessity of insurance, for our fellow readers below in the comment box, if we missed any point
.