Are you a frequent traveler? And every time you book a flight you wish you could have saved a little more so that you can spend it on a couple of more beers in your lovely destination?
Are you all geared up for your first solo travel with a tight budget and wondering how to save more on those expensive flight tickets?
Well, here I am with a few tips and tricks to get the flight ticket at the cheapest price along with some upgrade hacks. So here we go.
"Better to see something once than hear about it a thousand times"
1. Book one-way ticket instead of a round trip
Most of the time a round trip ticket costs more than the two one way tickets. If you are flexible about the return dates then you should wait and book the return ticket separately.
You will be amazed to see that the return ticket could save you up to 50% the price of round trip tickets. Try this the next time you book your flight tickets.
2. Ultimate upgrade hack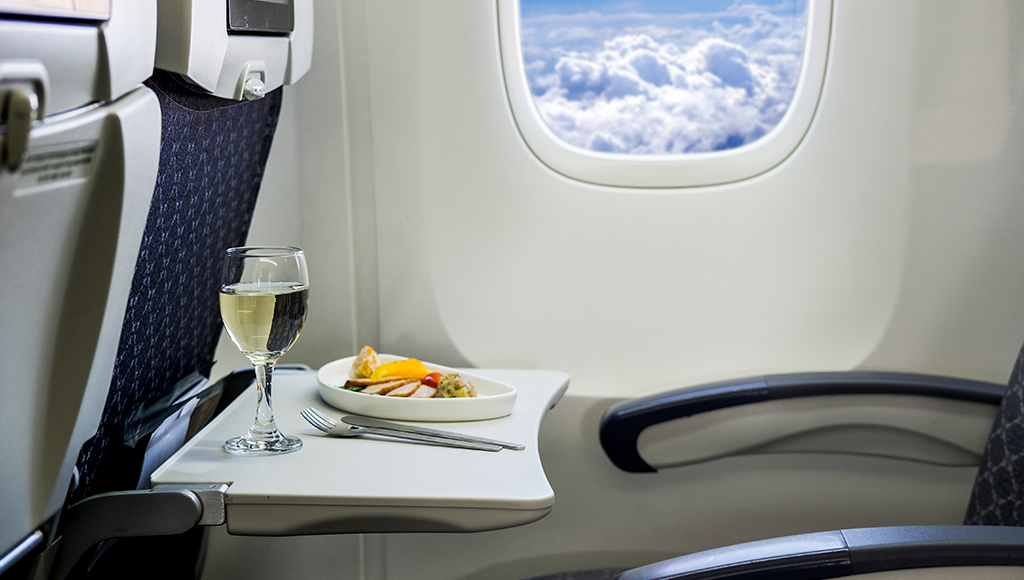 Do you know you can travel in business class with just a few more dollars than the cost you spend on economy class tickets? Yes, that's correct.
Now you don't have to get shrunk in that low space economy class tickets. Here's the trick.
Keep an eye on the flight ticket prices a couple of weeks before your journey starts. Some airlines such as Etihad and Virgin open a bid for a business class upgrade.
There will be a minimum bid price that you need to place. Most of the people place the smallest of the bid. Spending a few more pennies on that can help you bag that seat. Must try this hack
3. Clear cookies

This is the most common way of getting cheap airline tickets. You won't be aware but every time you visit a website to check the ticket price, the website keeps a track of you.
The more frequently you visit there, the more the prices will be stable (they have an idea that you need to fly there). So next time when you try to search for a flight ticket, try clearing your browser cookies. You will be surprised to see the new ticket prices every time.
4. VPNs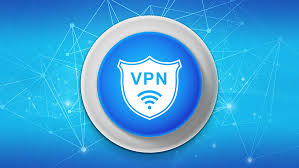 You must have never thought of that. Do you know if you are booking a flight from Indonesia to the USA by sitting in the USA then it may cost you more than booking the same flight sitting in Indonesia?
Okay, so here's the trick. Open a VPN (Virtual Private Network) site, change your location to Indonesia and search the price now.
Amazed? Yes, the flight ticket price is cheaper. Give it a try while booking a flight ticket next time.
5. Book each ticket separately
When you are booking a flight ticket for 2 persons, you may see the price for an individual ticket to be higher than that of one person.
Try opening a new tab and then check the price by selecting the number of passengers as 1. The websites like Skyscanner will show you prices comparatively cheaper for a single person than those of two people.
So book each ticket separately.
6. Buy the ticket in person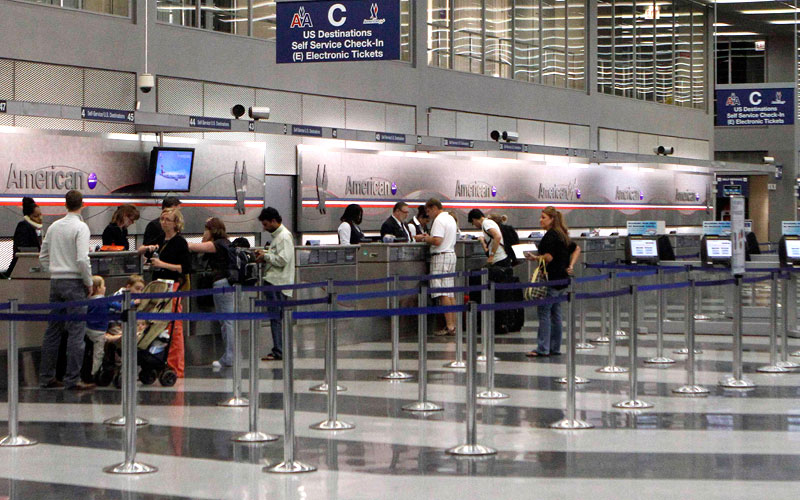 When you have tried every online website and tool and still feel the tickets are over-priced then have a try to book it in person.
Visit the nearest flight terminal and bargain there, you most probably will get the flight at a much cheaper price than online booking. They basically won't charge unnecessary convenience fee, carrier interface charge and save a few bucks.
What have you tried of the above-mentioned flight booking hacks to save money? Do you have any other trick that you think must be shared so that our fellow readers can save money too? Do write down your unique way of saving money in the comment section below. Keep saving, keep traveling!