"After a good dinner, one can forgive anybody, even one's own relations."
― Oscar Wilde, A Woman of No Importance
Truly
said! After a good dinner, one can forgive anything and body. So why not the stress and tiredness for the days travel.
Yes, we are here with a list of 11 amazing foods around the world which you can savor yourself with for a complete retreat to your taste buds
.
Seafood paella, Spain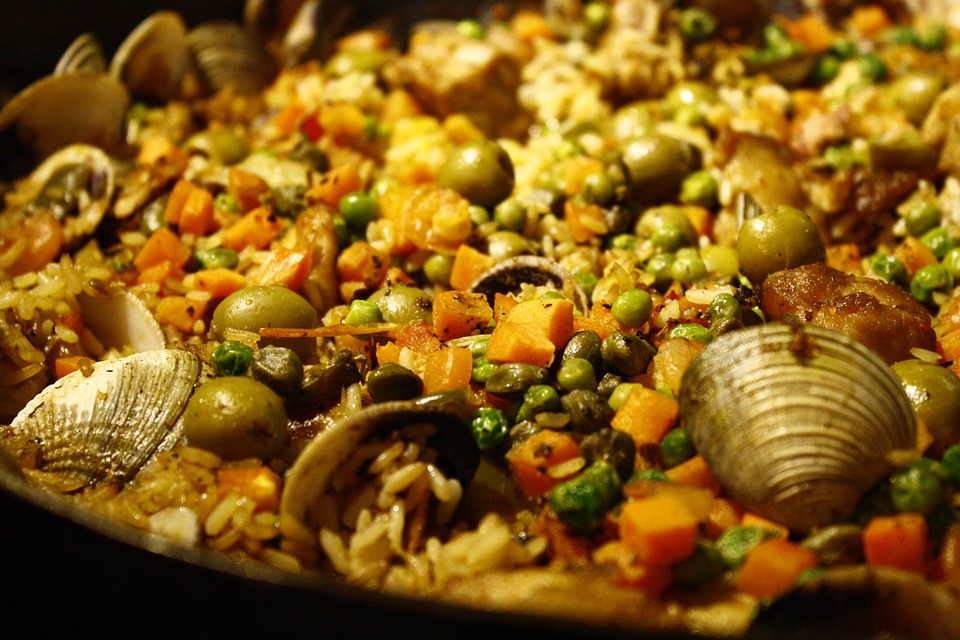 Paella is a Valencian rice dish.
Seafood paella containing fish, lobsters, shrimp, and mussels can
instantly
create craving as soon as you see them on your menu card
.
Som tam, Thailand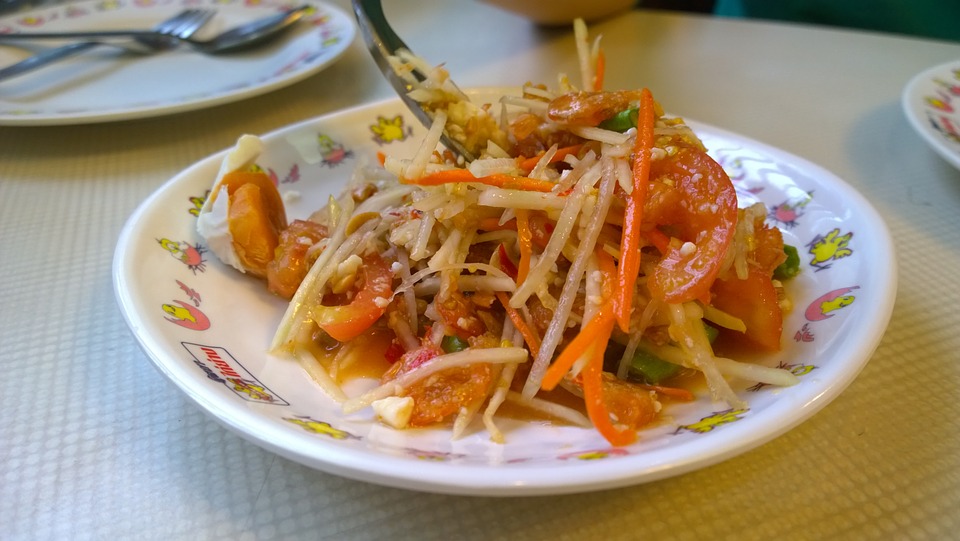 It's delicious salad founding its origin in Thailand.
Ingredient content ranges from peanuts, dried shrimps, tomatoes, green papaya, string beans tossed in tamarind juice and fish sauce
. It comes with a couple of variations including those made of crab and fermented fish sauce. These are best accompanied by famous Thai rice.
Potine Canada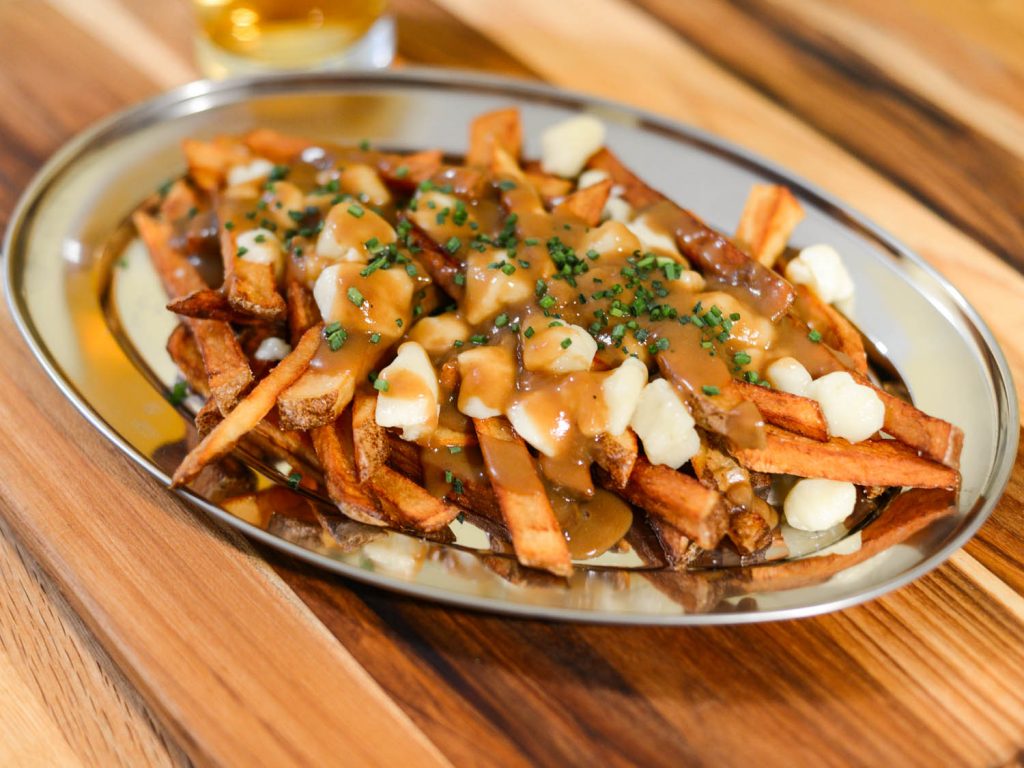 Not everything that glitters is gold.
Similarly
, it's not necessary that every food looks good. These are French fries in cheese curd and brown gravy. Saucy fried potato mix is at its best after a couple of beer.
Buttered toast with Marmite, UK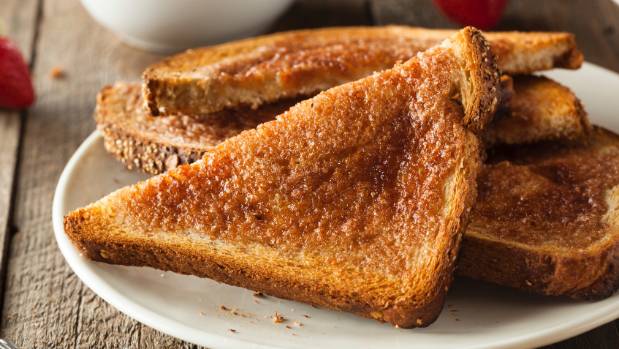 This is a salty, tangy, sour piece of grilled bread with butter that will
just
melt your taste buds when it reaches your mouth
. For extra fun, add a little amount of marmalade on to it.
Tofu, Southeast Asia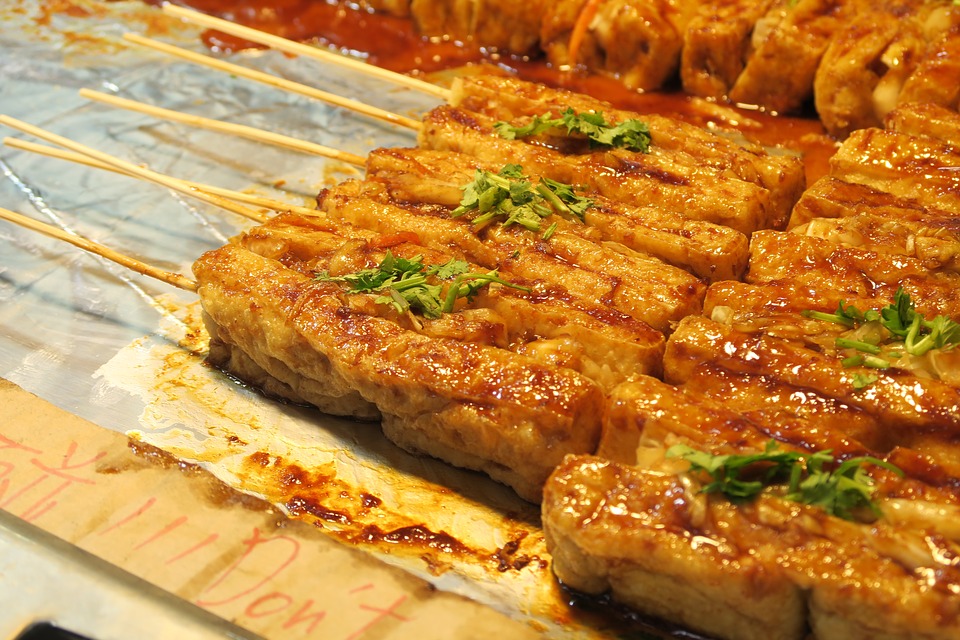 Southeast Asia's one of the most iconic food, Tofu is one of the most delicious foods you must try there. It's made from condensed soy milk and has great health benefits as well. Click here to learn more about Tofu recipes.
Chicken Parm, Australia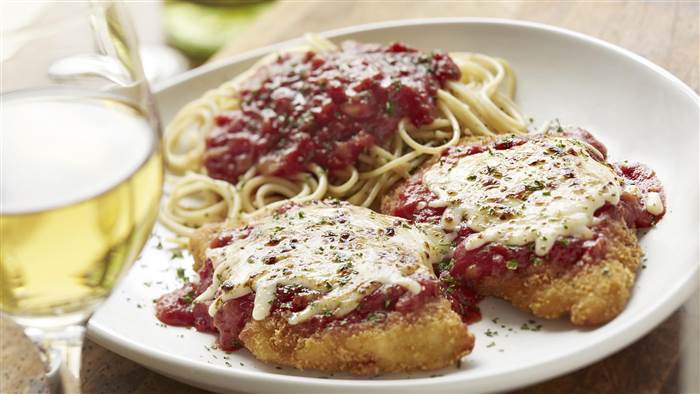 This
ostensibly
Italian dish has now found a new home in Australia.
Chicken fillet topped with Melted Parmesan and mozzarella cheese, and a peppery, garlicky tomato sauce will
surely
tell the foodie inside you- once more
!
Hummus, Middle East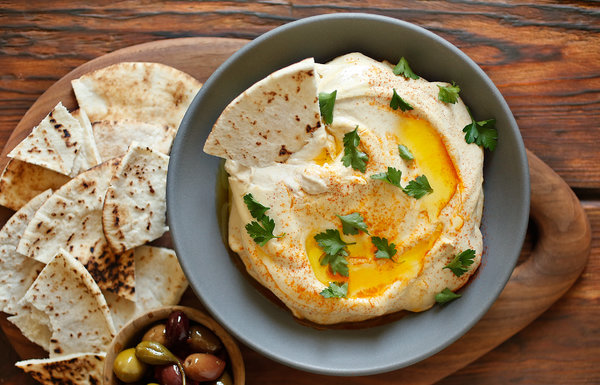 This humble Middle Eastern spread, made with chickpeas, garlic, lemon juice, and tahini has become a fridge staple all around the world
. This tangy treat tastes good as a dip, with bread, with meats, with vegetables, beans on a Marmite rice cake.
Chili crab, Singapore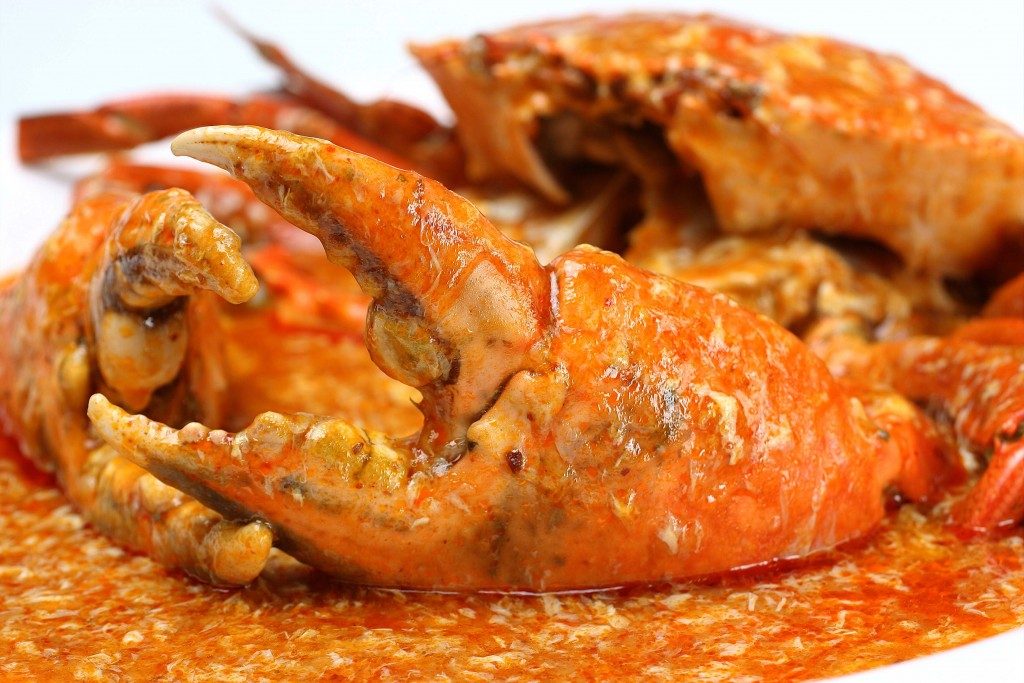 If you are going to Singapore, then you cannot miss out their spicy Chili Crab.
This is one of their specialty with a unique way of preparation constituting black pepper, salted egg yolk, and baked cheese
.
Fish 'n' Chips, UK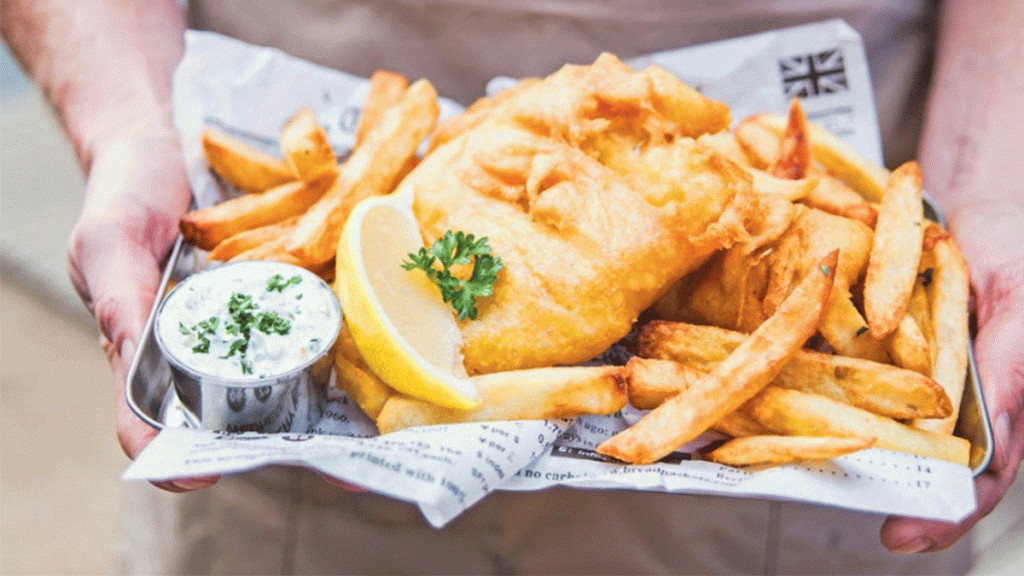 Finding its origin since the 1860s, you can be pretty sure its success as food there. If you know Vada Pav of Mumbai, then yes it's the same for UK (not in taste or ingredients but its popularity).
Vada Pav, Mumbai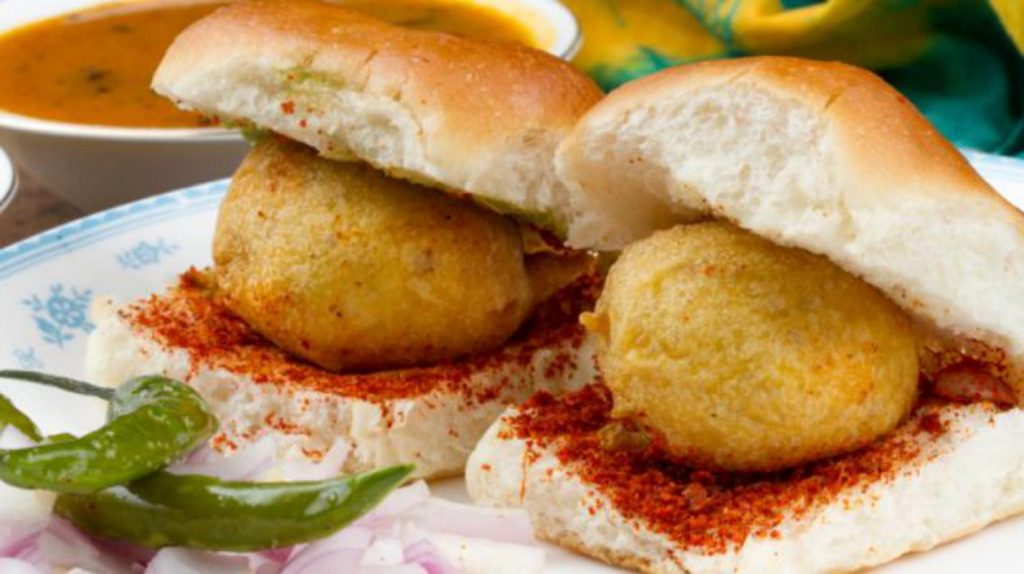 If you have ever visited Mumbai, then I can bet you must have heard of it or tasted for sure.
Vada pav,
alternatively
spelled vada pao, Wada pav, or Wada pao is a vegetarian fast food dish native to the Mumbai
.
The dish consists of a deep fried potato dumpling placed inside a bread bun sliced almost in half through the middle
. You can say this is a desi burger of Indians.
Parma ham, Italy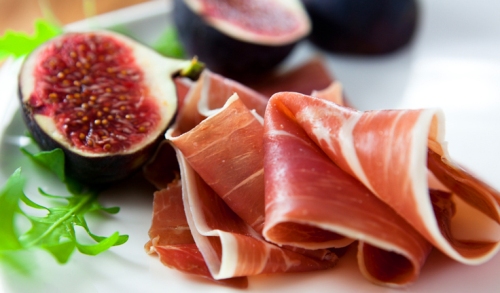 You see it folded around melon, wrapped around grissini, placed over pizza, heaped over salad
.
There's a good reason for that: these salty, paper-thin slices of air-dried ham lift the taste of everything they
accompany
to a higher level
.
These amazing 11 recipes found their spot in our list of top 11 foods for their different, unique and delicious taste and ingredients and preparation method
.
Which all have you tried and which one of these amazing foods around the world you want to
surely
add to your taste list
? And which one of your favorite recipes we forget to include in our list? You can write your comments in the section below. Happy eating while happy traveling!