The origin of religion can be dated back to the time of origin of civilization. Though there are only a few religions officially recorded, it is believed that there are more than 4000 religions. Well, one aspect is it depends on the beliefs of people. If your belief defers from a person in terms of religion, you can create your own.
Since there are so many religions, temples became a place of worship, celebration, place to gather and pray, sacrifice and a number of social activities . People from ancient ages showed their creativity and had come up with amazing and interesting temples around the world.
I love you when you bow in your mosque, kneel in your temple, pray in your church. For you and I are sons of one religion, and it is the spirit. Khalil Gibran
Here we are with a list of top 10 amazing temples around the world that you must consider visiting. These temples can help you relive those ancient practices and might bring up inner calm.
1. Prambanan Temple, Indonesia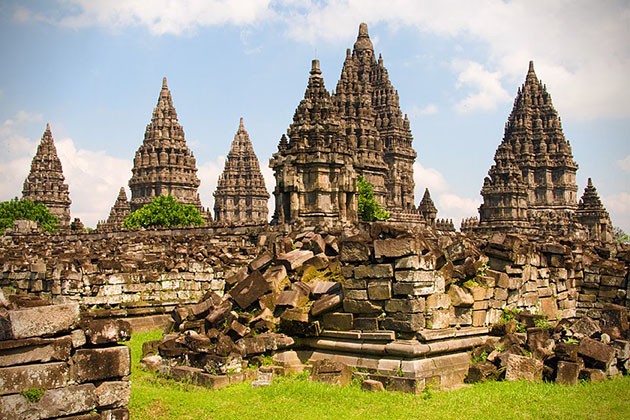 This temple was built in the 10th century. It constitutes of around 240 small temples in one area and is collectively known as Prambanan Temple. Bramha, Vishnu and Mahesh, the three biggest Hindu deities who represent the creator, maintainer, and destroyer of the world have been dedicated by this great temple.
2. Gawdawpalin Temple, Myanmar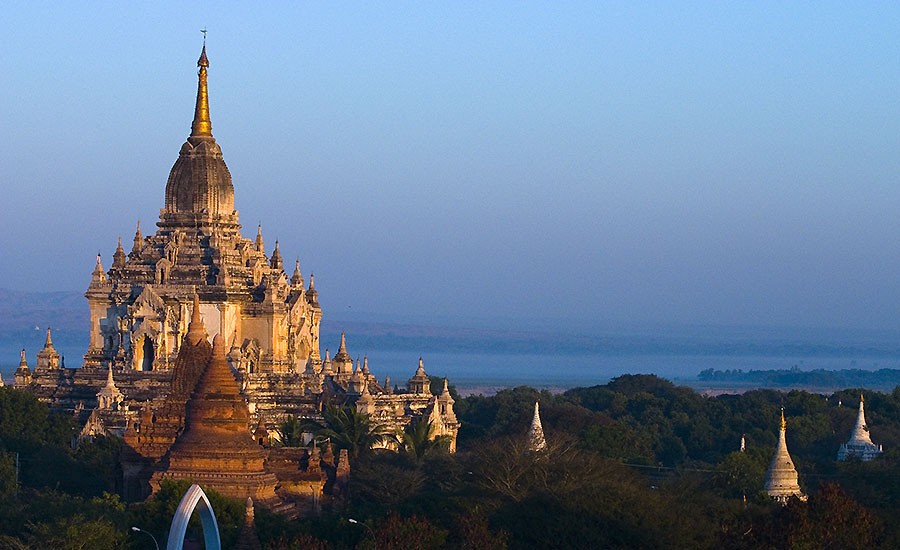 It is located in Bagan, Burma. It was constructed around the 11th century and it is known to be the second tallest temple in Bagan.
This temple was heavily damaged in the earthquake of 1975 and was then reconstructed in the subsequent years.
3. Thatbyinnyu Temple, Myanmar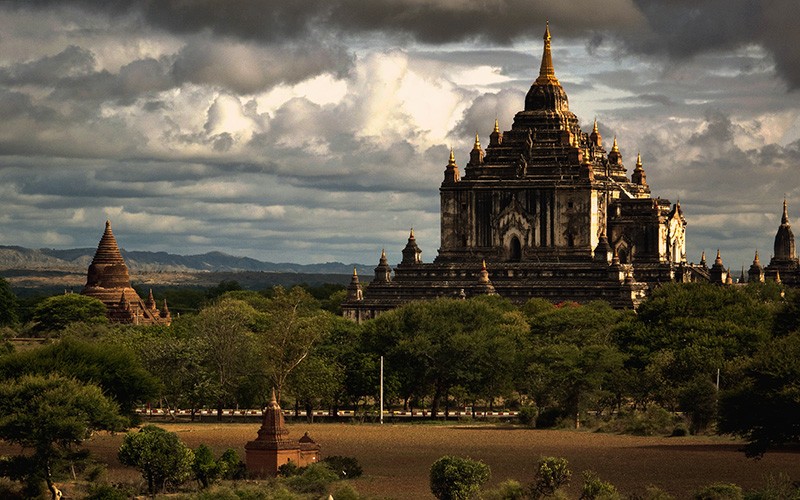 It is the tallest temple in Myanmar and was constructed during the same time as Gawdawpalin temple. The word Thatbyinnyu means omniscience, and describes the state of enlightenment that Buddha reached. So you can find Buddha sitting in the lotus throne in the upper terrace of this temple.
Consider reading about the hotels which are haunted and yet running successfully.
4. Medinet Habu, Egypt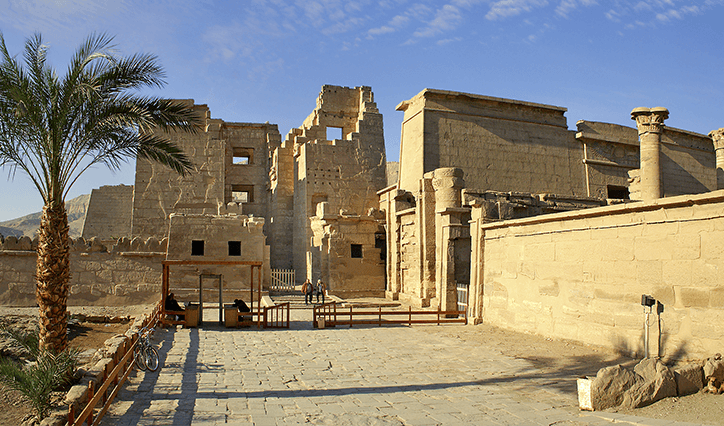 Close to the site of Valleys of kings, this temple was built around 3000 years ago . Though mostly damaged, it was once an imposing structure with great architecture and skillful paintings.
5. Golden Temple, India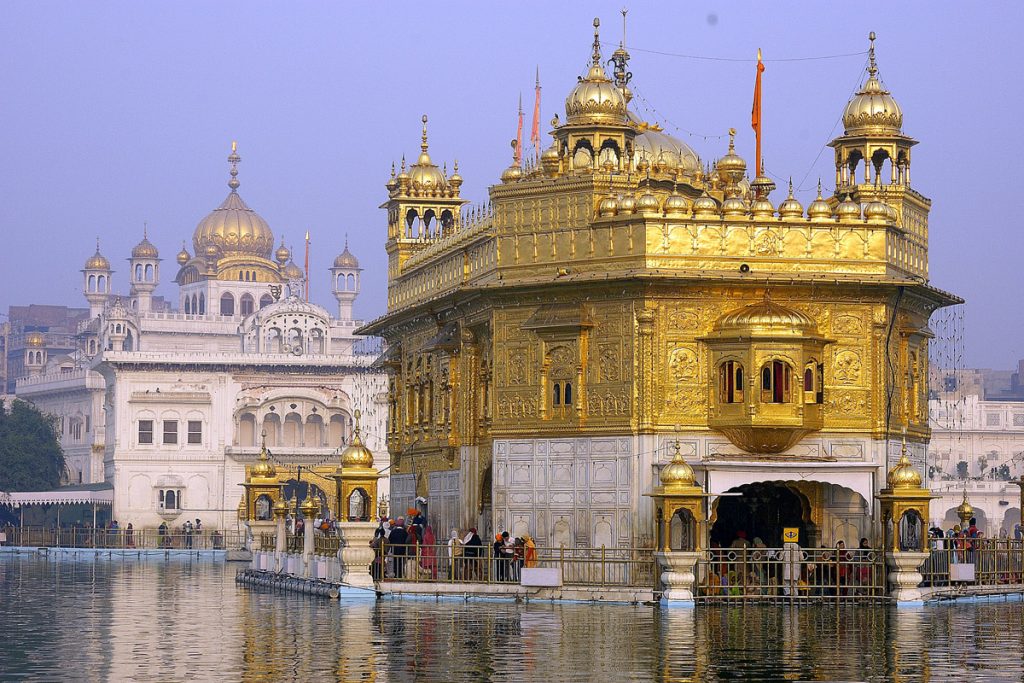 Golden temple is one of the biggest temples in India where almost 100,000 people visit to offer their prayer every day. Being a great tourist destination, it is known to be the holiest place for Sikhs. The first draft of Adi Granth, Guru Granth Sahib has been installed here.
6. Mahabodhi Temple, India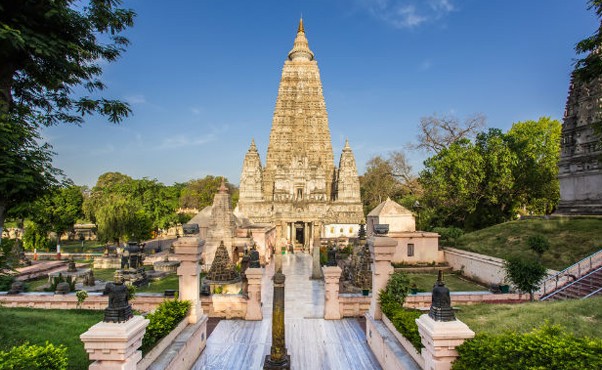 It is believed that Siddhartha Goutham sat under a peepal tree sometimes around 530 BC. He sat at that particular place for 3 days and 3 nights meditating and got enlightened . This temple marks the event of Buddha getting enlightened. The west side still has the peepul tree under which he was meditating.
7. Shri Digambar Jain Lal Mandir, India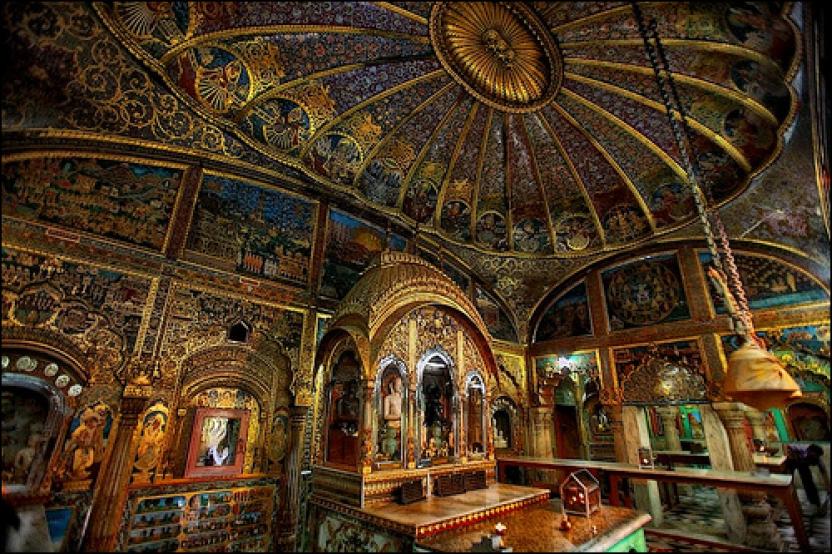 This is one of the oldest temples of Jain religion. As in many of temples in India, the entry of leather products are strictly avoided here.
So you must consider removing your leather belts, boots and watch before entering the temple.
People are also reading amazing restaurants around the world.
8. Angkor Wat, Cambodia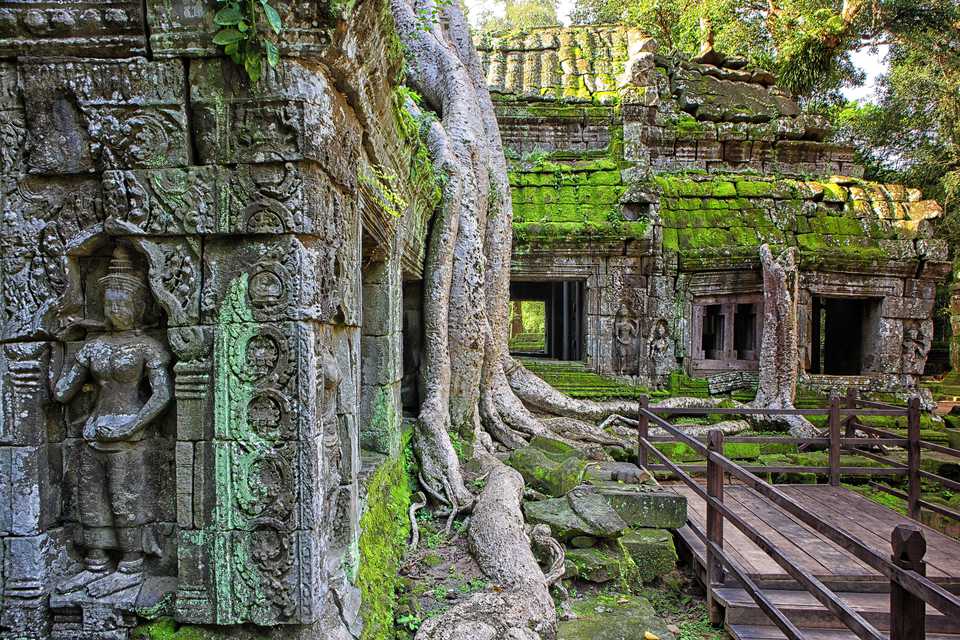 Since this temple is marked in the flag of Cambodia, one can consider how famous it is there. It is the largest temple complex in Cambodia and is known to be the largest religious monument in the world.
Though there are thousands and thousands of temples around the world. Each one is different from others and has entirely different and unique architecture, history and notations, it is hard to categorize and rank them in any order.
There are other temples in India that are amazing in their own ways such as Konark Temple (The Sun temple in Odisha), Kamakhya Devi Temple, Assam: The Menstruating Goddess, Padmanabham Temple (The richest temple in the world) and many more.
Do let us know other amazing temples around the world that you consider to be different and unique in their own way. Mention them in the comment section below.