When friends in college decide on a trip the first place any one of them suggests is Goa. I can bet on that. This is the same for colleagues who are looking for a short break from their frustrating work schedule as well.
That's so true because Goa has so much to offer to get away from regular life. The beautiful beaches, and culture. It has everything that one needs in a break. Similarly the beautiful beaches in Kerala. So with so much of popularity do you believe you will get the peace and solitude for you and friends that you have wanted in this place? Probably no.
Here we are with a list of such amazing beaches in the Indian coastline which are as beautiful and as peaceful that you have always imagined. Here we go.
1. Radhanagar Beach, Andaman, and the Nicobar Islands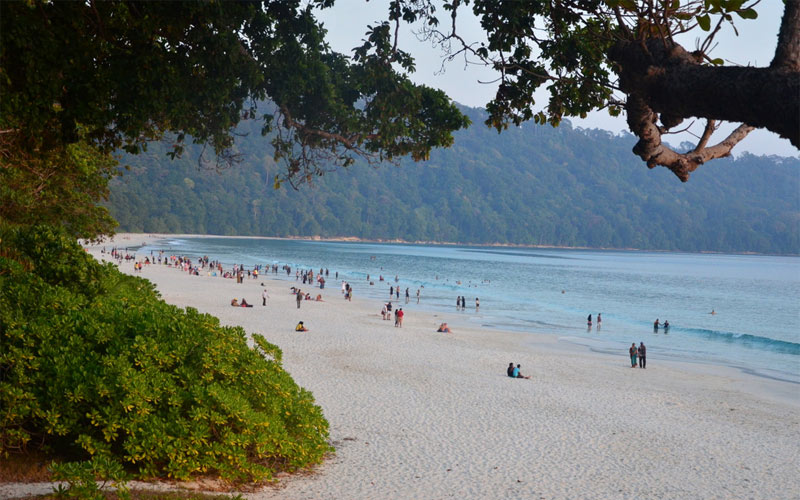 Andaman and Nicobar islands are in itself enough to send an image of serene, beautiful beaches in your mind. Known to be the second longest beach in Asia, this is located in Havelock Island .
If you love beach photography along with a relaxing atmosphere, this is a place you will never regret visiting. The crystal clear water and coral views will get imprinted in your memories or quite a long time
2. Kalapathar Beach, Andaman, and the Nicobar Islands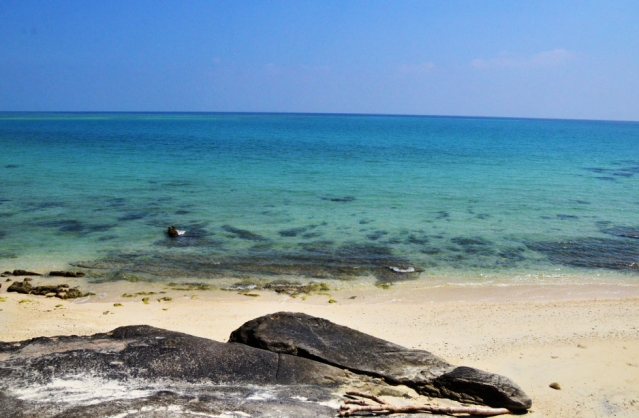 This is another beautiful beach in the Islands of Andaman and Nicobar. As the name suggests, this beach is surrounded by bog black rocks with an amazing view of dense forest and aqua green water.
Though this place is not suitable for water sports or scuba, that's famous for Andaman and Nicobar Islands, you will love the beauty of this place for having a walk with your loved one or simply enjoying your solitude in peace.
3. Benaulim Beach, Goa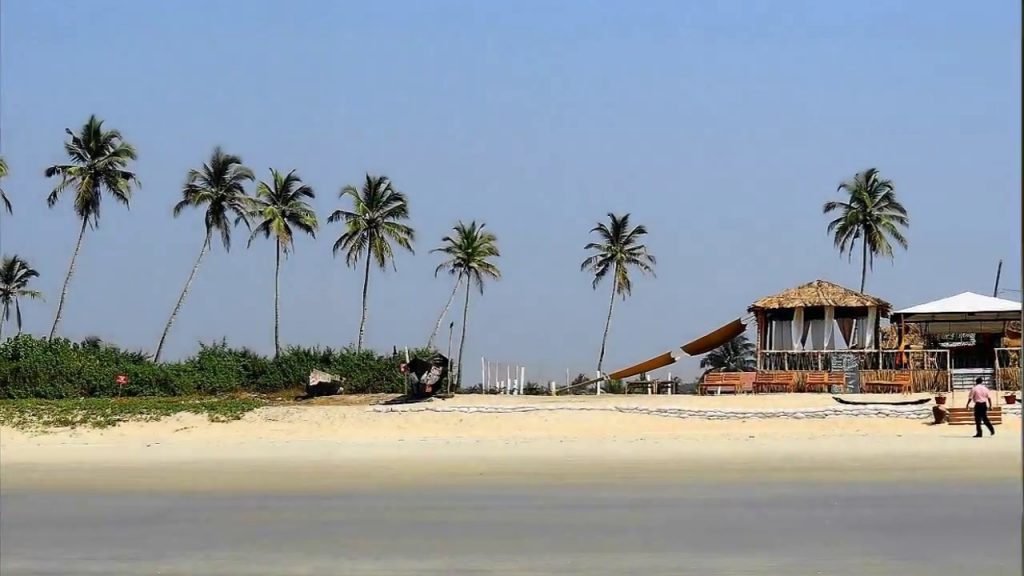 Baga and Calangute are the names that every person is familiar with. Once upon a time, Anjuna and Vagator beaches were quite good for leisure and peace. You could have felt as in some foreign beach as these were mostly preferred by foreigners. But these places have been getting messy and crowded after Baga and Calangute.
When you travel south in Goa, there are many hidden and virgin beaches that are still unexplored. Benaulim Beach at the end of Colva is one of them. You will find a feeling of complete peace. The clean beach will just get into your head and you won't ever want to leave it.
4. Marari beach, Kerala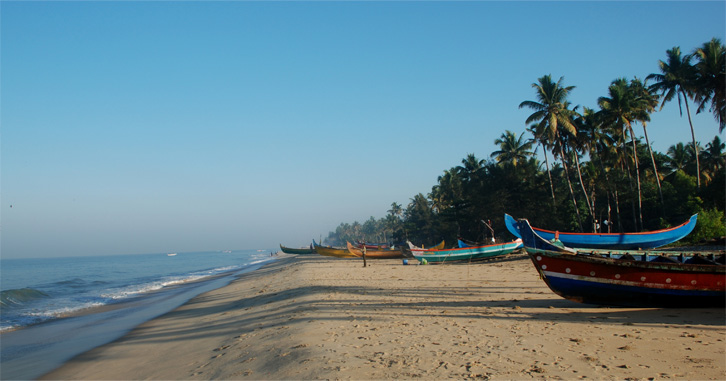 About 10 km from Alleppey (known for backwaters and houseboats) lies an unexplored beautiful Marari beach. With no heavy commercialization, you will find this beach perfect for your solitude and peaceful stay.
Must include this as a getaway from your regular frustrated office life.
5. Agatti Beach, Lakshadweep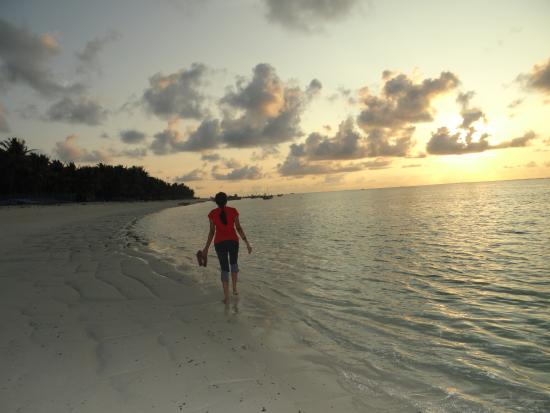 With turquoise blue water, known as one of the cleanest beaches in India, you will surely have your time here in Agatti Beach. With a clear view of coral leaf, calm sea waves, you can sit for a quick meditation session.
Take a pint of beer, sit on the solitude and keep gazing the calm sea. You will have this day remember for long.
6. Colva Beach, Goa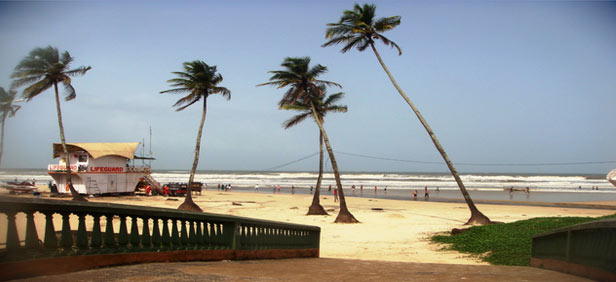 In South Goa, which is famous for its culture unlike party life in north Goa, lies beautiful Colva beach which has its own charm. With a beautiful market street, white sand and enough of ambiance with less of a crowd, you will surely get a hangover of this beach.
You can do water sports, get yourself suntan on the beach and visit old churches.
So these were some of the isolated yet serene beaches that you must include in your list of the weekend getaway. The time spent here will be there in your memories for long. Do let us know which other beaches free from a loud crowd, you always love to spend time in.