Known as the God's own country, Kerala is one of the most beautiful states of India. Rich in culture and heritage, it has managed to sustain its age-old traditions and beauty.
We all know how beautiful Kerala is. You can consider having a look at its beautiful places here. In this article, I will be sharing some of the interesting facts that you would have never known of.
1. Kerala became the first state to achieve 100% literacy rate
Yes, in January 2016, through a literacy program called Athulyam, Kerala achieve the literacy rate of 100% in primary education . It became the first state in the country to achieve this feat.
2. Hospitals and Banks in every village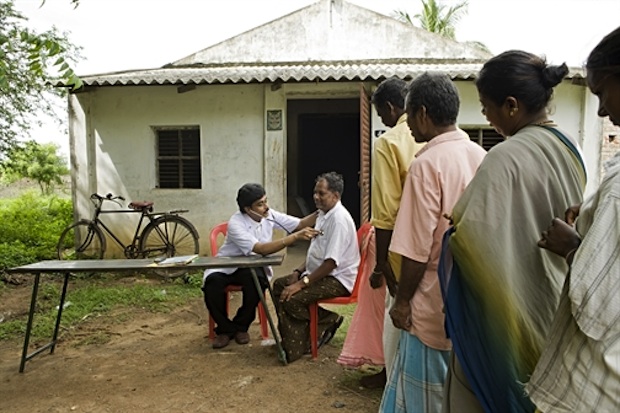 Kerala is the only state in the country which has got Hospitals and banking facilities in its every village. Not only in education, but Kerala is also developing very fast in the health and banking sectors as well.
3. Spice coast of India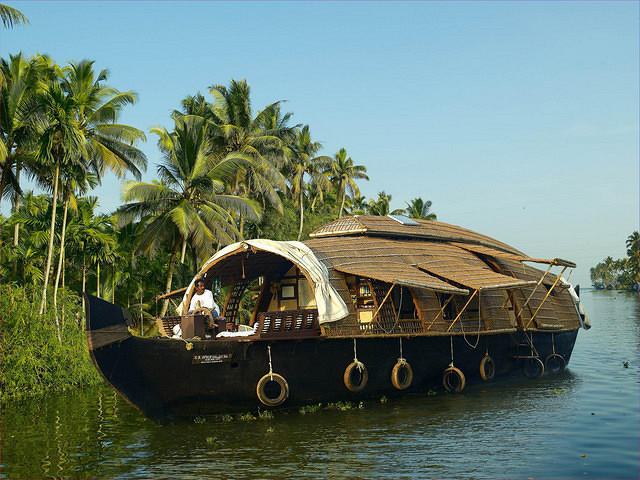 Being host to a number of countries in ancient times, it reflects the culture of countries like Greece, Rome, Arabs, France, and Portugal. You can find architecture, cuisines, and literature left behind from these countries which are still preserved in Kerala.
4. Alcohol consumption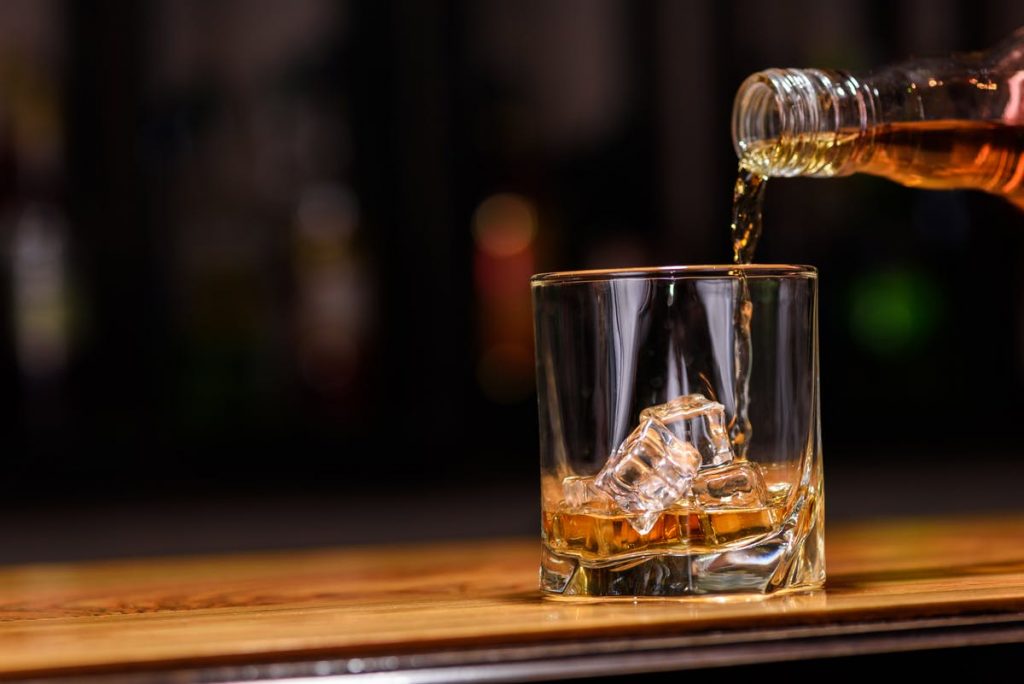 When it comes to alcohol consumption, you might think nobody can beat the Punjabis. I will like to correct you. Kerala records an average consumption of over eight-liters of alcohol per person per year. Unbelievably amazing, right?
5. Highest numbers of festivals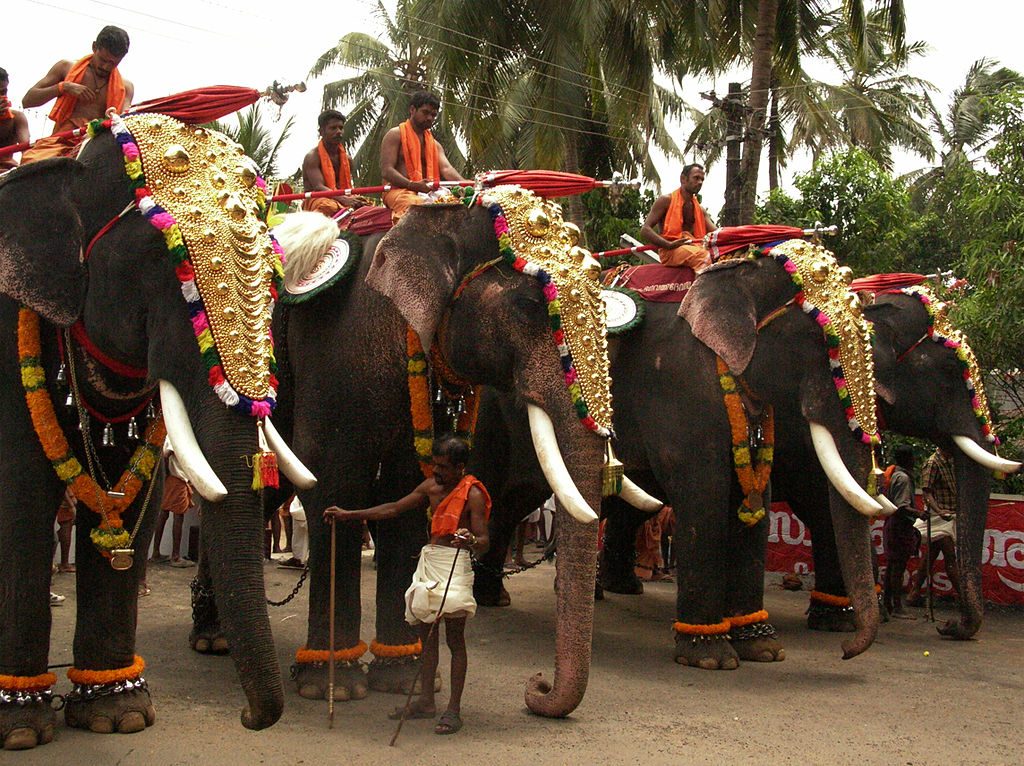 Though India is a country with diversity, where all the festivals are celebrated with equal enthusiasm and merriness. Kerala is known as the state where almost all the festivals are celebrated. One can account this because of the number of people living from different parts of the world and Kerala having a temple, church or a mosque in every corner of the state.
6. Teak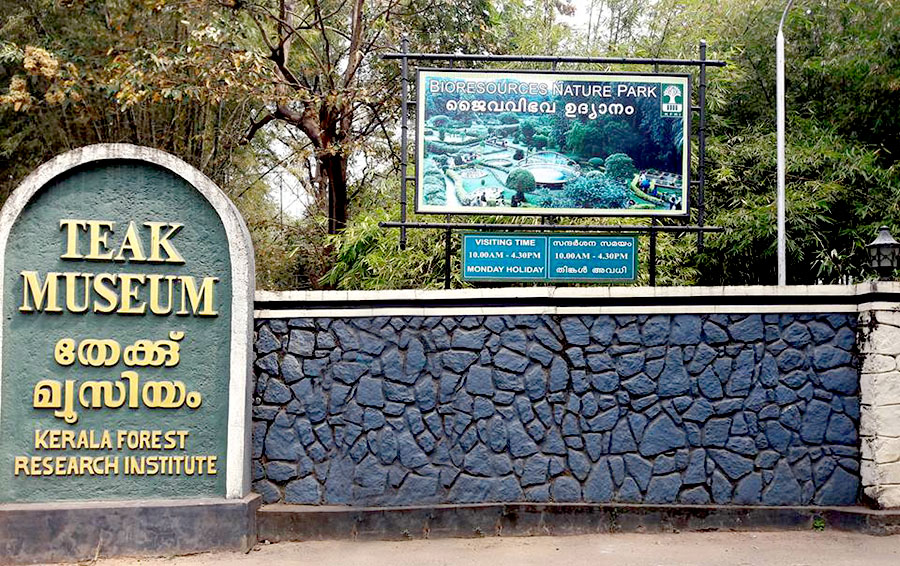 Kerala marked the first teak plantation in the world during the British era. The largest and longest of the teak trees can be found in this state. To prove this, the presence of only the teak museum in the world there should be enough.
7. Coir factory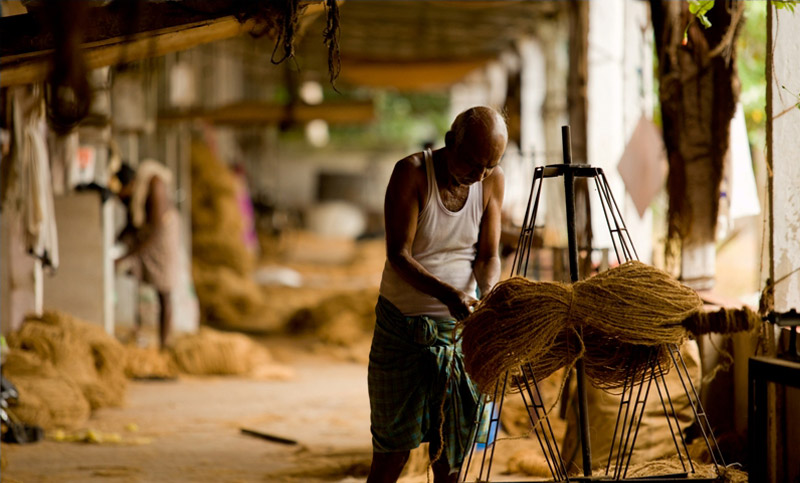 Kerala accounts for 60% of the total coir fiber produced in the world. In Alleppy, India's first coir factory was set up in 1859
8. Sex ratio
Where the country's sex ratio lies at 943, Kerala is the only state in India having sex ratio above 1000 as per the 2011 census readings.
9. Baby-friendly state
Having the least infant mortality rate i.e. 10 per 1000, Kerala is the most baby-friendly state.
10. Love for gold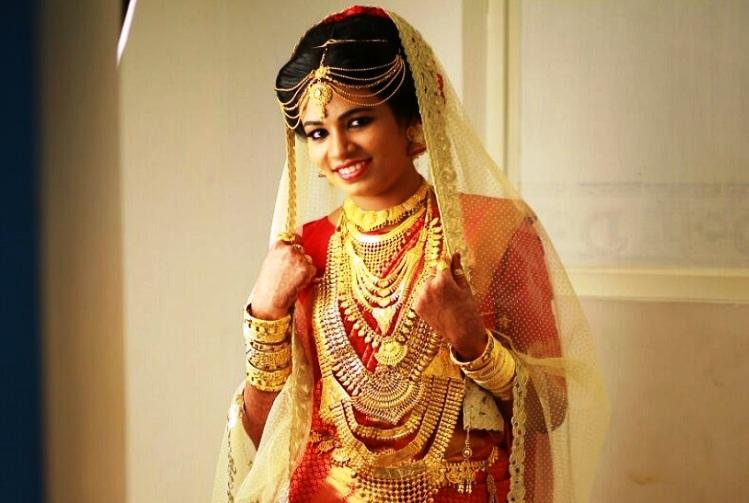 The shining of gold jewelry worn by a bride here can literally make someone blind. Kerala consumes up to 20% of the country's gold per year.
The richest temple Padmanabha Swamy temple, in Kerala, is known to have around one trillion dollars of hidden gold treasures inside.
11. Kerala tourism website

You cannot imagine this but Kerala tourism website is number 1 in terms of web traffic in the Asia Pacific and the Middle East among other tourism board website. It has also received the prestigious Award of Excellence instituted by the Government of India for the "Most Innovative Use of Information Technology" and "Best Tourism Website Portal"
12. Drive-in beach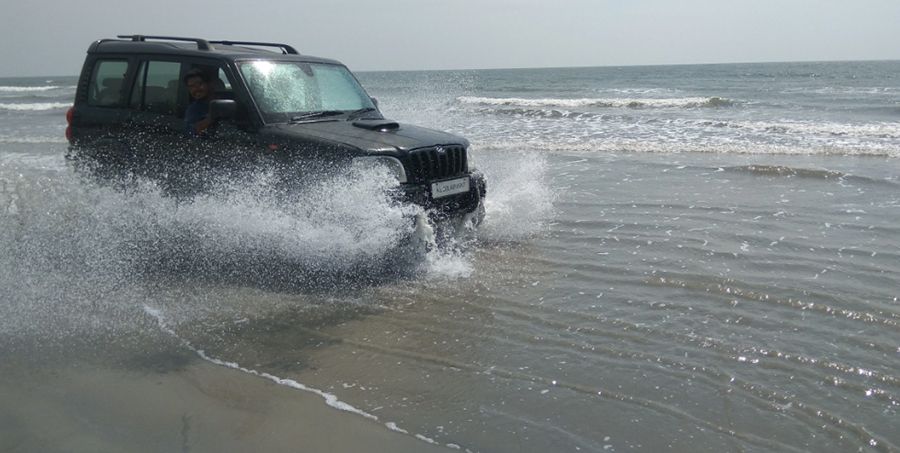 When all the beaches in India restrict the entry of vehicles to the beaches. Kerala has got a drive-in beach in Kannur which can be a completely different experience driving in a beach.
Read an exclusive article about the hidden beaches of India too.
Now wondering what Kerala has for you to offer? There's a lot actually.
1. Munnar
It is a beautiful hill station in Kerala rising where three mountain streams merge. The picturesque village, twisting lanes and beautiful tea plantations are treated to eyes.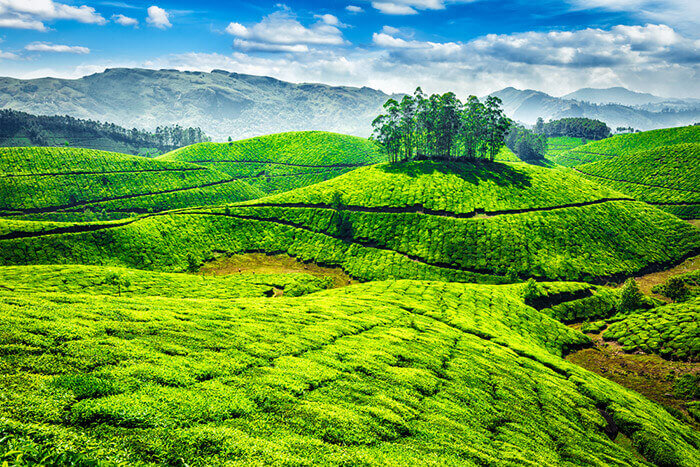 You can visit Eravikulam National Park, Anamudi Peak which is the highest peak in south India, Mattupetty famous for a large dam and lake, from here.
2. Thekkady
Famous for elephants, scented plantations and a great range of hills, you will surely love the charm of this place. It is a host to the Periyar forest and is one of the finest wildlife reserves in India.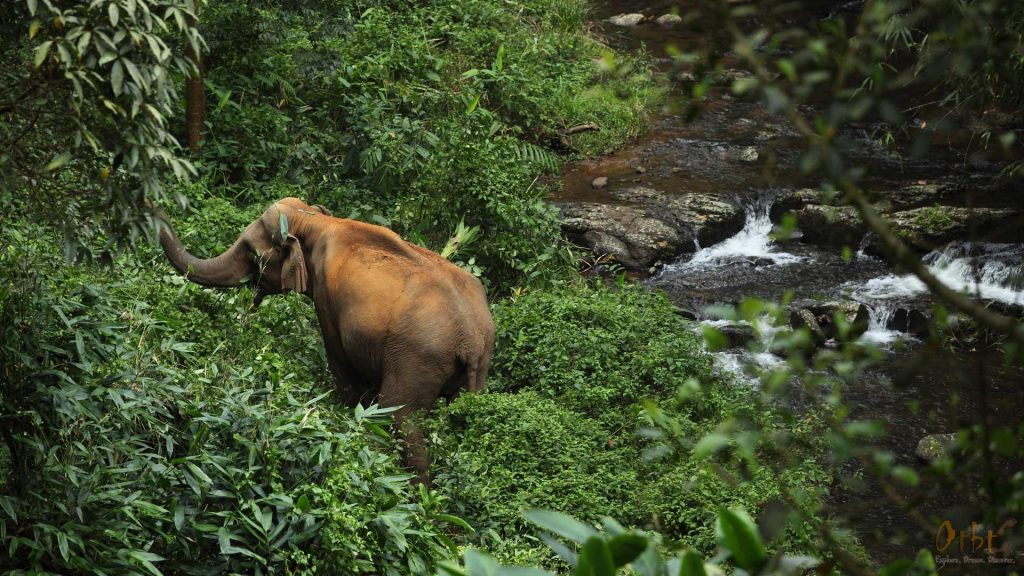 You can visit here to explore around 1965 varieties of flower plantations and can see about 60 species of wildlife animals including elephants, Bengal tiger, Sambar deer and many more.
3. Forts and palaces
Being ruled by a number of rulers from various parts of the world. It has its own history and culture.
Some of the recognizable forts in Kerala are Anjengo Fort, Chandragiri Fort, Bekal Fort, Koyikkal palace and many more.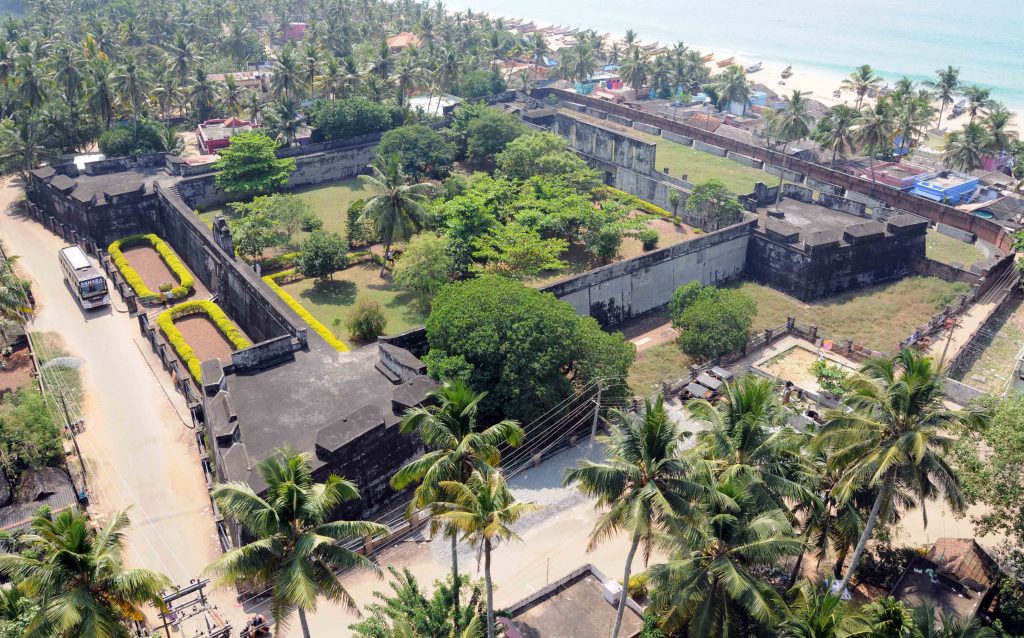 These were some amazingly interesting and lesser-known facts about Kerala. Did I miss out any that you already know? Do mention that in the comment section below so we can update that in our list too. Do visit God's own country to discover the above facts yourself.