Suppose you're under a wish tree. You asked for traveling, then there you asked for free accommodation and then free food. And now icing on the cake, what if you get an income while traveling? It is like a dream come true, isn't it?
Well, consider us a little wish tree for you as we are going to tell you how you can get paid for traveling around the world.
Yes, it's true. Now
Blogging-affiliate marketing
Blogs! A great way to earn money. This gives you the freedom to work from anywhere around the world. Once your blog is well set up, you can start affiliate marketing. You can promote third party products and services on your blog. Once a sale is made through your embedded link, you will get a commission on that. You can market products like accommodation services, ticket bookings, amazon products, etc.
You can consider reading – How to Make Money with Your Blog in 2019

Advertising
Well, a blog can be useful in a number of ways to earn money. Once you have got enough number of visitors in your blog say 25000 views, you can start renting your blog space for advertising to other services.
Teaching language
If you plan to visit a country for a long, say for around a year so that you can explore every bit of it, you might consider applying for a teaching job. You can teach English, or any particular subject you are expert on. You can check local websites for such openings.
For more details, you can check this out – teaching English language in china and other parts of world.
Tour guide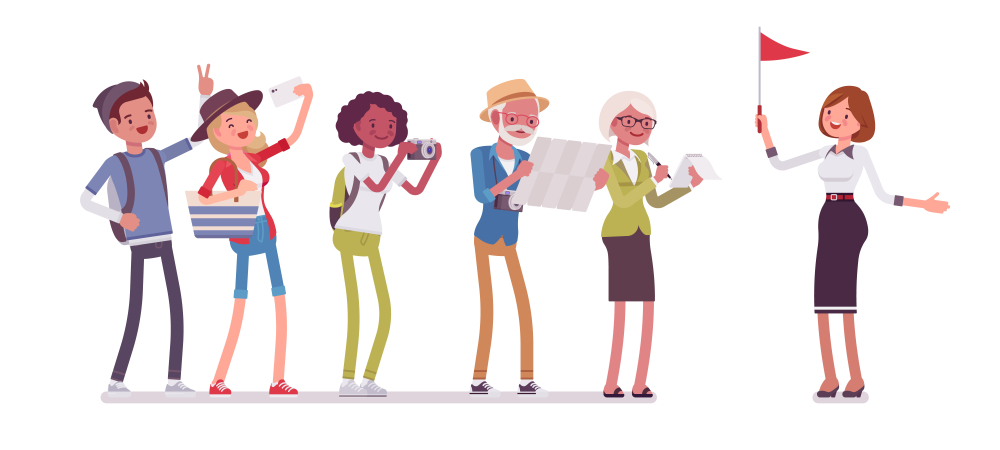 A tour guide is a great way to earn money while traveling. You can start as a freelancer for the tourists requiring a tour guide. But make sure, you have proper knowledge about the place and history related to the destination.
Destination event photographer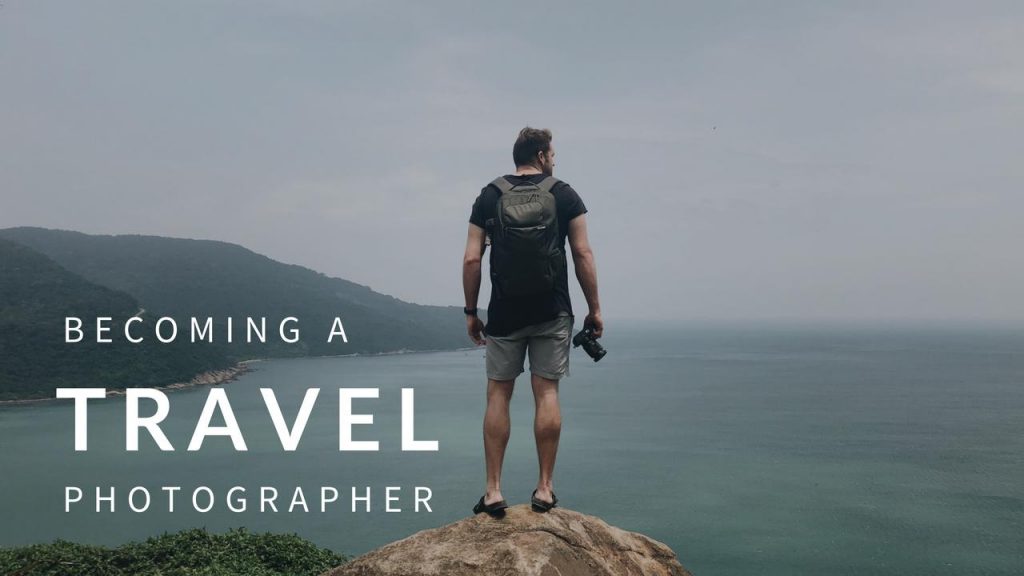 If the place you are planning to travel is beautiful and happening then you can expect some couples for their destination wedding. A visitor will always search for a local wedding photographer there. If you are good enough, you can sell your service to them.
Destination marketing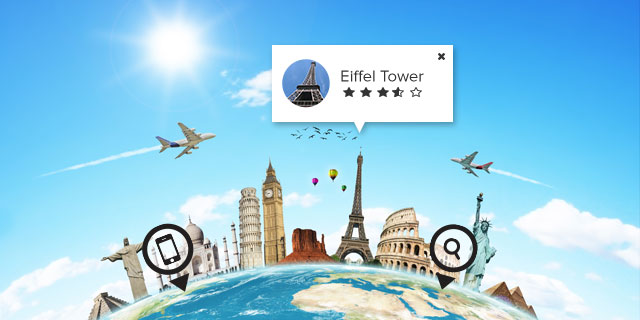 This is a great way for free travel, accommodation and also earning money. You as a marketer can contact the local travel authorities for marketing there place. You can write about them on your blog, book or do their promotion in your country. Make a good proposal about your marketing plan for their city in your country and hola, you get everything to travel there free of cost.
A job that actually pays to travel
There are some amazing jobs in the world where you don't have to wait for vacations to travel to your favorite destination. There are companies are looking for employees who can travel the world for them (but they may have their specific requirements). Why don't you have a look at them yourself here? Here are companies that pay for traveling.
These are few work options that one can consider to work on while traveling. This is how you can get paid for traveling. Please write down in the comment section below if you have got any other means to earn money when our lovely readers travel.