People travel solo for many reasons. One of those reasons is to rejuvenate and reflect upon one's own self without the company of anybody else. It is a great way for the refreshment of one's soul and mind. Below is a list of 11 places in the world men would love visiting solo.
Bhutan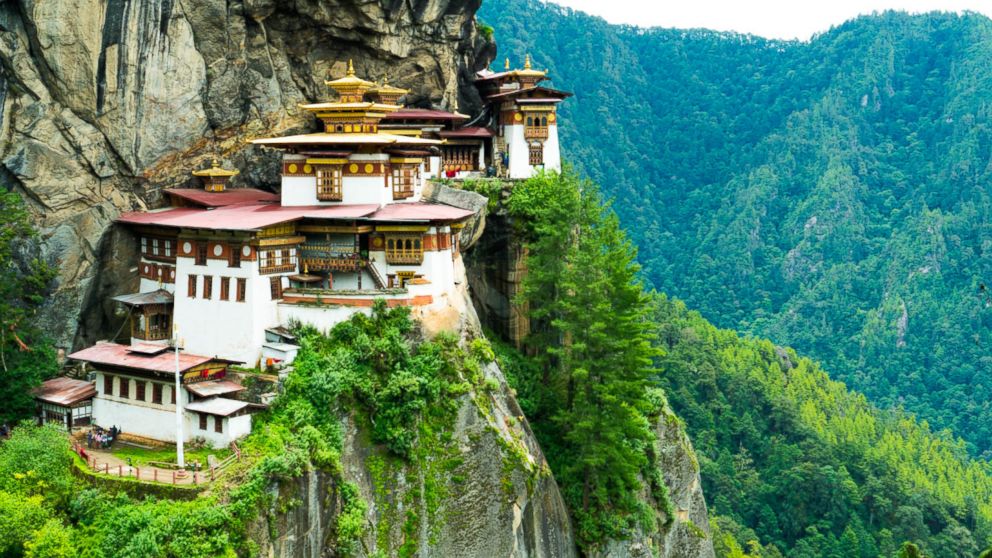 A country that measures happiness as one of the factors of a successful nation, Bhutan is a place that should be on every traveler's list. A country with monasteries and picturesque landscapes behind, the country is an ideal place to meditate and rejuvenate. And talk of cuisine? Bhutanese people love their food, and the cuisine is a must try for cheese lovers and the ideal place to visit for people who love their food spicy!
Malibu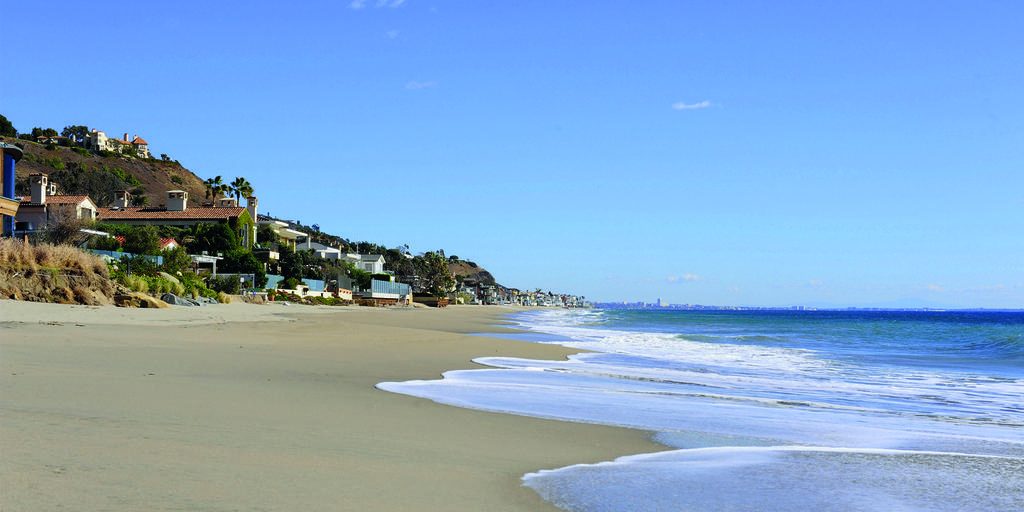 A beach town located in the Los Angeles County in the state of California, Malibu is a paradise for beach lovers all around. It is a great winter vacation spot because of its Mediterranean climate and tropical beaches. It is a great spot for surfing, wine tasting, hiking or relaxing on the beach. Since the town is home to a lot of stars from the Hollywood entertainment industry, one might actually get lucky enough to spot their favorite ones!
Ibiza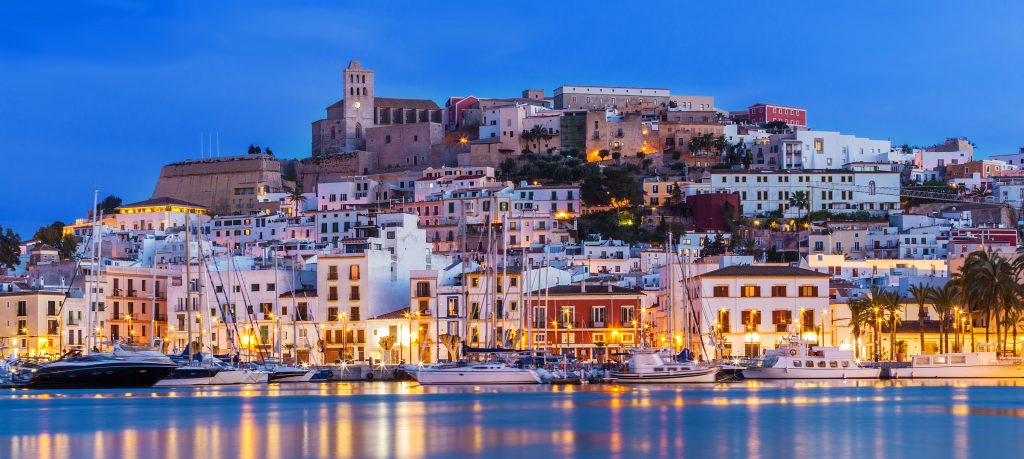 Located in the Balearic archipelago in Spain in the Mediterranean Sea, Ibiza is known for its summery settlements and a sparkling nightlife. For someone who loves partying and clubbing, Ibiza is an ideal vacation spot. The place would also serve the purpose for those who want to relax. It has lots of yoga and recreational centers, silent villages and clean beaches with clear turquoise colored waters.
Mexico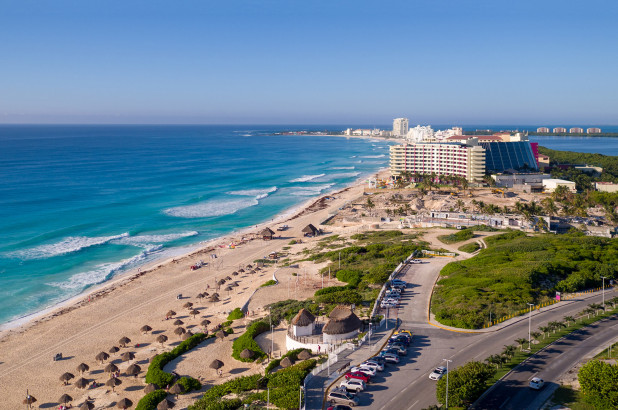 A country to the south of the United States, Mexico is a country with great food, warm and welcoming people and stunning beaches. Besides a spectacular partying scene, Mexico is also a great spot for relaxing one's body and mind. The place is a must visit for food lovers, for the rustic and flavorful cuisine will attract you back for another expedition.
Varkala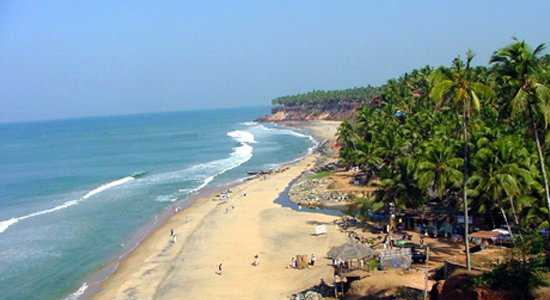 A small beach town located in the south Indian state of Kerala, Varkala is a great place to have a peaceful time. It has world-class ayurvedic massage centers set up by the state government, which are a great way to release the aches of your body. Besides, the place also serves delicious local cuisine in little cafes and is considered heaven for seafood lovers.
Argentina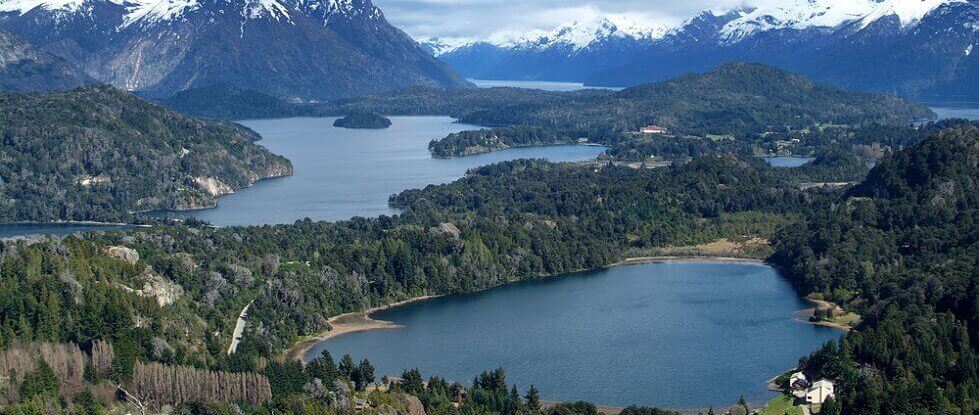 A massive Latin American country, Argentina is home to the Andes mountain ranges, Pampas grasslands and freezing lakes. The country is home to mesmerizing cafes in little streets, and tango dancers dancing their hearts out all along. Besides an exotic cuisine, Argentina is home to world-class fruity and aromatic wines. It also has one of the most beautiful book shops in the world, called El Ateneo Grand Splendid in Buenos Aires.
Machu Picchu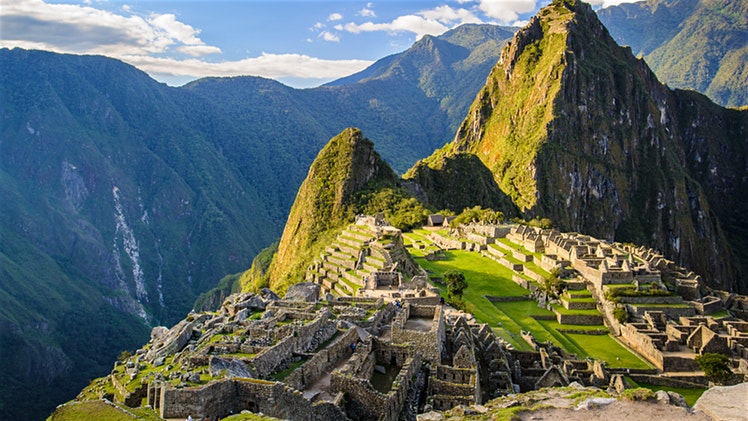 A citadel by the Incan empire places high in the Andes in Peru, Machu Picchu is well known for its landscapes. It is a UNESCO World Heritage site with extravagant agricultural porches and stone structures. It is well connected to major cities with many modes of transport.
Africa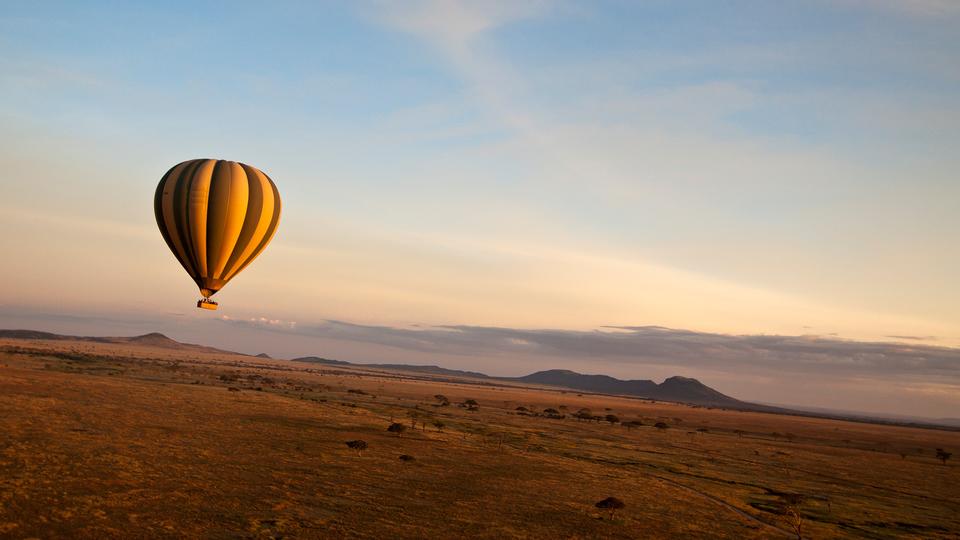 The second largest continent after Asia, Africa is home to scenic waterfalls, exotic wildlife, national parks, and exclusive local culture and cuisine, historical forts and wine yards. From Egypt to Madagascar, Zimbabwe and Kenya, Africa is a place one must visit at least once in their lifetime. It is humongous and has varieties of activities. Though tough to cover at once, the place can be visited timely in chunks.
Vietnam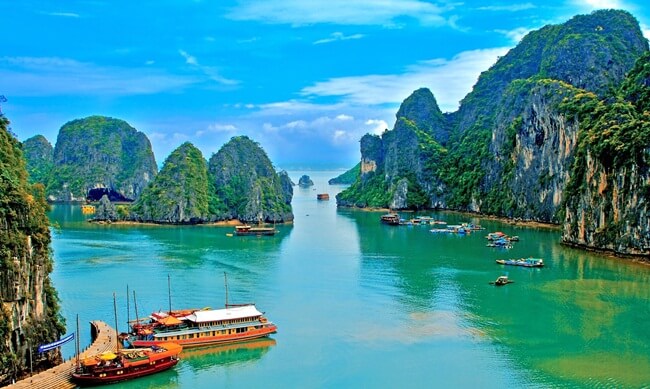 Located in southeast Asia, Vietnam is a little country that borders China in the north, Cambodia, and Laos in the west and South China sea in the east and south. The country is home to picturesque rivers, seas, Buddhist pagodas, and lively towns. Vietnam is a paradise for every food lover because of its flavorful and meaty noodle soups, grills and salads. Besides, the place can be enjoyed with a pretty low budget.
Japan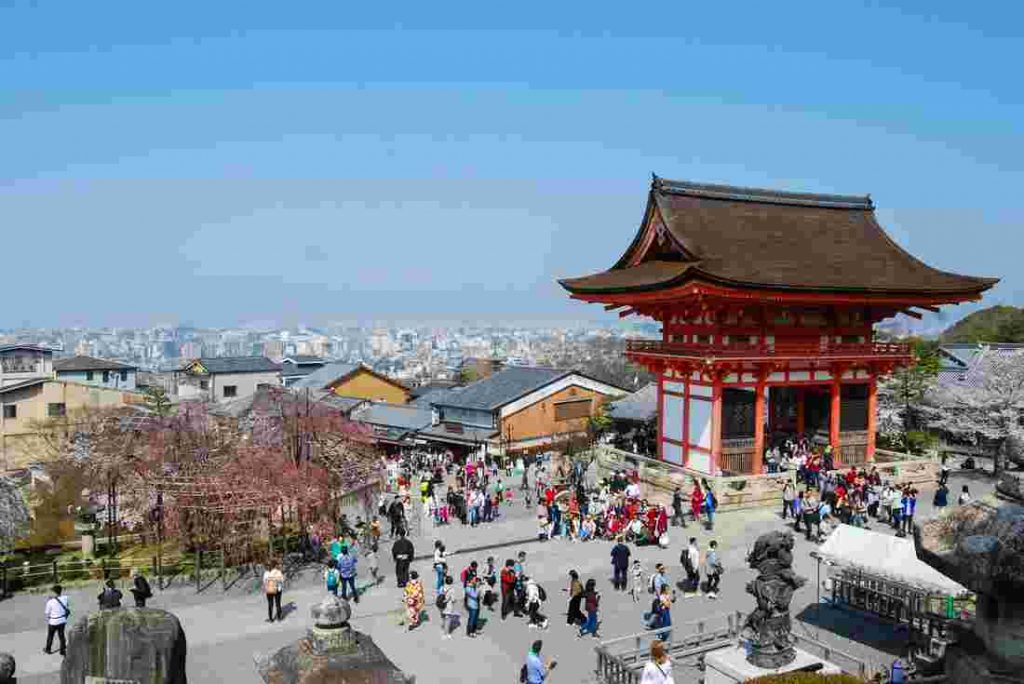 Known as one of the most disciplined countries on the face of the earth, Japan is a country known for its peaceful atmosphere. The country can be visited in any season but is only popular for its cherry blossom festival from January to May. A place where age-old traditions are fused with modernity, Japan is a must visit country for every travel freak.
Gokarna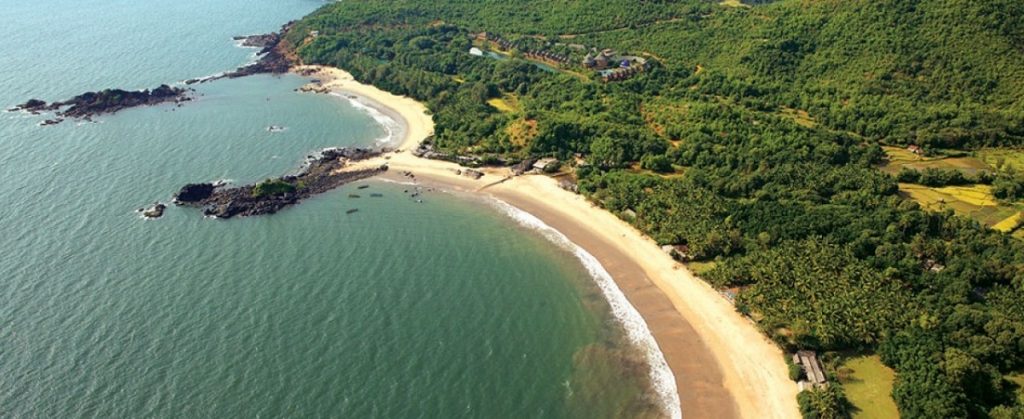 Known as the more peaceful version of Goa, Gokarna is a little beach town located in western Karnataka in the southern part of India. In addition to being a pilgrimage destination, the town is only known for its empty and peaceful beaches. The place is for everyone who loves Goa but at the same time looks for a more peaceful atmosphere. It also has facilities for watersports, trekking, hiking, beach camping, massages along with spectacular sunset spots.
So boys, what are you waiting for! Plan your next trip to one of these places and let us know what you think. Also, let us know if we have missed some amazing spots for solo travelers. Drop a comment down below or write to us on email.